Only surviving terrorist from 2015 Paris attacks sentenced to life in prison
130 people were killed on November 13, including a massacre at the Bataclan rock club that saw 90 people dead
By Joe Goggins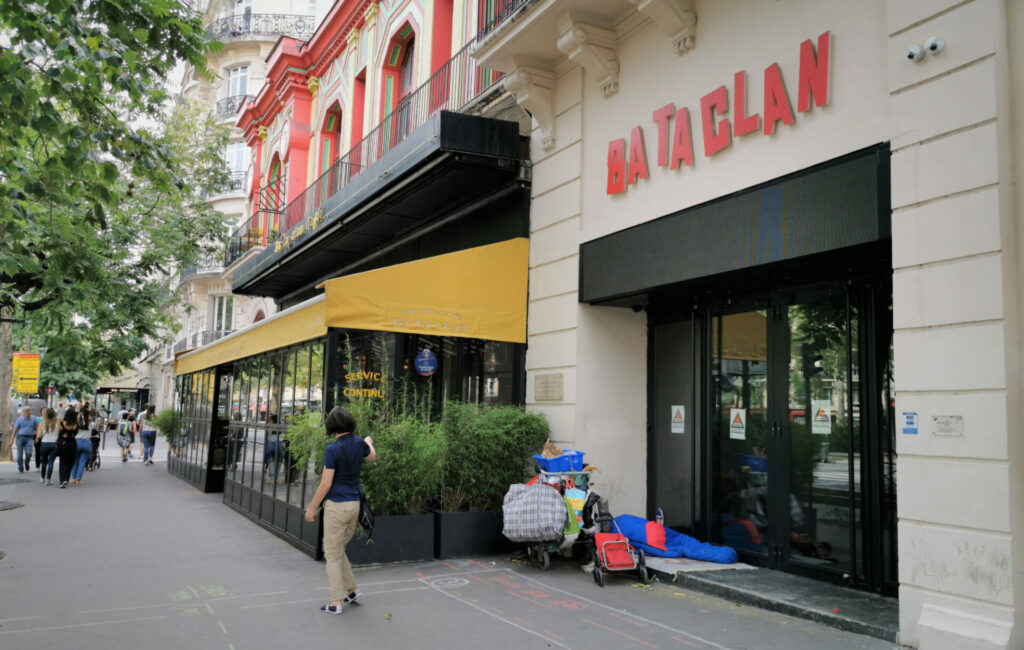 Salah Abdeslam, the only terrorist to survive the Paris attacks of November 2015 has been sentenced to life in prison.
The attacks, which took place on Friday, November 13 of that year, saw suicide bomb attacks outside the Stade de France national stadium, deadly assaults on bars and restaurants with automatic weapons, and a massacre at the Bataclan rock club that saw 90 people dead. Overall, 130 were killed.
The resulting trial, which is believed to be the biggest in modern French history, saw Abdeslam the most prominent defendant among 20 men who who stood accused of involvement in the attacks. The killings were claimed by Islamic State (IS), and at the beginning of the proceedings, over nine months ago, a defiant Abdeslam described himself as a "soldier' of IS.
On the night, he disposed of his explosive vest and fled to Belgium. By the time the trial was approaching his conclusion, Abdeslam had changed his stance, telling the court he was "not a murderer, or a killer" and calling the prospect of a prison term "an injustice." His suggestion that he had experienced a last-minute change of heart, though, was rubbished by the court, which accepted evidence from the prosecution that in fact, Abdeslam's explosives were defective, hence the decision to dump the vest.
He has only a small chance of parole after 30 years; full-life terms are seldom handed down by French courts, but this one was deemed appropriate given the extent of Abdeslam's involvement in the worst bloodshed on French soil since the Second World War.
The sole Briton to die in the attacks was Nick Alexander, who was selling mercy for Eagles of Death Metal at the Bataclan. His sister, Zoe, had told ITV that the family wanted justice "without hatred" for him. "I can only speak on behalf of my family, but for us it's been hugely important not to hold on to hatred for the defendants," she said.
"What happened that night, the mindless brutality of it came from a place of intolerance and hatred, and for us to feed into that keeps us in that place as well. The only way that we can move forward is with forgiveness, with tolerance and without hatred."