Queer Britain to open UK's first national LGBTQ+ museum in Kings Cross
It's set to open its doors this spring
By Joe Goggins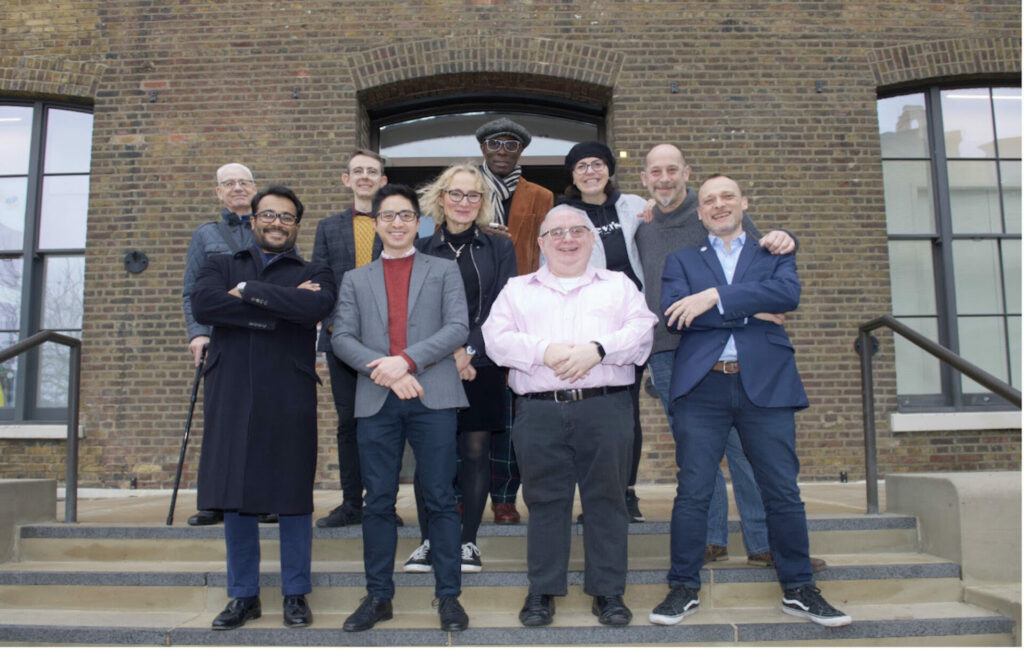 The UK's first museum dedicated to LGBTQ+ history will open in London this spring.
Queer Britain will open the museum in Kings Cross, on the ground floor of 2 Granary Square, a building owned by Art Fund, the national charity for art. The previous tenants, The House of Illustration, are moving to a larger premises.
The museum, which is expected to announce specific programming plans soon, will be free to enter and will be "an inclusive place that promises to welcome everyone regardless of sexuality or gender identity", per a press release. The museum is set to feature four galleries, a workshop, an education space, a gift shop, and office space for the Queer Britain team.
Lisa Power, a trustee of Queer Britain, said: "I'm really excited that Queer Britain is finally going to have a space to show what we can do and that we're here for all the community, from old lesbian feminist warhorses like me to young queer folk of all genders and ethnicities. Queer Britain aims to tell our many and diverse histories, and now we have a home to do that from."
Joseph Galliano, a director and co-founder of Queer Britain, added: "It's time the UK had an LGBTQ+ museum, for all. And we are delighted to have found our first home in beautiful Granary Square with Art Fund as our first landlord. It's a prime location accessible to swathes of the country, and in a part of town with a rich Queer heritage."
Queer Britain was set up in 2018 with the goal of opening the UK's first national LGBTQ+ museum, and now numbers 30 staff as well as a team of volunteers. Speaking last year about the plans to open the museum, the Mayor of London, Sadiq Khan, added: "As Mayor, it's so important to me that London is seen as a city where LGBTQ+ people feel valued, happy and safe – this sends a clear message to the world that London is a beacon of diversity. I look forward to the opening of the new museum and the role it will play in shining a light on LGBTQ+ history."