Amy Winehouse biopic signs up Sam Taylor-Johnson to direct
The film has the full support of Winehouse's estate.
By Nick Reilly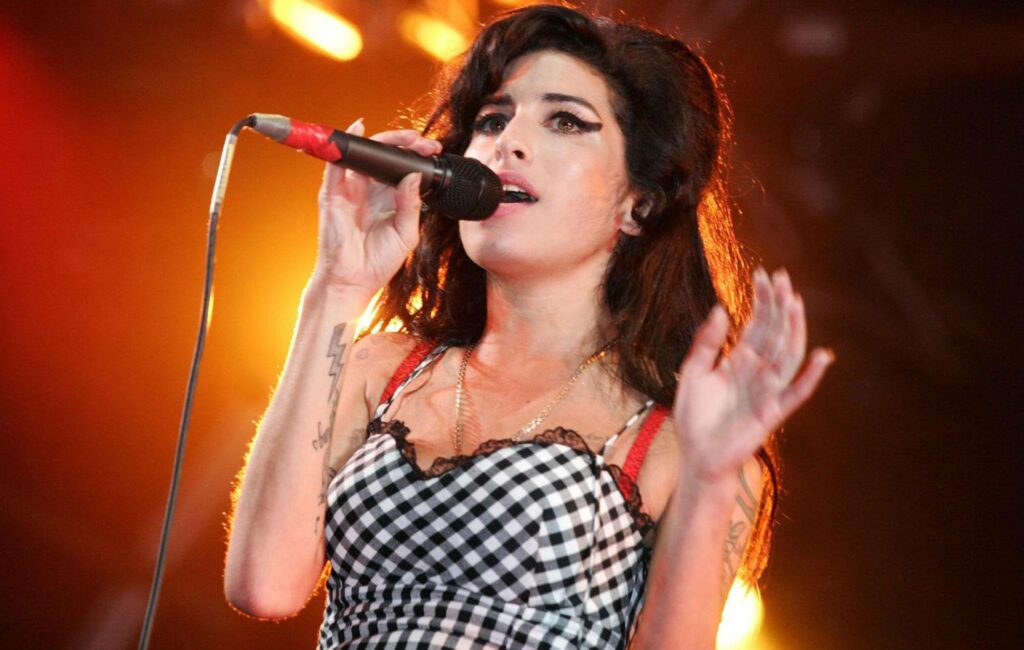 Fifty Shades of Grey director Sam Taylor-Johnson is set to direct an Amy Winehouse biopic to the screen, after the project spent years in development hell.
The film, which has the working title Back To Black, will explore the singer's mercurial rise and tragic death at the age of just 27 in 2011. Taylor-Johnson was a close friend of the singer and casting for the project is believed to be in its early stages.
The project has also been authorised by the singer's estate including her father, Mitch Winehouse, leading some to question whether the project will fully explore the demons that plagued the singer's life.
Mitch Winehouse was previously an outspoken critic of Asif Kapadia's Oscar-winning 2015 documentary Amy, denouncing the "horrible" film in an interview and claiming it had presented him in the "the worst possible light".
Johnson, also known for her work on John Lennon biopic Nowhere Boy, will reunite with that film's scriptwriter Matt Greenhalgh for the new project. The film will be based on Daphne Barak's book Saving Amy, and co-produced by Studiocanal, Alison Owen, Debra Hayward and Tracey Seaward.
Winehouse's family initially confirmed a multi-million-pound deal to make a biopic back in 2018, with Owen previously slated to direct.
When asked who should play the singer in 2018, Mitch said: "I wouldn't mind betting it would be an unknown, young, English – London, cockney – actress who looks a bit like Amy."
Back To Black marks the second attempt to create a biopic of Winehouse's life, following an abandoned 2015 project that was set to star Noomi Rapace as Winehouse and directed by Irish filmmaker Kristen Sheridan.
The new biopic is touted for a 2024 release.