Australian newspaper apologises over Rebel Wilson "outing" controversy
The Sydney Morning Herald faced criticism for placing pressure on Wilson to make the announcement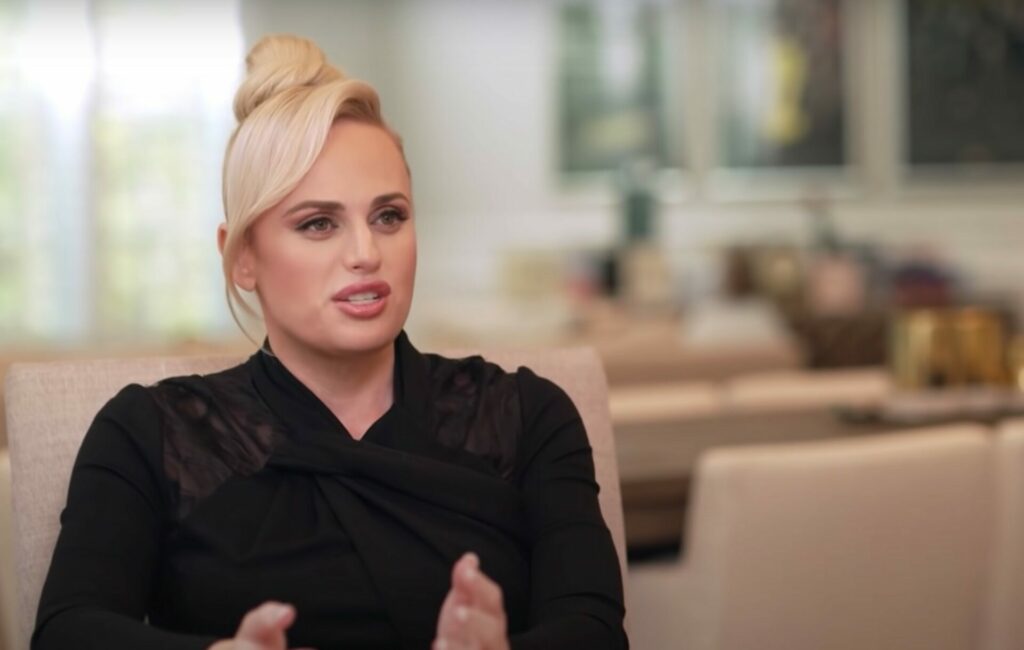 An Australian newspaper has removed a column and its writer has issued an apology after being accused of "outing" Rebel Wilson.
On Friday (June 10), Wilson shared a picture to Instagram of her new partner, Ramona Agruma, writing: "I thought I was searching for a Disney Prince… but maybe what I really needed all this time was a Disney Princess."
The Sydney Morning Herald columnist Andrew Hornery published an opinion piece the next day in which stated he had known about the relationship before they went public, complaining that he was "gazumped" by Wilson who made the announcement herself.
The reporter said he gave Wilson a two-day day deadline to offer comment, but faced criticism over his reporting, with LGBTQ campaigners saying it is harmful to pressure someone to come out.
In response, the Herald's editor Bevan Shields said the newspaper did not out Wilson, but "simply asked questions and as standard practice included a deadline for a response".
The column has now been removed and been replaced with a new one published today (June 13), titled 'I made mistakes over Rebel Wilson, and will learn from them'.
"On the weekend I wrote about the background leading to Rebel Wilson's social media post revealing her new relationship with another woman," Hornery wrote. "I have learnt some new and difficult lessons from this and want to be upfront with you about the things I got wrong.
"I genuinely regret that Rebel has found this hard. That was never my intention. But I see she has handled it all with extraordinary grace. As a gay man I'm well aware of how deeply discrimination hurts. The last thing I would ever want to do is inflict that pain on someone else."
Yesterday, Wilson replied to a tweet in which she wrote: "Thanks for your comments, it was a very hard situation but trying to handle it with grace.