Christopher Walken joins the cast of 'Dune: Part II'
The Hollywood legend joins a star-studded sci-fi cast
By Joe Goggins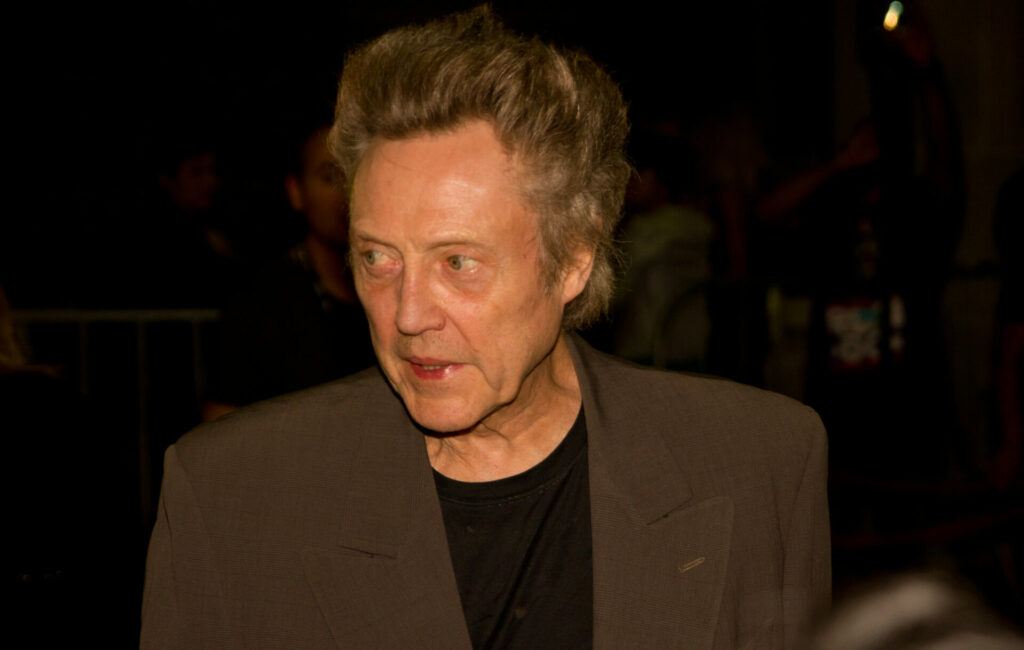 Christopher Walken has joined the cast of Dune: Part II, Deadline has confirmed. He will play the crucial role of Emperor Shaddam IV.
The second half of Denis Villeneuve's epic adaptation of Frank Herbert's legendary sci-fi novel was green-lit last year, after the first instalment met with critical and commercial success. With a release date of October 20, 2023 already in the diary, work on the second film is underway, with Timothée Chalamet confirmed to reprise the lead role of Paul Atreides.
Also part of the returning cast are Zendaya, who is expected to have considerably more screen time as Chani than in the first film, as well as Josh Brolin as Gurney Halleck and Rebecca Ferguson as Chalamet's onscreen mother, Lady Jessica Atreides. Joining the cast for the first time is Florence Pugh, who will play Princess Irulan Corrino.
Now, Walken will join the illustrious acting lineup. Canadian auteur Villeneuve, who also helmed Blade Runner: 2049 and Arrival, will again write, direct and produce. The first Dune notched up 10 Oscar nominations, including for Best Picture. Walken has most recently worked in prestige television, winning rave reviews for his turns in Amazon's The Outlaws and Severance.
Meanwhile, Villeneuve has already given fans an insight into what they might expect from the next Dune. Speaking to Empire, he said of the sequel: "The thing that helps us right now is that it's the first time I've revisited a universe. So I'm working with the same crew, everybody knows what to do, we know what it will look like. The movie will be more challenging, but we know where we are stepping."
"It's like a chess game," he went on. "Some new characters will be introduced in the second part and a decision I made very early on was that this first part would be more about Paul Atreides and the Bene Gesserit, and his experience of being in contact for the first time with a different culture. Second part, there will be much more Harkonnen stuff."
The film is expected to begin shooting by late summer of this year.