Ezra Miller reportedly set to be dropped from DC Universe after 'The Flash'
The actor has faced numerous arrests and accusations in recent months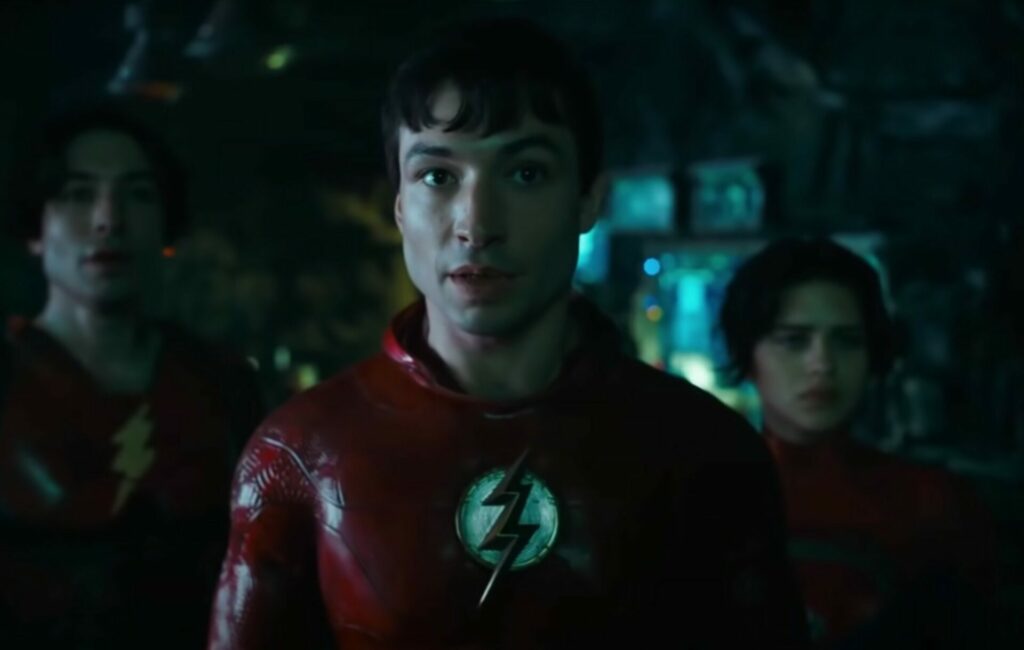 Ezra Miller is reportedly set to be dropped from the DC universe after the release of The Flash.
The actor – who is currently facing charges of disorderly conduct and harassment –will play Barry Allen/The Flash in the upcoming film, which finished production late last year and is due out June 23, 2023.
"There is no winning in this for Warner Bros," a studio source told Deadline, with the publication also reporting that Warner Bros Discovery CEO David Zaslav is facing his "first movie crisis".
"This is an inherited problem for Zaslav," the source added. "The hope is that the scandal will remain at a low level before the movie is released, and hope for the best to turn out."
Sources also said that even if no further allegations arise, it's unlikely that the studio will keep Miller in the role for future DC films.
In April, Rolling Stone reported that Miller's behaviour prompted an emergency meeting of executives at Warner Bros and DC to discuss the actor's future.
Production on The Flash was reportedly fraught with drama, with one insider saying Miller had "frequent meltdowns" on set. The film's release was recently pushed from November 4, 2022 to June 23, 2023.
A synopsis for The Flash reads: "The Flash travels through time to prevent the murder of his mother, but unwittingly causes changes that result in the creation of a multiverse."
Most recently, The Daily Beast reported that Miller faces accusations of manipulating and grooming an underage fan. The 12-year-old and their mother were was granted a temporary restraining order against the actor after they "menaced" the family.
Earlier this month, parents of 18-year-old Tokata Iron Eyes also requested an order of protection against the actor, alleging that Miller had groomed their child, having met when she was 12 and Miller was 23 (via TMZ).
In April, Miller was arrested for allegedly throwing a chair that hit a woman. It was the latest arrest in a string of run-ins with law enforcement. Over the course of several weeks in March, they were reportedly the subject of at least 10 police calls in Hawaii.