Female directors wait longer to move up the ladder than men, report reveals
The new report found that women remain in lower paid roles for longer periods of time than men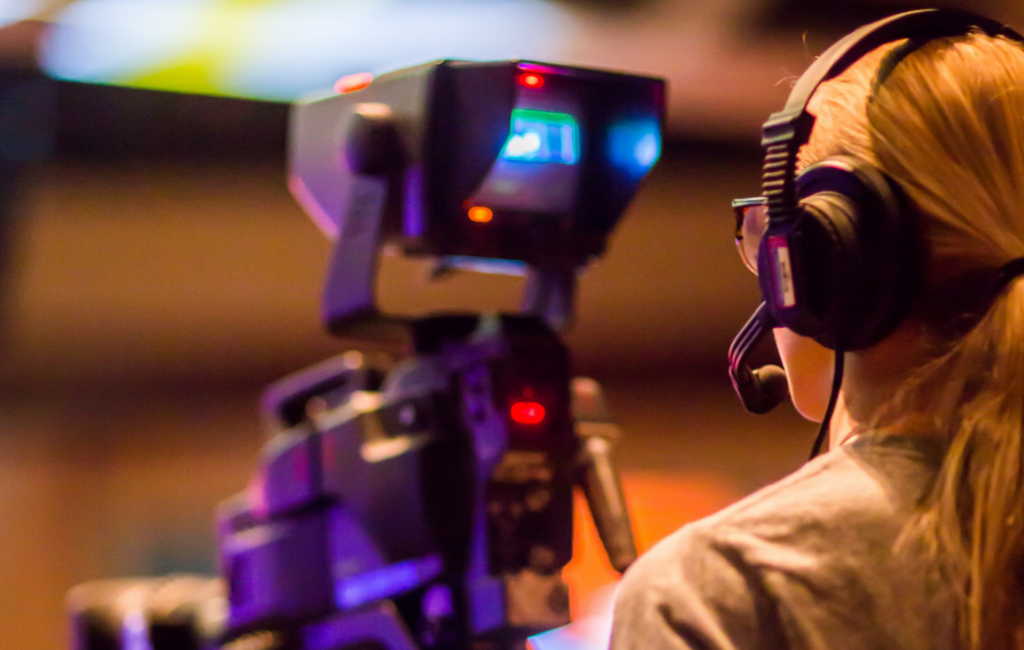 A new report has revealed a stark contrast between the rate of progression of men and women working on TV documentaries.
In a report released last week (October 13) by the campaigning group We Are Doc Women (WADW), it was found that women remain in lower paid roles for longer periods of time than their male counterparts.
The research was conducted with a survey of 700 industry professionals working in editorial roles within the factual television industry, with their roles ranging in seniority.
The survey results found that: "Despite having similar aspirations in factual television, women remain in lower paid roles while men are three times more likely to be directors."
The report also revealed that while women are well represented at the assistant producer level, they earn about half of the director's fee.
Barriers were also identified from early in women's careers. "After their first director credit, nearly three times more women than men had yet to be offered a second directing role," it said.
Another statistic revealed that 70% of women said they have their rate regularly negotiated down (at least half of the time) compared with 48% of men.
Despite a desire to move up the ranks, the findings suggested that only 38 of every 100 women will reach a directing role within the seven year average that it takes to progress.
Factors that were identified as barriers to career progression included: Men being perceived as directors while women are perceived as producers, being a parent, and lack of opportunity.
In contrast, the challenges cited by men in their career to become directors included: not having the right contacts and difficulty moving between genres.
Clare Richards, founder of WADW, told The Guardian: "The findings of our survey are testament to what women in our industry experience daily in this line of work.
"Women working in factual television are experiencing gender bias from the get-go. The cards are stacked against them, evidenced by the lack of trust for them to pick up a camera and start filming as early as men."
The group is now calling for networks and streaming services to commit to a 50% quota of women directors across their factual TV output and include it in programme commissioning requirements.
Read the full We Are Doc Women report here.