Robert Pattinson says 'The Batman' is 'sad' and his Bruce Wayne is a 'weirdo'
Pattinson also reveals he had a "bit of a breakdown" while filming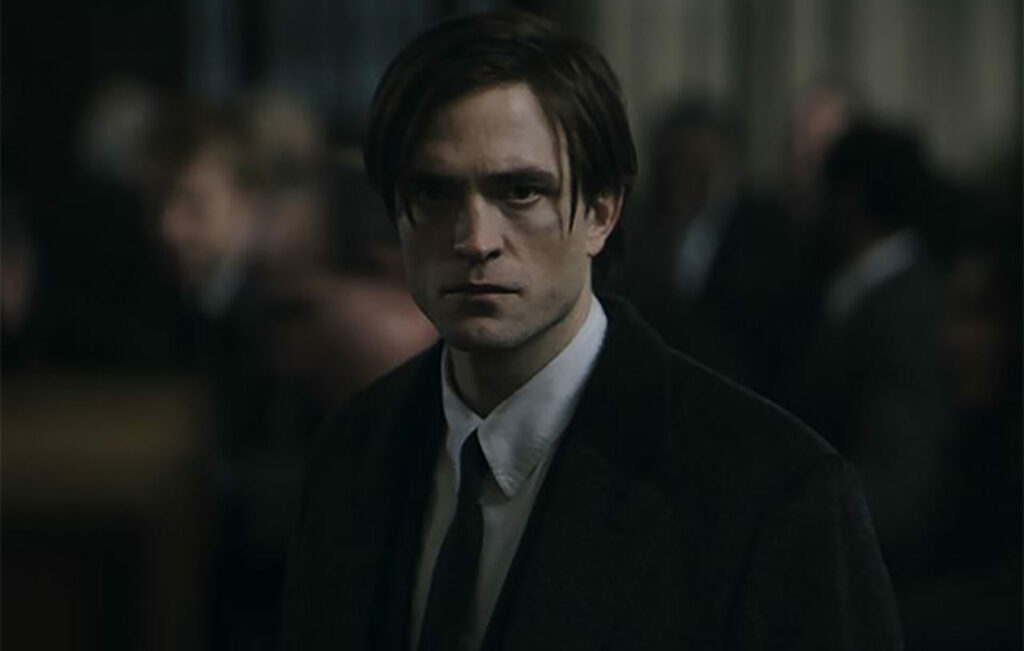 Robert Pattinson has said that the 'The Batman' is a "sad" film and that he characterises Bruce Wayne as a "weirdo" in it.
The actor, who portrays the Caped Crusader for the first time in Matt Reeves' upcoming movie, said in a new interview that the story has a "nihilistic side" and implies that Wayne has had "some sort of a breakdown".
Pattinson told GQ that he experienced a "bit of a breakdown" himself on set after months of shooting in darkness and feeling isolated, with production running across COVID-19 lockdowns.
"It's a sad movie. It's kind of about [Wayne] trying to find some element of hope, in himself, and not just the city," Pattinson said. "Normally, Bruce never questions his own ability; he questions the city's ability to change. But I mean, it's kind of such an insane thing to do: 'The only way I can live is to dress up as a bat.'
"[Batman is] kind of a weirdo as Bruce and a weirdo as Batman," he continued. "In this, it's sort of implied that he's had a bit of a breakdown. But this thing he's doing, it's not even working. Like, it's two years into it, and the crime has gotten worse since Bruce started being Batman. The people of Gotham think that he's just another symptom of how shit everything is."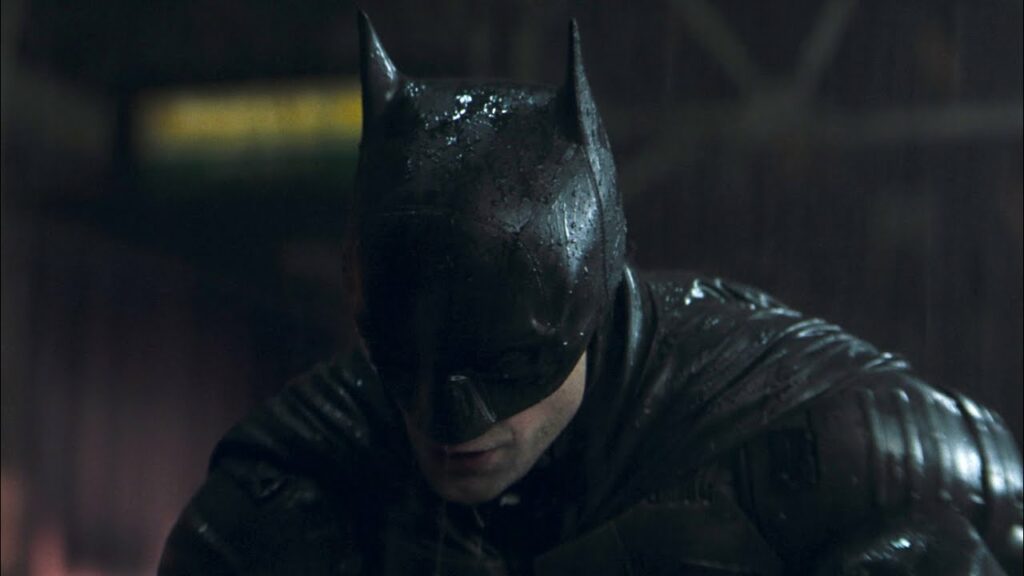 Pattinson added: "The nature of the shoot was so kind of insular, always shooting at night, just really dark all the time and I felt very much alone. Even just being in the suit all the time. You're not really allowed out of the studio with the suit on, so I barely knew what was going on at all outside.
"I was really, really dead afterward. I looked at a photo of myself from April and I looked green."
The actor also said that the "artwork is really, really different", issuing a warning to viewers to expect something that lowers rather than lifts mood.
"DC is the kind of emo comic…hopefully there are a lot of sad people in the world," Pattinson said, referencing people hopefully being acclimatised to gloomy art.
Additionally, Pattinson revealed that he spent a lot of time outside of filming making ambient music in his costume on set. "I'd be in the tent just making ambient electronic music in the suit, looking over the cowl. There's something about the construction of the cowl that makes it very difficult to read books, so you have to kind of almost lean forward to see out of the cowl."
Last month it was confirmed that 'The Batman' is one of the longest ever comic book films with a two hour, 47-minute runtime. Only 'Avengers: Endgame' (three hours, two minutes) and 'Zack Snyder's Justice League' (four hours, two minutes) run longer in the comic book movie world.
'The Batman' is released in UK cinemas on March 4.