Robert Pattinson to return for 'The Batman' sequel
The "whole team" will return for the sequel, according to director Matt Reeves
By Nick Reilly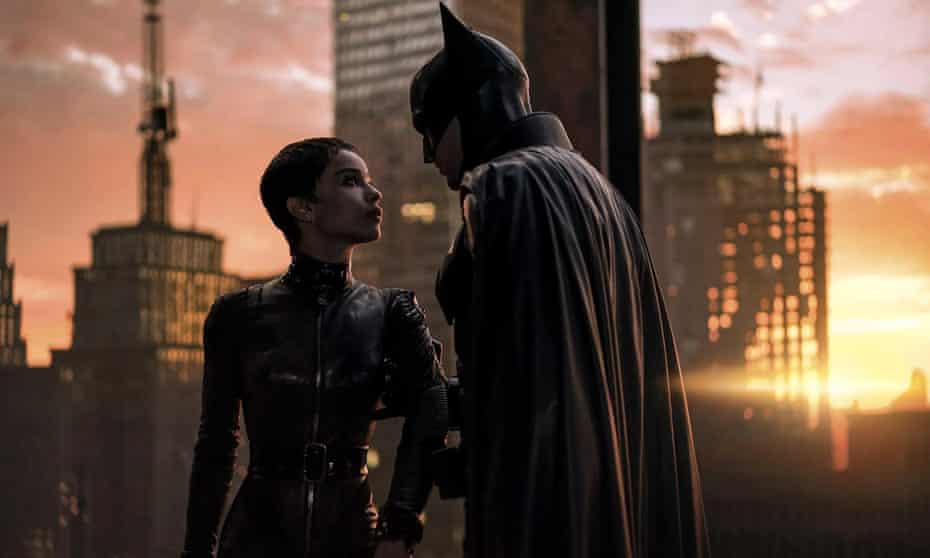 Robert Pattinson is set to return in a new sequel to The Batman, Warner Bros has confirmed.
The studio revealed the significant development during a new presentation at CinemaCon, an annual trade show for cinema owners.
The Batman director Matt Reeves also revealed that he will return to write and direct the DC Comics sequel, following the critical and commercial success of the first film.
Reeves hailed the news as "thrilling for me" and said he was "excited to jump back into this world for the next chapter."
He subsequently confirmed the "whole team" would return for the project , including Pattinson.
Last month saw Reeves share a previously teased deleted scene that shows Barry Keoghan's The Joker talking to Robert Pattinson's Caped Crusader in the film.
In the scene The Batman/Bruce Wayne meets The Joker (played by Barry Keoghan) at Arkham Asylum to ask for help in discovering the identity of The Riddler (Paul Dano). At the end of the three-hour movie The Joker is seen briefly chatting to and giggling with the Riddler behind bars.
Meanwhile, Colin Farrell will reprise his role as The Penguin from 'The Batman' in a new spin-off TV series that's been green-lit by HBO Max.
The Irish actor will executive produce the new series alongside Matt Reeves as well as with producers Dylan Clark and Lauren LeFranc.