Winnie the Pooh reimagined for new horror film
If you go down to the woods today, you're sure of a big surprise...
By Sam Moore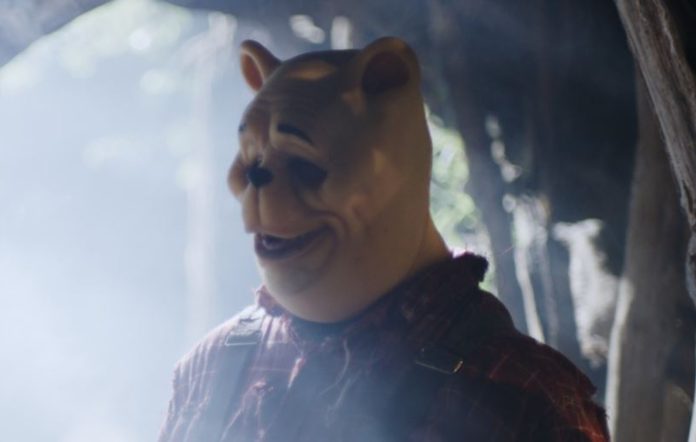 Images have been released of a new film that turns Winnie the Pooh into a horror movie villain.
Entitled Winnie the Pooh: Blood and Honey, the film claims to be a horror retelling of the famous character.
The images released of the film appear to hint at AA Milne's iconic bear being transformed into a slasher killer with a sledgehammer.
There is also a shot of what seems to be an evil looking Piglet.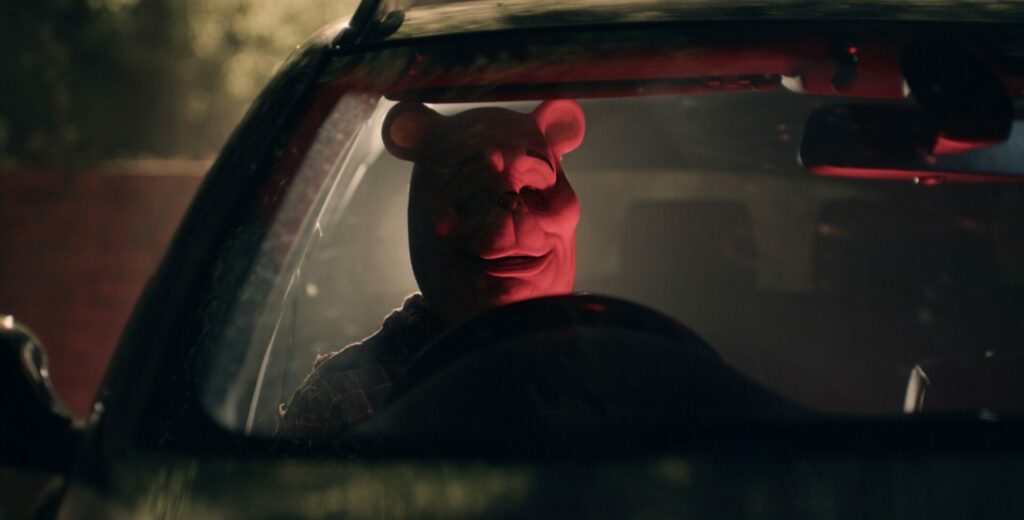 Directed by Rhys Waterfield, Winne the Pooh: Blood and Honey stars Amber Doig-Thorne, Maria Taylor, Danielle Scott, Danielle Ronald, Chris Cordell and Craig David Dowsett as the bear.
According to IMDB, the film will be released later in 2022. It wrapped filming earlier this month.
Waterfield, in an interview with Variety, revealed that Pooh and Piglet will be the villains of the film, turning feral after being abandoned by Christopher Robin.
He also revealed that the film was shot near Ashdown Forest which served as the inspiration for Milne's 100 Acre Wood.
Following an excited fan reaction of social media, Waterfield did attempt to downplay the hype and told said people "shouldn't be expecting this to be a Hollywood level production or anything like that obviously".
Waterfield also talked about one of the death scenes in the movie and trying to balance the horror and comedy: "She's having a good time and then Pooh and Piglet appear behind her and they chloroform her, take her out of the jacuzzi, and then kind of drive a car over her head. It's scary but there's also funny bits because there's shots of Winnie the Pooh in a car and seeing him with his little ears behind the wheel and like slowly going over there [to kill her.]"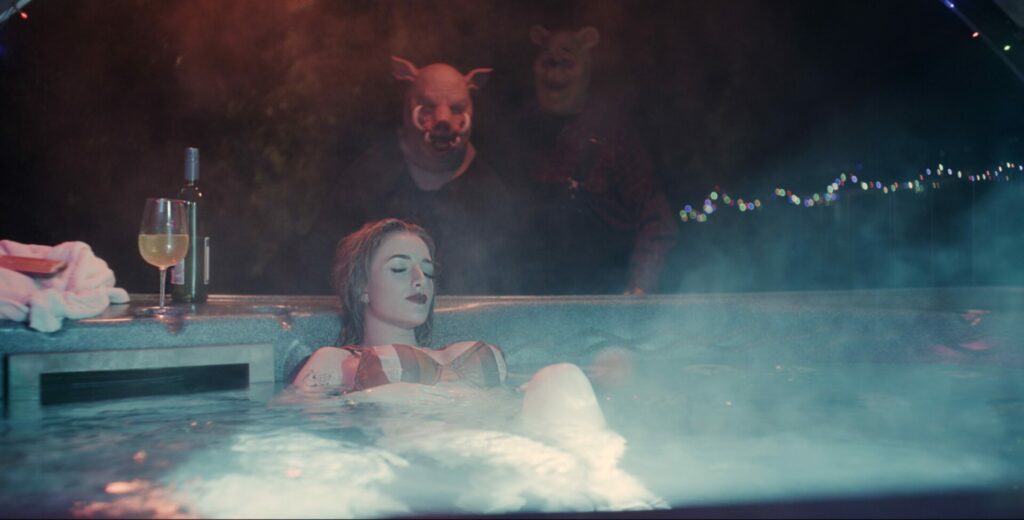 Waterfield was able to use Winnie the Pooh and Piglet as the copyright to Milne's original stories has expired. Disney own the rights to interpreting the stories but the production made enough changes to the character and his appearance to avoid a lawsuit.
Copyright reasons are also why Tigger and Eeyore won't feature in the film though Eeyore's gravestone will appear – he was eaten to death by Pooh and Piglet (yes, really).
Produced by Jagged Edge Productions, the British studio specialise in horror movies with previous films including The Curse of Humpty Dumpty and Easter Bunny Massacre.