Fontaines D.C. – 'Skinty Fia' review: Dublin greats deliver their best album yet
On their stunning third album, Fontaines D.C. prove why they're generational greats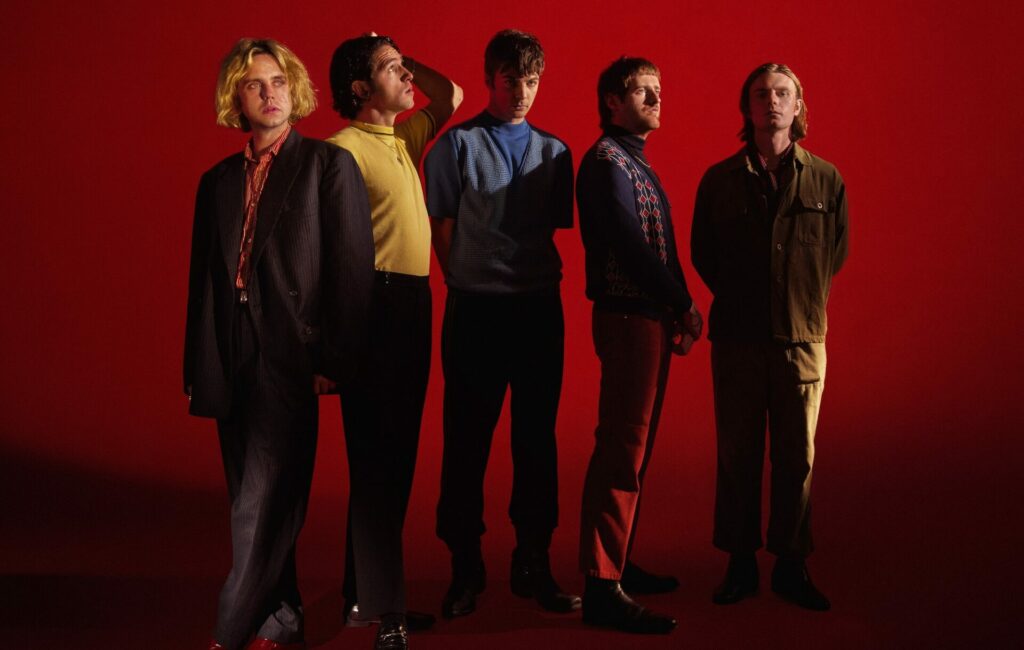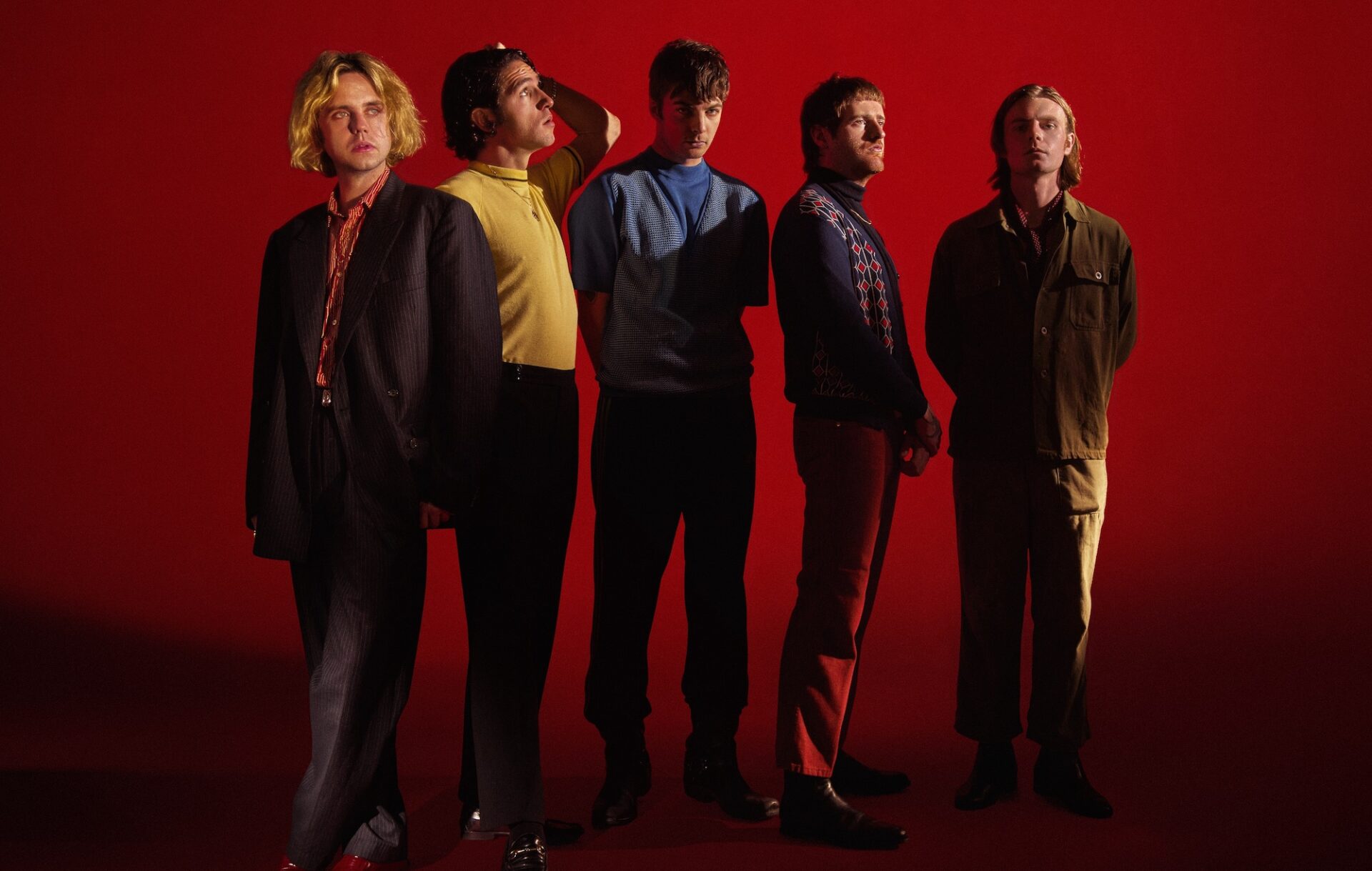 In 2019, Dublin's Fontaines D.C. stumbled into becoming the hottest guitar band on the planet with debut album 'Dogrel', and every note they've written since has been a reaction to this whiplash-like change in circumstances.
After 2020's 'A Hero's Death' saw them reflecting on fame from the road, album three is about observing Irishness from afar after the whole band moved away from their homeland in recent years. Its hazy instrumentation translates this distance perfectly, as if peering at their old selves through misted glass.
'Skinty Fia' features both the band's most stark, emotionally open music yet, as well as their most opaque. 'Big Shot' is cloaked in reverb and defined by Chatten's morose vocals, while 'Bloomsday' is similarly murky, with stabs of guitar poking through its clouded atmosphere. Even on the catchy single 'Jackie Down the Line', a feeling of melancholia still permeates.
It's on the album's second half, though, that 'Skinty Fia' reaches its brilliant peaks. Striking highlight 'The Couple Across The Way' sees Chatten's voice set over just an accordion, as he sings of how "the world has changed beyond our doorstep". The album's revelation of a title track is the boldest step forward here though, a song on which Chatten develops a more rhythmic, rap-adjacent cadence to his voice over danceable, metallic instrumentation.
Single 'I Love You', meanwhile, is closer to the Fontaines formula we know, but works on tweaking and perfecting it as Chatten launches into a captivating monologue at its apex. He sounds utterly possessed as he discusses how he wrote the song in question so he can "be here lovin' you when I'm in the tomb".
It's a prominent and rare statement of certainty on an album that largely poses questions rather than provides answers. Searching for clarity in its lyrics while pushing fantastically forwards in its music, this is Fontaines D.C.'s best album yet.