Jamie T — 'The Theory of Whatever' review: indie hero's winning return
The indie veteran's first album in six years demonstrates why he's become one of Britain's most beloved cult musicians
By Nick Reilly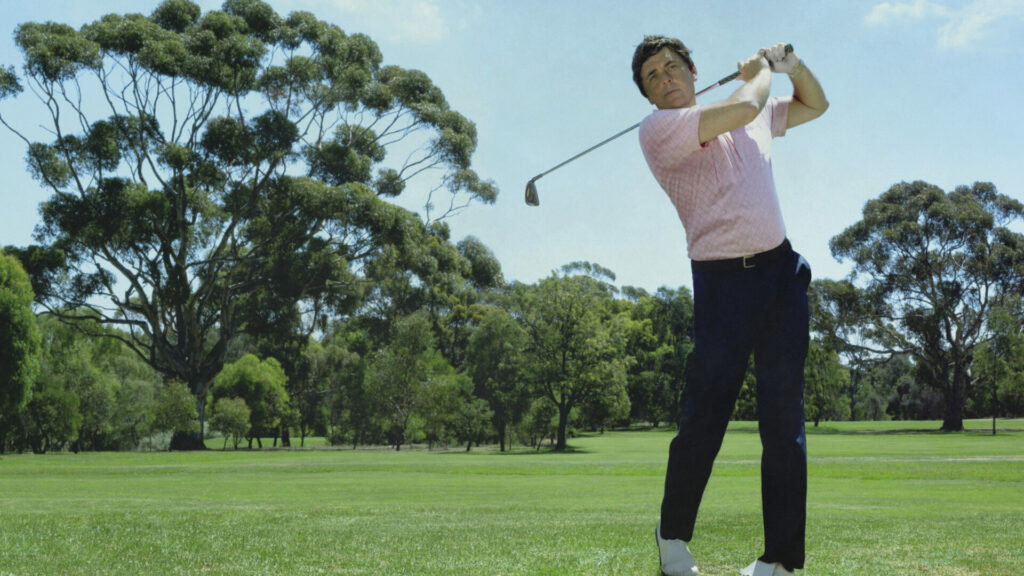 "I don't think I'm necessarily very good at what I do and it takes me a long time to do shit well," said Jamie T in his Rolling Stone UK interview for our latest issue.
It's been six years since his last record, so you sense he might be onto something with that second point. The first, however, couldn't be further from the mark.
On The Theory of Whatever, the London artist demonstrates once again why he's become one of Britain's most beloved cult musicians. Tracks such as 'The Old Style Raiders' can be immediately led as new Jamie T classics, with soaring choruses destined to be, like most of his songs, screamed back at him during his famously passionate live shows.
But there is real depth, too. On 'Talk Is Cheap', he delivers perhaps the most powerful song of his career, a soul-baring ballad which hints at his own personal struggles. "A bag of white / I fade black… I am rudderless," comes his honest admission on the hard-hitting song.
Elsewhere, tracks such as 'Thank You' show off eclectic collaborators such as Matt Maltese — whose razor-sharp lyrics have earned him his own deserved comparisons to Jamie T.
All in all, it's a record which proves every bit worth the six-year wait. Here's hoping he won't leave it so long next time.