Bad Bunny to star as wrestler in Sony Marvel movie 'El Muerto'
"To bring El Muerto to life is just incredible," the singer and rapper said of the film, set for an early 2024 release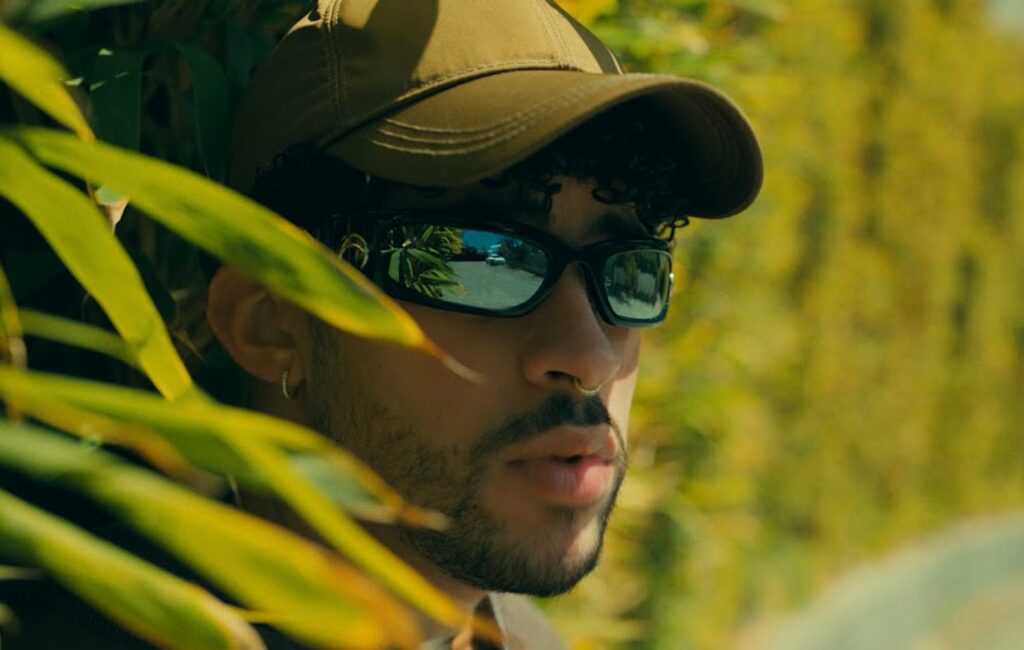 Bad Bunny is set to star as Marvel antihero El Muerto in a forthcoming Sony Pictures movie of the same name.
The Puerto Rican rapper and singer will become the first Latino actor to play a starring role in a live-action Marvel film. 'El Muerto' will come to cinemas on January 12, 2014.
"To bring El Muerto to life is just incredible … so exciting," Bad Bunny said of the opportunity during an appearance at CinemaCon.
El Muerto is an antihero whose wrestling superpowers come from his lucha libre mask. Last year, Bad Bunny made his professional wrestling debut for WWE at WrestleMania and Royal Rumble.
According to Deadline, Bad Bunny secured the titular role in 'El Muerto' after casting directors saw his appearance in the forthcoming film 'Bullet Train', where he plays an assassin called Wolf.
Elsewhere, the reggaeton star this week announced details of his sixth studio album via a classified car advert. Posted under his real name, Benito A. Martinez Ocasio, the advert for a Bugatti Chiron 110 led fans to a phone number whose voicemail service plays an unreleased song.
Anyone who phoned the number then also got a text message reading: "Hello! Thank you for calling. There's little time left until the album comes out. I can't say the date yet."
"But I can tell you the name: 'Un Verano Sin Ti'," translated as 'A Summer Without You'.