Ed Sheeran awarded £900,000 in legal costs after copyright trial win
Sheeran was accused of plagiarism over hit 'Shape of You'
By Sam Moore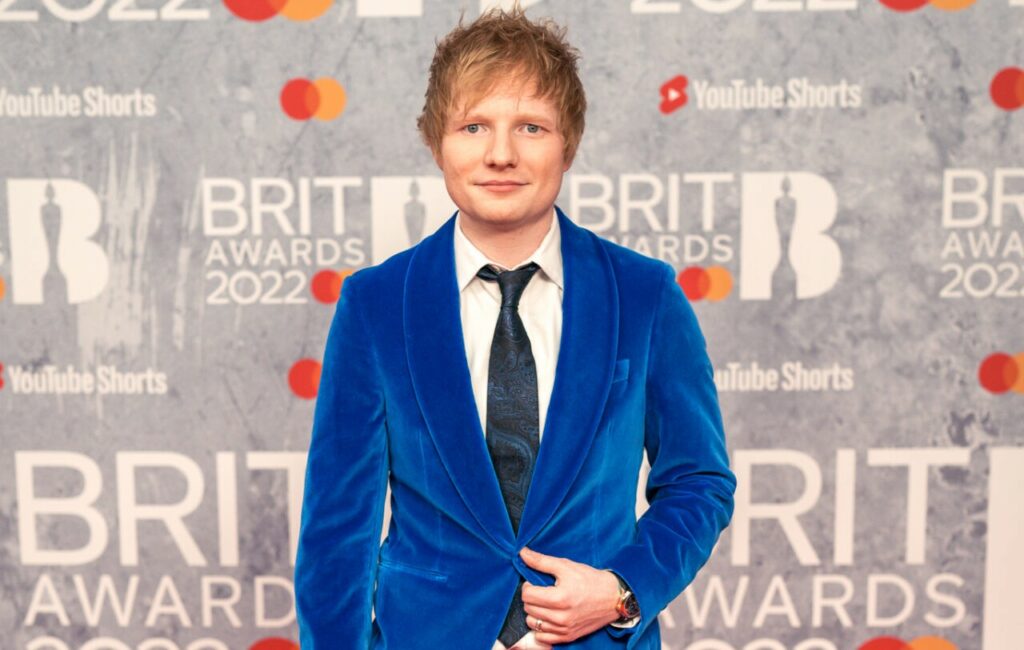 Ed Sheeran and his 'Shape of You' co-writers Stevie Mac and Johnny McDaid have been awarded £900,000 in legal costs after their copyright trial win earlier this year.
The three men had been accused by Sam Chokri and Ross O'Donoghue of taking the hook from their song 'Oh Why'.
Sheeran, Mac and McDaid refuted all allegations of plagiarism and and on 6 April, the court ruled in favour of the three artists.
The judge said that Sheeran "neither deliberately nor subconsciously" plagiarised 'Oh Why'.
Chokri and O'Donoghue had previously argued that Sheeran, Mac and McDaid should cover their own legal costs.
But a judge yesterday (21 June) said: "I consider it is appropriate that the claimants' success is reflected in an order that their costs are paid by the defendants, without reduction save for that which is made as part of the process of detailed assessment."
A detailed assessment will be made at a later date.
Sheeran was previously accused of plagiarism in 2017 over his song 'Photograph' but settled the claim before it went to court.
Sheeran says he now records all of his songwriting sessions to counter any accusations of copyright.
He told the BBC's Newsnight earlier this year: "We've had claims come through on songs and we go, 'Well here's the footage and you watch, and you'll see that there's nothing there'."
'Shape of You' is the first song to reach three billion streams on Spotify and he was recently announced as the most listened to musician in the UK ahead of the likes of Dua Lipa and David Guetta.
His 2021 track 'Bad Habits' was also the most played song of last year beating out two tracks by Tom Grennan – his collaboration with Calvin Harris 'By Your Side' and solo hit 'Little Bit of Love'.