Lorde reflects on polarising reception to 'Solar Power'
'Solar Power' was released a year ago this August
By Sam Moore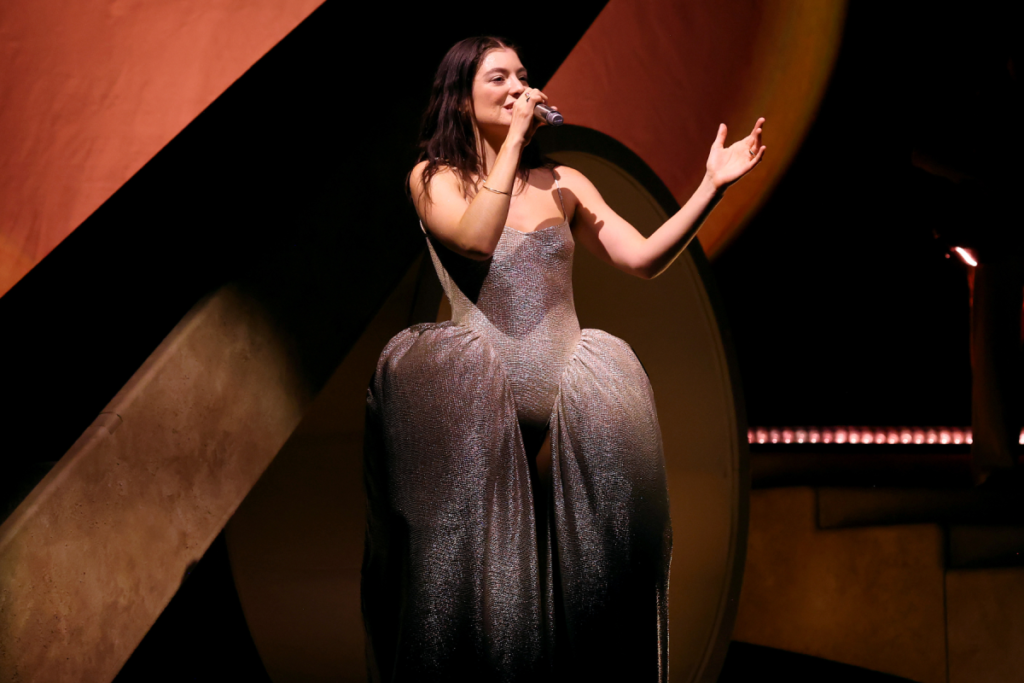 Lorde has been reflecting on the one year anniversary of her third album 'Solar Power'.
Upon release, the album received a polarising reception with many critics and fans not enjoying her change of sound.
In a newsletter to fans, Lorde discussed 'Solar Power's reception: "I can honestly say [this] has been the year with the highest highs and the lowest lows I think I've ever experienced."
She added: "It took people a while to get the album – I still get emails every day from people who are just coming around to it now! – and that response was really confounding and at times painful to sit with at first."
Lorde also said it has been a learning experience for her: "I learnt a ton about myself and how I'm perceived by making and releasing this album, and I feel significantly more connected and alive in my art practice and life than pretty much ever before. Sounds dry but true!!!"
Elsewhere in the newsletter, Lorde said that the album helped her in her personal life: "I've been able to work through some big personal stuff that was making it pretty difficult for me to do stuff like travel or play shows without getting completely overwhelmed. I used to sit alone in my hotel room on show days, binge-watching Bake Off, Ambien and vitamin D on the bedside, my skin pale, my stomach knotted in fear."
She continued: "These days, I'm out the door in every city, walking for miles, eating gelato after dark, finding tiny wine bars, trying on vintage clothes down secret streets, laughing with friends, and playing better and better shows for you as a result. So yeah. Thank you for all of it."
The 'Royals' musician is set to appear at Glastonbury this weekend, marking her second performance at the festival.
She is scheduled to appear on the Pyramid Stage on Sunday night before headliner Kendrick Lamar. Also appearing on the Pyramid Stage that day is Diana Ross, jazz legend Herbie Hancock and Elbow.