Adele says she wouldn't have released '30' if it faced delay for second time
The singer and global icon is the cover star of Rolling Stone UK's second issue
By Nick Reilly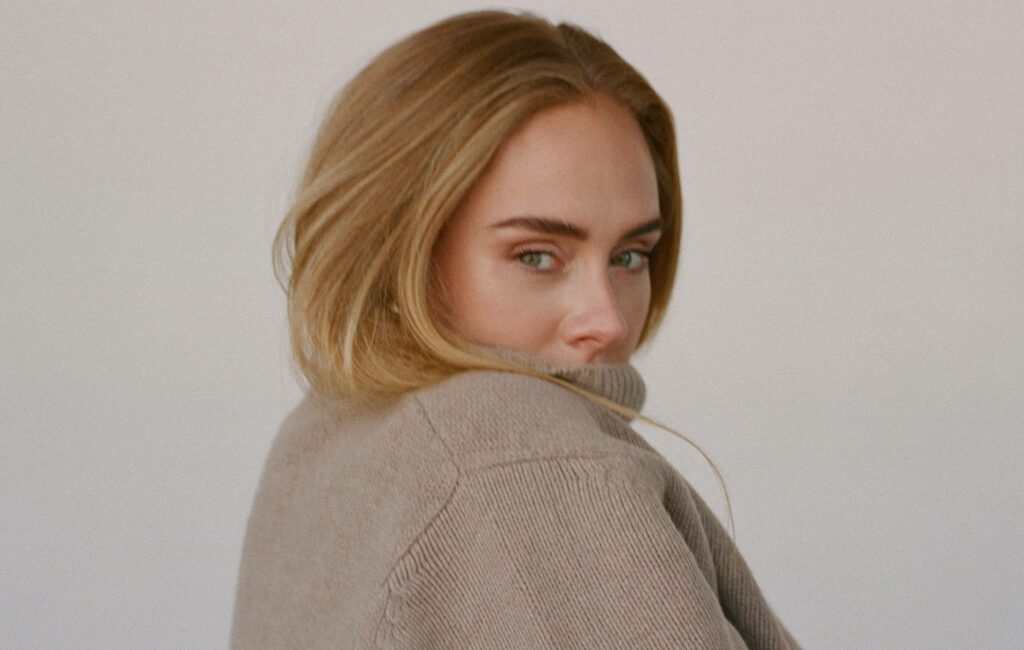 Adele might have secured the UK's biggest album of the year with '30', but she says that Covid related delays could have stopped the record's release for good.
The singer, who is the cover star of Rolling Stone UK's second issue, was originally set to release her fourth album in late 2020.
But while the pandemic forced her to push the record back by a year, she explained that its personal themes – most prominently her divorce from Simon Konecki – would lose their impact and timeliness if the album was delayed for a second time.
"If it wasn't coming out now, I think I probably would never put it out," she admits.
Given the very specific point of her life she is singing about on the record, she instead considered the idea that the album has just as much of a shelf life for the artist as it does for the audience.
"I know I would've changed my mind and been like, 'It's moved on. Let's start the next album.' And I couldn't do that to this album. I feel like it deserves to come out."
In reckoning with that fact, Adele also consulted her high profile friends, including Drake.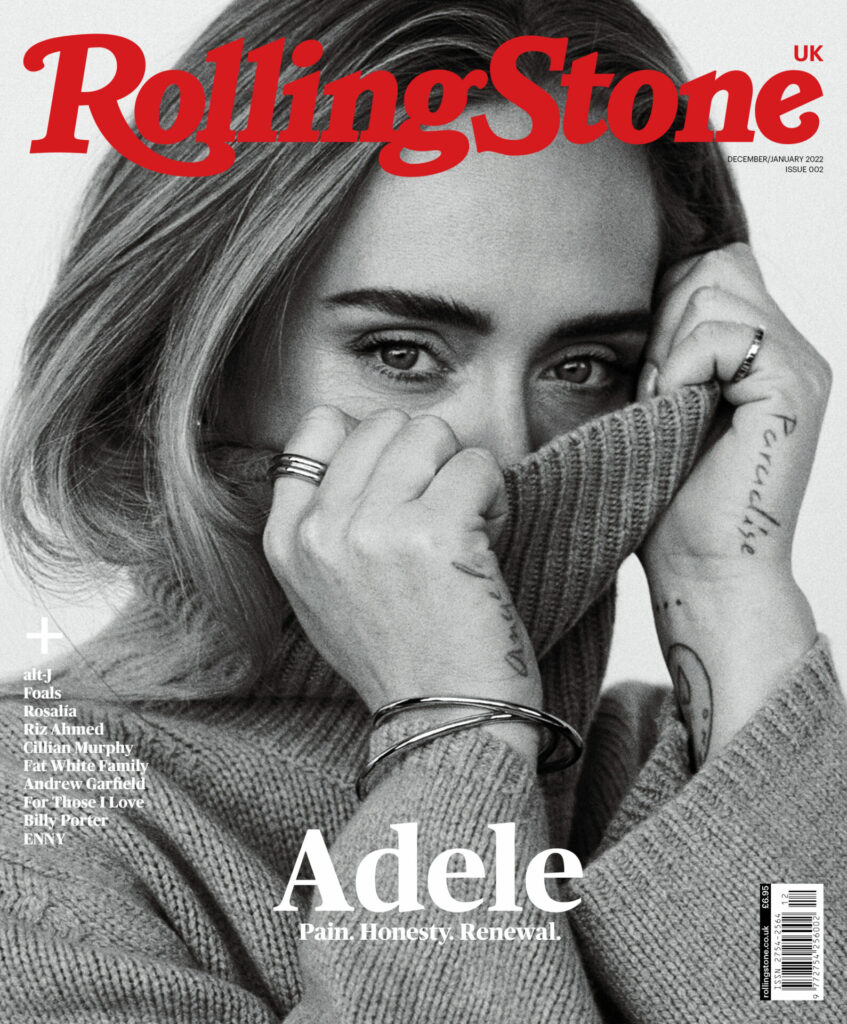 "I had that conversation with Drake," she said. "Because he kept having to push his album back," she added, referring to his Certified Lover Boy. "Suddenly he just announced that it was out and was like, 'I feel like I've been working on it for so long because I've been sitting on it.' I feel a bit like that."
Elsewhere in the interview, Adele also discussed working with elusive British producer InFlo – who has won praise for his work on the three EPs from mysterious collective SAULT.
"He really taught me to chill out," she says.
Inflo also made her take a closer listen to some of her favourite albums — Donny Hathaway, the Carpenters, Al Green, Marvin Gaye.
"He was like, 'If you really listen, this is a mess. If you really listen, people are playing the wrong notes. They're coming in at the wrong time. It's all about the energy and the atmosphere that that creates. Why would you want anyone to do another take if you've just got the most perfect take that there is?' "
The new issue of Rolling Stone UK is on sale now. Subscribe to Rolling Stone UK in print and receive free access to the digital edition. Follow us on @RollingStoneUK