Fyre Festival founder Billy McFarland receives early release from prison
McFarland was serving a six-year sentence, having pleaded guilty to multiple counts of fraud
By Tom Skinner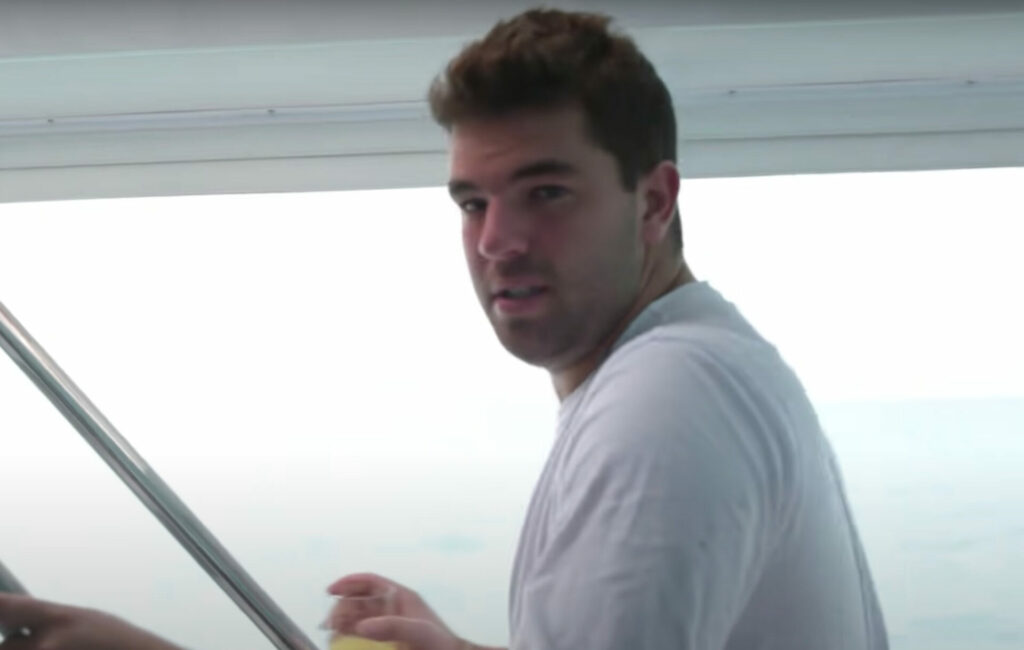 Billy McFarland, founder of the disastrous Fyre Festival, has been released from prison early.
Back in 2018, McFarland pleaded guilty to multiple counts of fraud in relation to the failed Bahamas event that took place the previous year.

He was serving a six-year sentence, and had spent six months of that time in solitary confinement after taking part in the recording of a podcast, 'Dumpster Fyre', from jail.
Fyre Festival – which McFarland organised with the help of high-profile investors such as Ja Rule and Kendall Jenner – was the subject of a 97-minute Netflix documentary, 'Fyre: The Greatest Party That Never Happened', in early 2019.

The event was billed as a luxury experience on the Bahamian island of Great Exuma. In some instances, attendees forked out $4,000 (£3,230) for a single ticket. But when they arrived at the site, many found the festival had fallen short of its promises; some likened it to a "refugee camp" with a lack of basic features, including running water.
McFarland has now been released from the Milan Federal Correctional Institution in Milan, Michigan, according to TMZ.

The Hollywood Reporter claims that he is now living in a halfway house in New York. The outlet states that McFarland is under the management of Residential Reentry Management New York, eastern New York and New Jersey.
He is scheduled to be released from the halfway house on August 30, per THR's report.
In April 2020, McFarland unsuccessfully requested an early release from his six-year prison sentence due to concerns over the COVID-19 pandemic. His lawyers claimed at the time that he was "particularly vulnerable" to the virus.

McFarland's attorney, Jason Russo, has now said that his client is solely focused on repaying the $26million (£21m) he owes in restitution for his crimes. "What's the best way to generate income to pay this restitution back and make amends," Russo noted.
"Any new projects that he does become involved in will be done solely for the purpose of generating the restitution for paying back his victims."

McFarland apologised for his crimes multiple times during his sentencing in 2018, saying that "the best way to be sorry is through my future actions".