DJ Tim Westwood accused of sexual misconduct by multiple women
He has been accused of predatory behaviour in a series of incidents from between 1992 and 2017
By Nick Reilly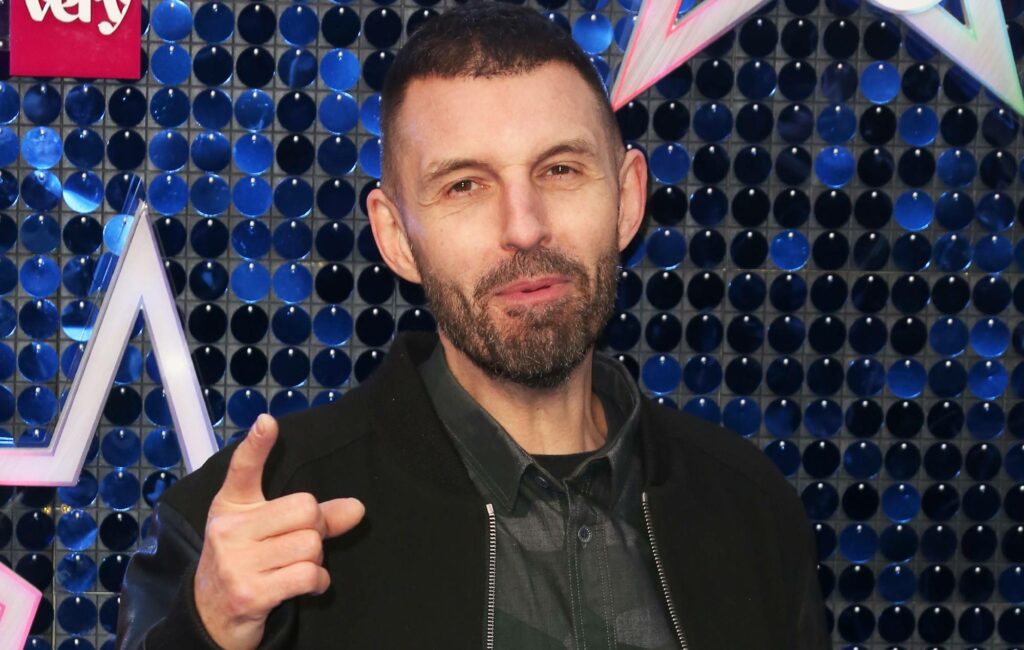 The DJ and broadcaster Tim Westwood has been accused of sexual misconduct by women who allege he used his position of power within in the music industry to exploit them.
The 64-year-old is accused of predatory sexual behaviour in a series of incidents that allegedly occurred between 1992 and 2017.
Seven women have outlined their accounts and experiences with Westwood as part of an extensive joint investigation by the BBC and The Guardian. Westwood has denied all the allegations.
Two of the women say they were looking for a break into the music industry and agreed to meet Westwood in London to talk about music. They allege that Westwood drove them to a flat and initiated unwanted sex. Westwood was allegedly 53 at the time, while one of the women was 19.
Another woman says that she was subjected to unwanted oral sex when she was 17 and Westwood was in his mid 30s. Other allegations include claims that Westwood repeatedly groped the bottoms and breasts of young women while posing for photographs at events where he was DJing.
All the women are Black and decided to come forward with their stories after allegations of inappropriate behaviour from Westwood began on social media in June 2020.
The alleged victims – whose names have been changed – gave their testimonies for a new 30-minute documentary, Tim Westwood: Abuse of Power, which will air at 9pm BST tonight (April 26) on BBC Three. It is also available to watch now via the BBC iPlayer.
Westwood, who is now 64, has been one of the UK's most recognisable names in hip-hop and rap since he started hosting on BBC Radio 1 back in 1994. He hosted early interviews with Jay-Z and became a stalwart of the station until his departure in 2014.
He now hosts a show on Capital Xtra as well as regular club night appearances.
Lawyers acting for Westwood said: "Any suggestion that he acts, or has acted, in the way described would be false and seriously defamatory."