Drug safety testing to take place at Glastonbury, Reading and Leeds
The confirmation comes after changes to legislation meant Parklife had to drop testing this year
By Joe Goggins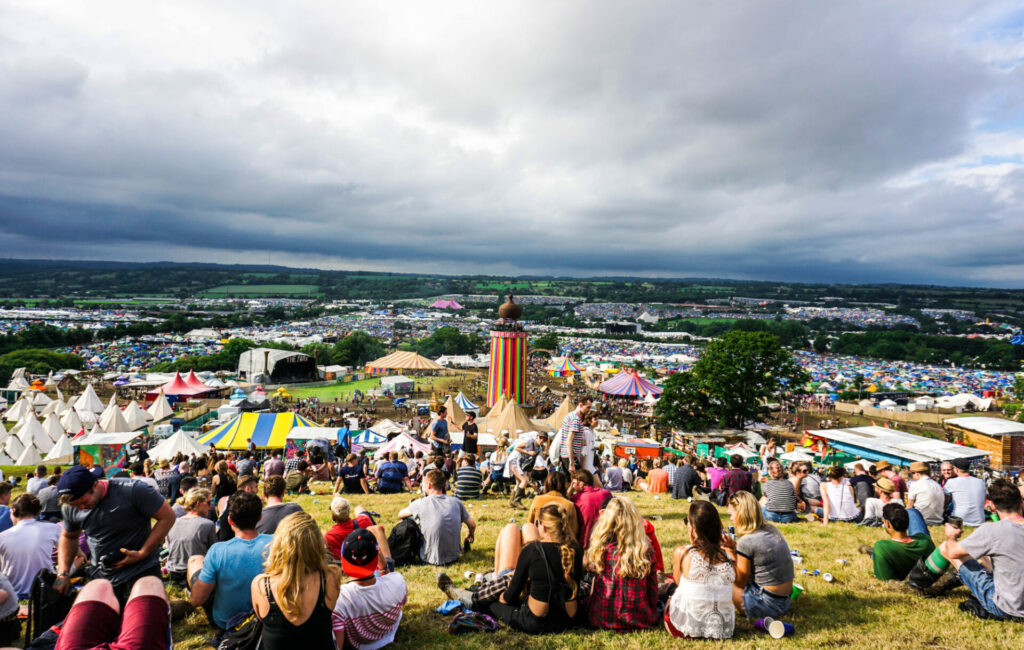 Glastonbury, Reading and Leeds Festivals have all signalled their intention to perform on-site drug testing at this year's events.
It comes after Parklife Festival in Manchester was unable to carry out testing at this year's edition earlier this month – raising fears that it would also be missing from this weekend's Glastonbury as well as Reading and Leeds, which are set for the August bank holiday weekend.
Now, though, those festivals have confirmed that testing will take place "back-of-house" as usual. The lack of testing at Parklife, where the scheme was dropped at 48 hours' notice was blamed by festival boss Sacha Lord on a government U-turn that would have required the organisers to apply for a special license, unlike in previous years.
The Secret Garden Party festival has also confirmed that on-site drug testing will be unavailable this year, with boss Freddie Fellowes also blaming the need for a special permit, which takes three months to be granted. "We are now in a position where harm reduction has been set back by over 10 years," Fellowes told the BBC's Newsbeat. "Let's just be really honest, people do take recreational drugs. And there's nothing that I as a festival organiser can do to change that."
Glastonbury, though, will "on drugs which have been surrendered or seized" as usual, per Newsbeat. "The results of these tests are used to inform appropriate healthcare messaging," a spokesperson for the festival said. Meanwhile, Reading and Leeds supremo Melvin Benn has said he is "confident" that testing plans at those festivals "meet all the government requirements".
According to the Newsbeat report, bigger festivals tend to use private companies for their drug testing. At smaller festivals like Parklife, though, drug charity The Loop has helped provide the service in recent years. Addressing the change in regulation, a spokesperson for the Home Office said: A Home Office spokesperson says: "Our position hasn't changed. Drug testing providers must have a licence to test for controlled drugs, including at festivals. We have consistently made this condition clear, and law enforcement have always had a responsibility to uphold this legal requirement."
"We continue to keep an open dialogue with any potential applicants. Festivals aiming to test drugs off their site this summer must work with the police and a Home Office-licensed drug-testing provider." Lord says he is meeting with lawyers and fellow festival organisers with a view to taking the Home Office to court.