Elvis Costello releases new track 'Magnificent Hurt' and announces new album 'The Boy Named If'
The single comes as Costello announces his new album, 'The Boy Named If'
By Grace Almond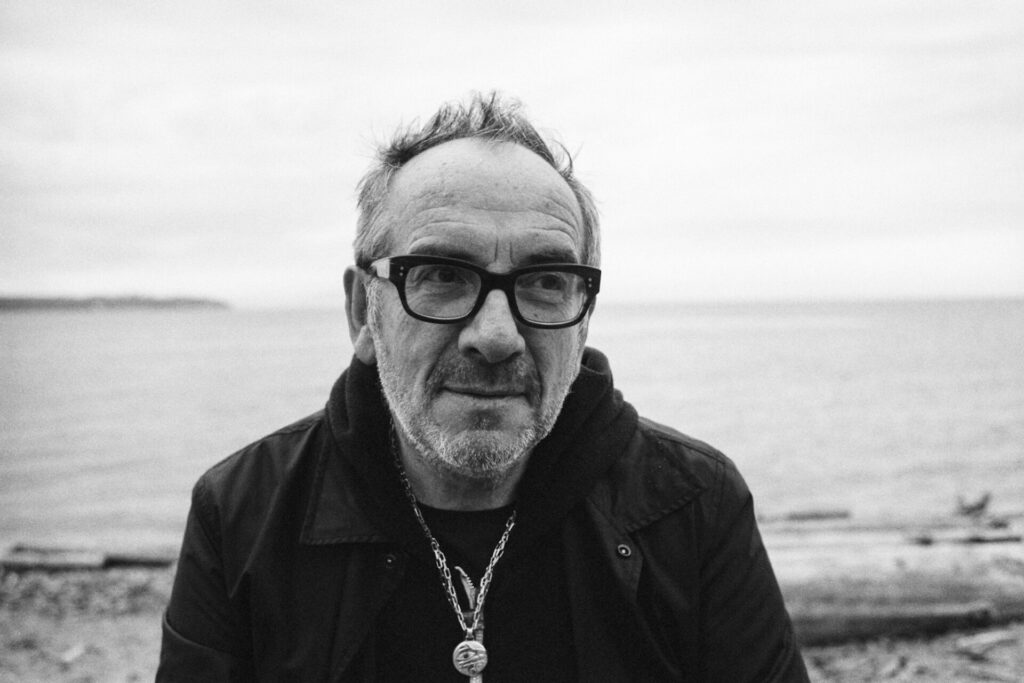 Elvis Costello has released his latest single, 'Magnificent Hurt', from his upcoming album.
The single comes as Costello signs to EMI, and announces his new album, 'The Boy Named If'. Elvis Costello and The Imposters will release the album on January 14 2022.
'Magnificent Hurt' is a roaring, bright rock and roll track. Gleaming keyboards and precise guitars lend the track a catchy melody. Yesterday (October 26), Costello posted a clip previewing the track on Twitter.
Of his upcoming album, Costello has said: "The full title of this record is 'The Boy Named If (And Other Children's Stories).' 'IF,' is a nickname for your imaginary friend; your secret self, the one who knows everything you deny, the one you blame for the shattered crockery and the hearts you break, even your own. You can hear more about this 'Boy' in a song of the same name."
Costello has also spoken about the album's lyrical themes: "Once upon a time, when I didn't know what a kiss could do and didn't even dare to caress, the way ahead was a mystery; a departing from that magic state called innocence for the pain that leads to pleasure and all that jazz."
"Don't get me started about the guilt and shame and all those other useless possessions that you must throw overboard before you set sail with your dreamboat (and a runcible spoon)," he added.
'The Boy Named If', produced by Costello and Sebastian Krys (who worked with Elvis Costello and The Imposters on their 2018 album 'Look Now'), is set to take the listener through a journey across "bewildered boyhood to that mortifying moment when you are told to stop acting like a child – which for most men (and perhaps a few gals too) can be any time in the next fifty years," Costello said.
'Magnificent Hurt' marks Costello's sixth release since his October 2020 album, 'Hey Clockface'.
The full track listing for 'The Boy Named If' can be found below:
1. Farewell, OK
2. The Boy Named If
3. Penelope Halfpenny
4. The Difference
5. What If I Can't Give You Anything But Love?
6. Paint The Red Rose Blue
7. Mistook Me For A Friend
8. My Most Beautiful Mistake (guest vocal by Nicole Atkins)
9. Magnificent Hurt
10. The Man You Love To Hate
11. The Death Of Magic Thinking
12. Trick Out The Truth
13. Mr. Crescent