Harry Styles and Glass Animals help UK music exports deliver £4 billion boost
By Nick Reilly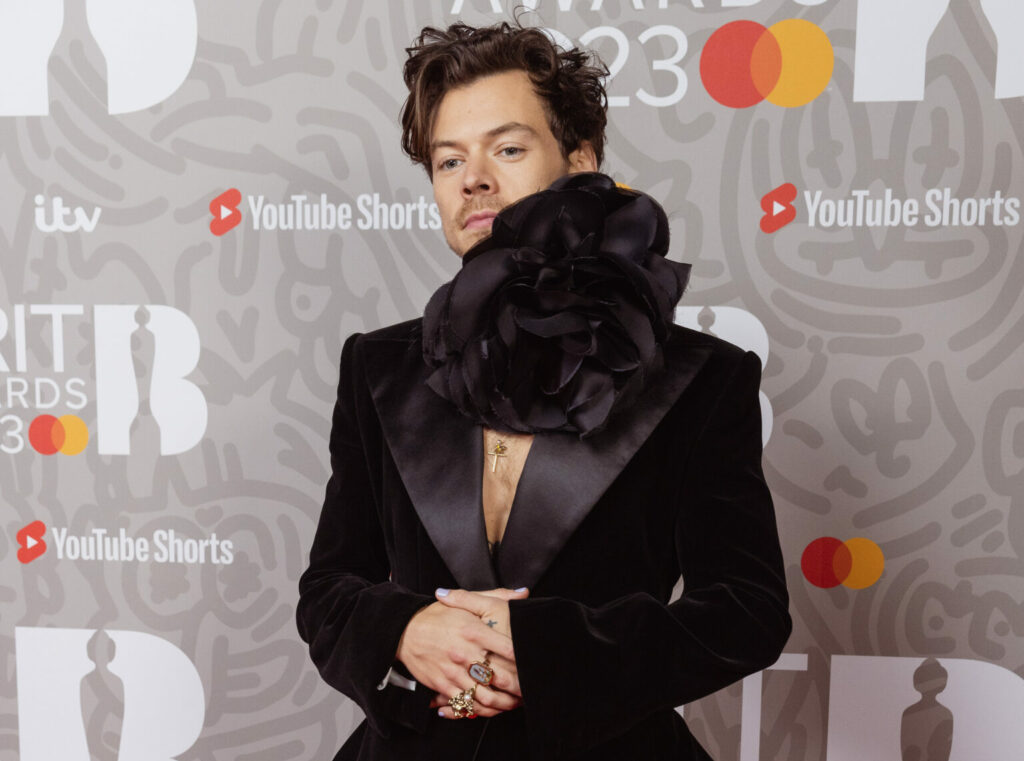 UK music export revenue in 2022 hit a staggering £4 billion, a new report has revealed.
The staggering figure was disclosed in the annual report by UK Music, This Is Music 2023, which outlines the music industry's economic contribution over the last 12 months.
According to the report, that figure was strongly bolstered by a boost in music publishing and recording, as well as the full return of international touring after the coronavirus pandemic.
On the whole, the UK music industry contributed £6.7 billion to the UK economy in 2022, while the total employment in the music industry was around 210,000 people.
Specifically, the likes of Glass Animals and Harry Styles were also credited for boosting UK sales, with the former spending five weeks at number one on the US Hot 100 in 2022. Harry Styles had a selew of huge global hits from his third solo album Harry's House.
UK Music interim chief executive Tom Kiehl said: "The UK music industry and its exports have grown beyond doubt to hit new heights, which is fantastic news in terms of our sector's contribution to jobs and the economy.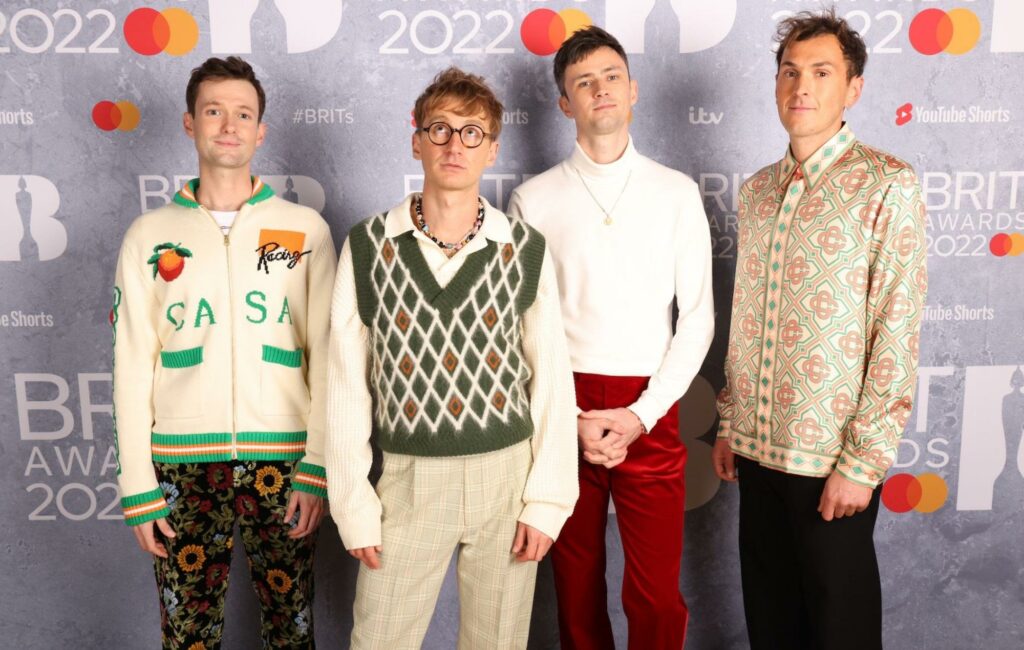 "However, the competition for international markets is intensifying rapidly. The UK's competitors are increasingly well funded and can often count on far more support from their governments."
"South Korea, Australia and Canada have invested heavily in music and cultural export offices to help grow their overseas markets."
He added: "The UK has several successful export schemes, such as the Music Export Growth Scheme and the International Showcase Fund.
"However, we need far more support – otherwise we risk the UK being left behind in the global music race and that would be a bitter blow for the music industry and a missed opportunity to grow our export market."
Culture Secretary Lucy Frazer said: "Every gig, stream and studio session in 2022 played their part in this stellar year for the UK's music industry – adding billions to our economy in the last year and supporting hundreds of thousands of jobs.
"We want to keep up the momentum by maximising the potential of this world-beating industry. We are investing millions to boost music venues, helping artists crack overseas markets and supporting the talent pipeline, while also working with the sector to tackle the challenges and opportunities posed by artificial intelligence."
According to data from the BPI, UK music export growth in new markets in the Middle East, Africa and Latin America could also put the UK on track for exports of £1 billion a year by 2030.