Imagine Dragons announce one-off UK stadium show for 2022
The band are heading out on a world tour for their latest album 'Mercury - Act 1'
By Jen Thomas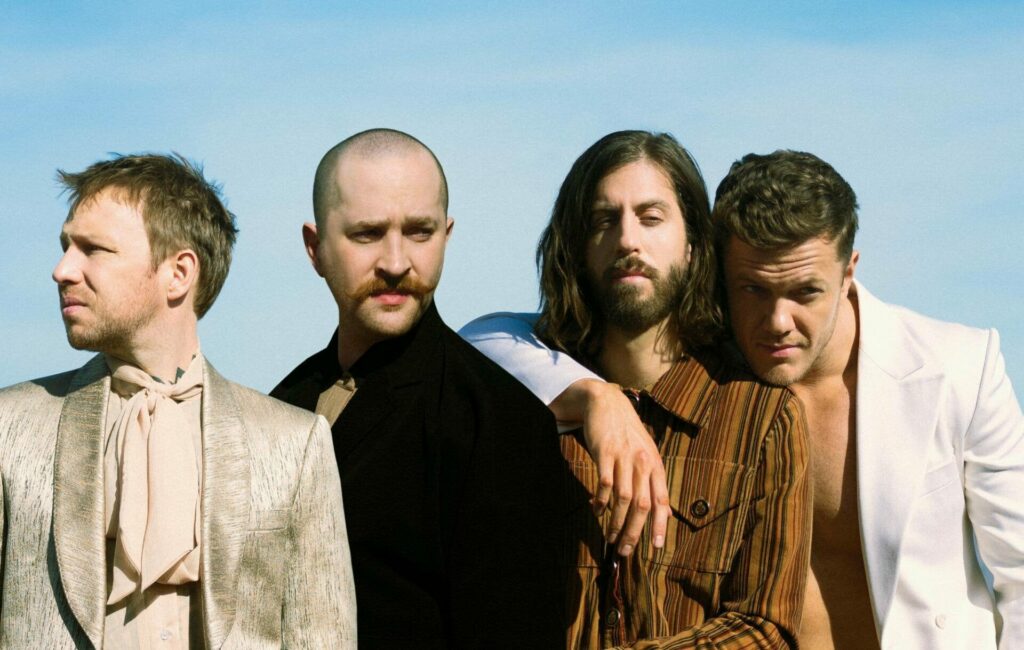 Imagine Dragons have announced a world tour in support of their latest album, 'Mercury – Act 1', with a single UK date scheduled for next summer.
The 'Believer' band will play Stadium MK on June 18 next year.
Tickets for the Imagine Dragons show will go on sale at 9am this Friday (November 19) and you can buy them here.
The new UK date has been announced as part of the band's Mercury World Tour which will start in Miami next February.
The series of shows will include tracks from their latest album 'Mercury – Act 1', which came out back in September, and charted at number 7 in the UK.
As well as touring the world, frontman Dan Reynolds recently announced he has been working on a computer game.
In between writing and recording their fifth studio album, Reynolds has been developing a multiplayer PC game.
The singer says if all goes to plan the computer game will be completed this year.
He told gaming magazine Level One about his plans.
Reynolds said he has loved video games his entire life, and revealed he's been working on a game for the past year with his brother and manager, Mac.
"He's also like my best friend and we've always talked about making a video game. So I finally managed to pin him down and was like, 'We're going to do it between album cycles.'"
He added: "It's obviously an indie project. We funded it all on our own, my brother and I, and I have an incredible team we've put together.
"It's the funniest thing I've ever done. I'm making the whole soundtrack, I'm doing voices, I did all the rough sketches of characters, and then we brought in really great artists to make everything way better than I could possibly ever do."
As well as their world tour, Imagine Dragons will be playing at festivals across Europe including Portugal's Nos Alive and Spain's Mad Cool.