Nell Mescal on channelling tough times in debut single 'Graduating'
Check out Mescal's debut single and her interview with Rolling Stone UK
By Nick Reilly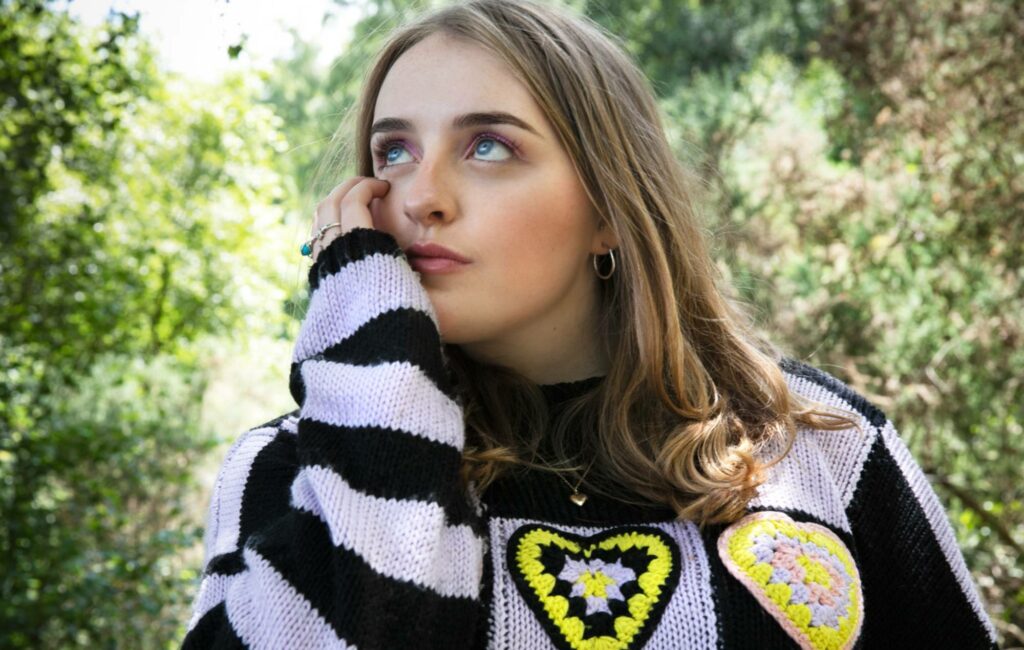 Irish singer and TikTok star Nell Mescal has released 'Graduating', the first official single to arrive from the emerging star.
Mescal, the younger sister of Normal People star Paul, has delivered an emotionally-charged debut effort that channels the struggles she experienced during school, which eventually led her to drop out without graduating.
"I went through some tough times in school," she tells Rolling Stone UK.
"I dropped out and was battling with myself about whether I had regrets about it. I came to the conclusion that I don't because you've got to choose your happiness first. It's about thinking you're completely alone in a situation, but realising that if you keep your head down you can miss other people who are going through the same things.
"It's how I made my best friend Mia, who is mentioned in the song. It's about battling with yourself after not graduating but also seeing the people who hurt you do that very thing."
Ultimately though, she explains that the track is more a reflection of how she overcame that situation.
"At the end of the song I say 'I don't love you anymore, you don't have this hold on me like you used to'. It's a contrast to the start, where it does build to a point where it feels quite angry, but by the end it feels neutral and low which is nice.
"I wouldn't be releasing this song if I hadn't got through that point in my life, so it's really really helped me," she says.
The track's stripped back melodies and evocative reflections of life's struggles also prove reminiscent of Phoebe Bridgers – who Nell cites as a major influence on her work.
And with Phoebe in a relationship with Paul, she has also become an unlikely source of support too.
"We go back and forth sometimes with certain songs which is a bit wild and daunting," she says.
"She's one of my musical heroes but she's great, she always has great advice."
It's a similar situation with Paul too, with Nell explaining that their "similar brains" can prove helpful in sharing ideas.
"He loves music and always has something to say. Something positive to look at too. I love going back and forth on lyrics with him because we have a very similar brain and sometimes we're both quite stubborn in our ways, so it's nice to bounce off someone like him and get something better out of it."
For now, more music is the horizon as Nell looks to assemble an "arsenal of songs".
"I'm just working out where the songs put themselves and working with an amazing producer (Steph Marziano) and with a lot of guitarists to go into a world that I really love listening to. It's been a really fun year of writing music that I thought I'd never get to do."