Lizzo criticised for ableist slur in new song 'Grrrls'
Fans and disability advocates have taken to social media to share why they believe the term is harmful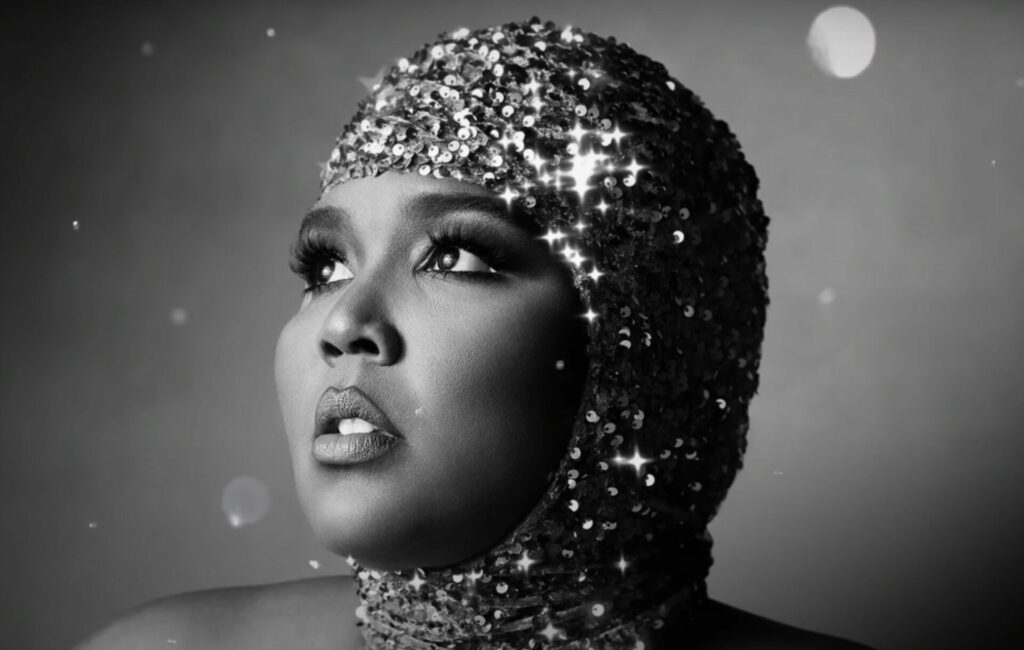 Lizzo has been criticised for using an ableist slur in her new single 'Grrrls'.
In the opening verse she sings: "Hold my bag, bitch, hold my bag / Do you see this shit? I'ma sp*z."
The word, which some have argued is a more common term in the United States to refer to someone acting "weird" or "losing control", is now often used in a derogatory manner to refer to someone with neurological health disabilities.
The word originates from "spastic", a medical term used to describe muscle spasms with conditions like cerebral palsy.
Disability activists have taken to social media after the song's release (June 10), to voice their problems with the singer's lyrics.
"Hey @lizzo I know you come with good intentions. But can you remove that ableist Slur from your song Sp@z," one Twitter user wrote. "As an autistic/disabled person it brings back memories at school again and it's a rude word against a lot of disabled people. We don't need it in this."
Autism advocate Callum Stephen wrote: "I'm disappointed in @lizzo for using the word "sp@z" in her new song "Grrrls". There's no excuse for using an ableist insult in a song in 2022. As someone who champions women, plus size people and others whom society treats poorly, Lizzo preaches inclusivity and should do better."
He continued in a follow-up tweet: "I see several comments alluding to 'sp@z' being an insult in the UK, but not the US. I thank those of you who have pointed this out politely, but the thing is, Lizzo's music receives heavy promotion in the UK, so it should at least be sensitive to our issues."
Another wrote: "Hey @Lizzo please remove the word 'sp*z' from your new song because it's a slur and really offensive to the disabled community. From a disappointed fan."
Accessibility advocate Stacey Jenkins replied to Twitter users who were defending the use of the word: "The slang literally comes from the world spastic which relates to involuntary muscle spasms in people with cerebral palsy. It's okay not to know the origins of the word and to not know it's offensive, but it's also important to listen to marginalised communities."
Lizzo is yet to respond publicly to the criticism the lyric has faced. 'Grrrls' is the singer's second single from forthcoming album 'Special', which will arrive July 15.