5 albums you need to hear this week
The best new releases on streaming this week, with music by Foals, Nova Twins, and Drake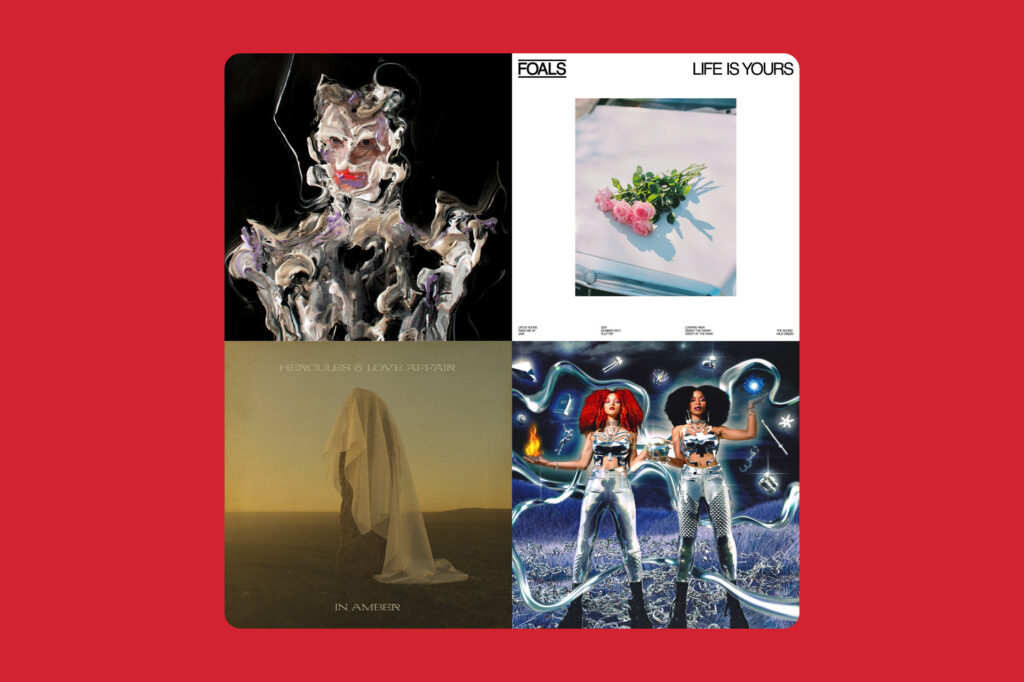 In the age of streaming, it's never been easier to listen to new music – but with over 60,000 new songs added to Spotify every day, it's also never been harder to know what to put on. Every week, the team at Rolling Stone UK will run down some of the best new releases that have been added to streaming services.
This week, we've highlighted records by Foals, Nova Twins, and Drake.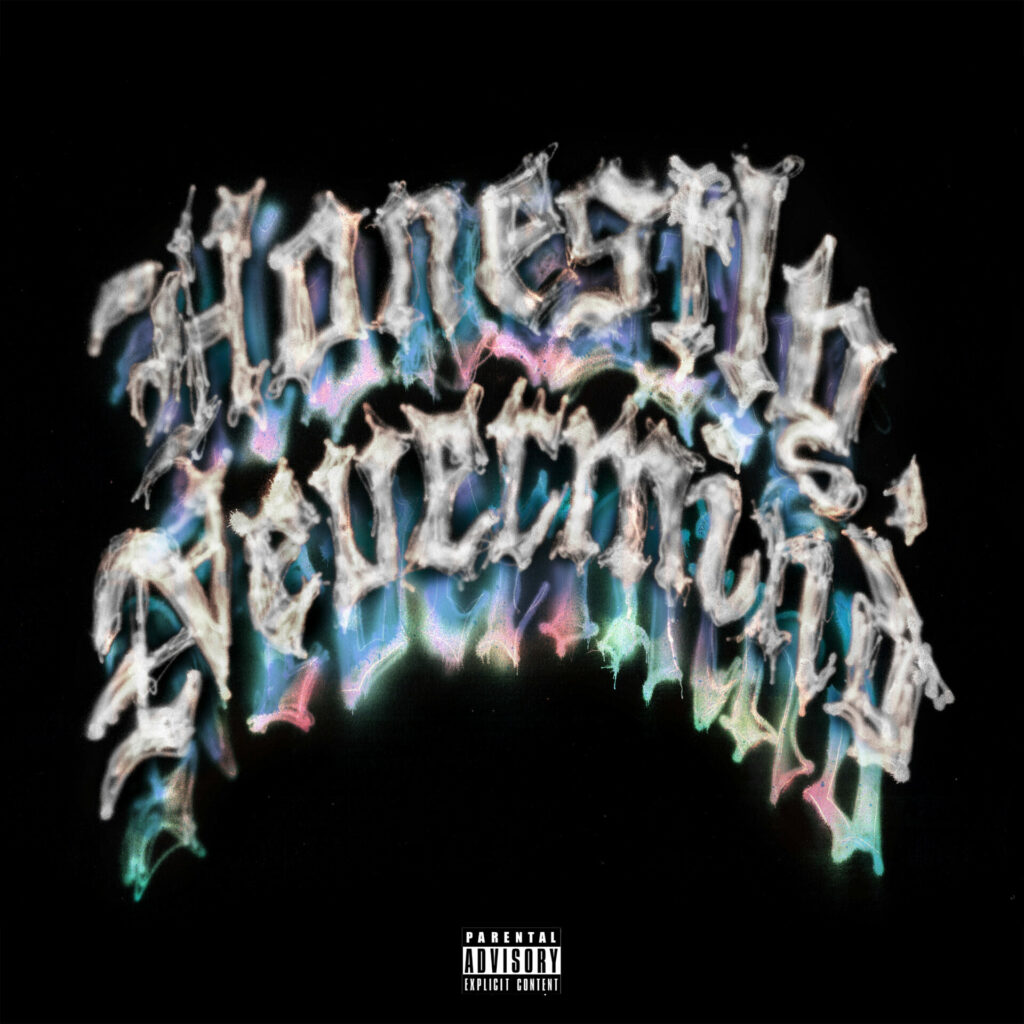 Drake, Honestly, Nevermind
Drake surprised the world by announcing that he had a new album dropping just hours before its release. More surprising was its sound, swapping his chilly hip hop for sunny house music, with the album featuring a lot of production from South African house giant Black Coffee. The vibe is a lot closer to the summer tones of his More Life project than last year's Certified Lover Boy, though his lyrical concerns and vocal style remains Drake all over, for better or worse.
Listen on: Spotify | Apple Music | TIDAL | Amazon Music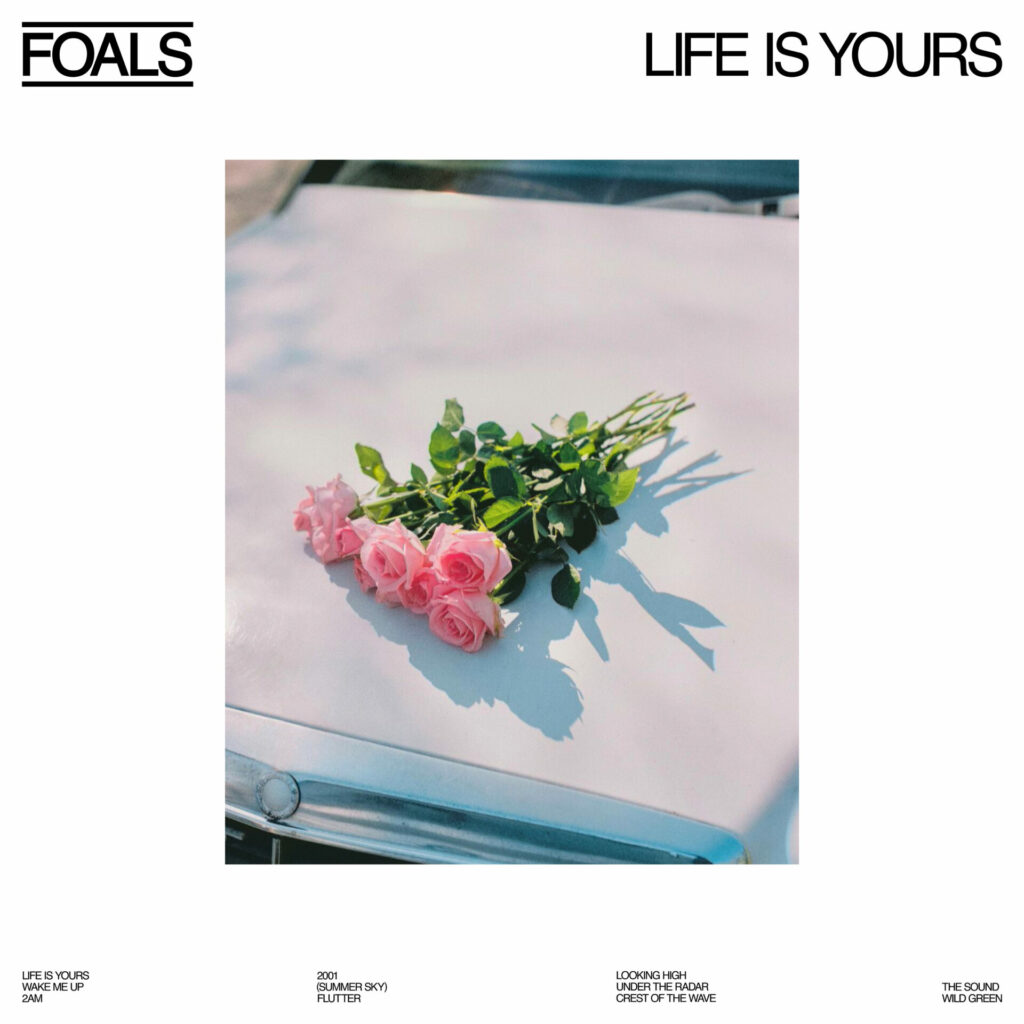 Foals, Life Is Yours
On the first summer of near-normality since the pandemic, Foals deliver a record that lives up to that title and provides the soundtrack for a much-overdue party. Tracks such as '2AM' reflect the perfect hedonism of messy nights out in the city, while sprawling 'Wild Green' is among the best things they've ever done. Seven albums into their career, Foals are still out to prove that life is very much theirs.
Listen on: Spotify | Apple Music | TIDAL | Amazon Music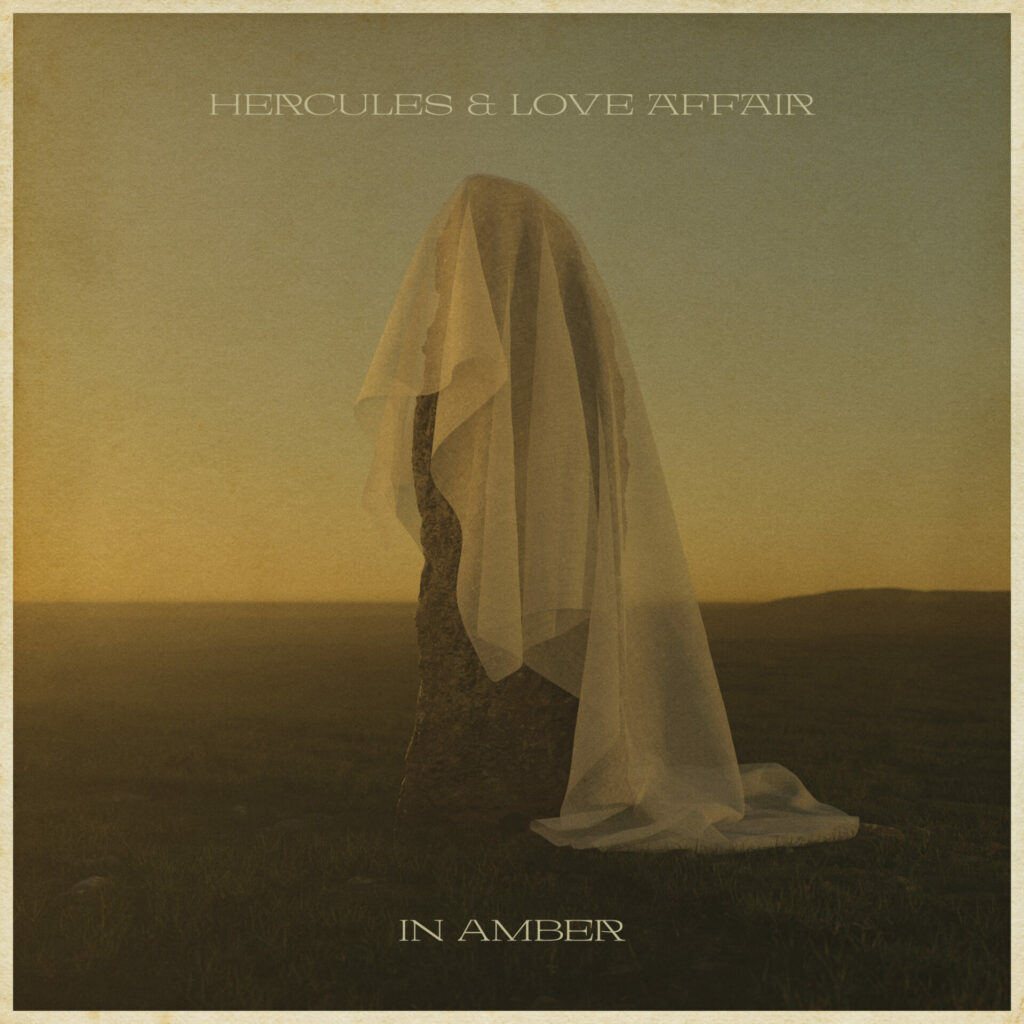 Hercules & Love Affair, In Amber
This fifth album under his Hercules & Love Affair moniker from New York disco old hand Andy Butler represents a hard left turn – he is on the record as saying that he did not expect In Amber to turn out to be a Hercules album while he was working on it. A deep dive into it, though, and it begins to make sense. While this collection, which features several stirring guest turns from ANOHNI (reuniting for the first time since Hercules & Love Affair's debut) is considerably less likely to trouble dance floors than Butler's past output, focused instead on dark, gothic, post-punk-inspired songcraft, it retains the quietly epic euphoria that always characterised his best work. A thoughtful evolution.
Listen on: Spotify | Apple Music | TIDAL | Amazon Music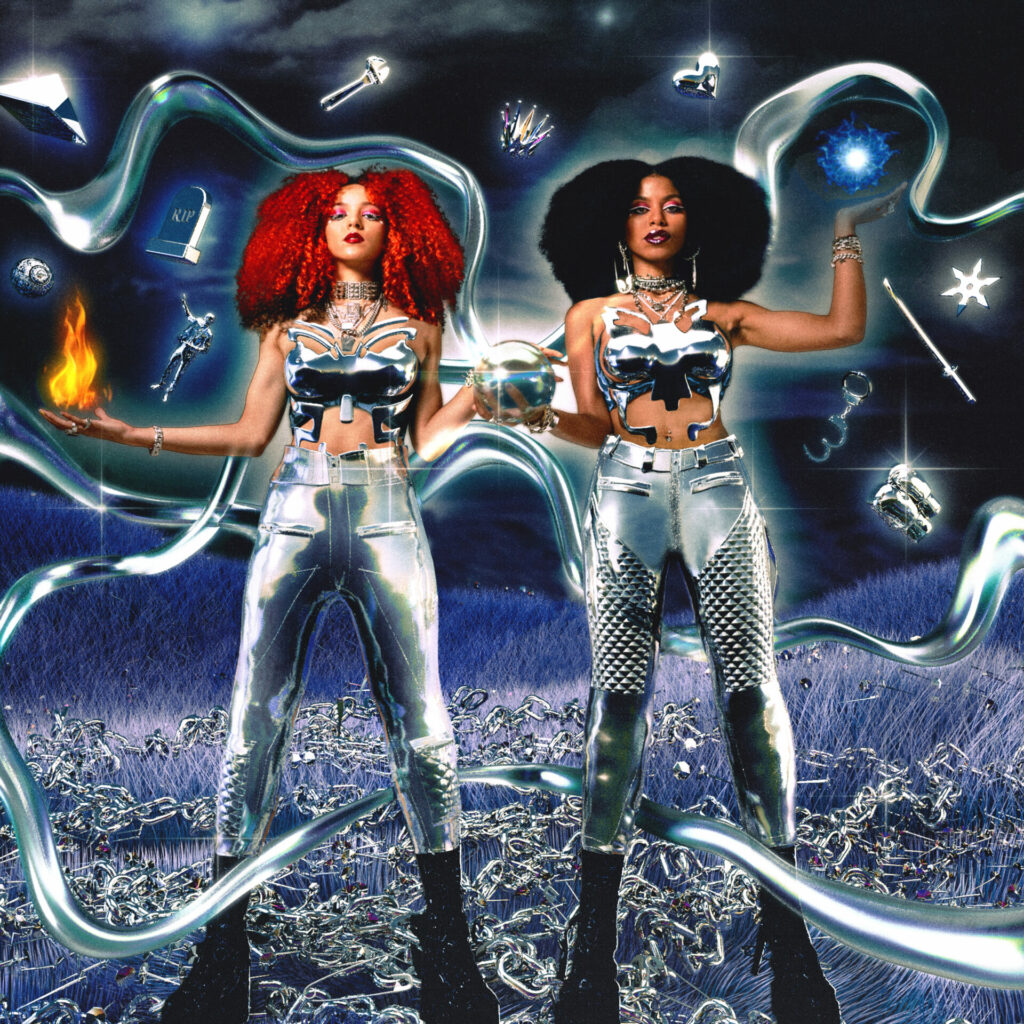 Nova Twins, Supernova
On their second album, Nova Twins channel their righteous fury into an album that pairs stadium-sized anthems with uncompromising and timely lyrics. "Look me in the face – say you've never met someone like me," comes the defiant call-to arms from the pair on 'Antagonist', a track that addresses the lack of people of colour people in rock music. If Nova Twins are the future, then the genre looks in ruder health than ever.
Listen on: Spotify | Apple Music | TIDAL | Amazon Music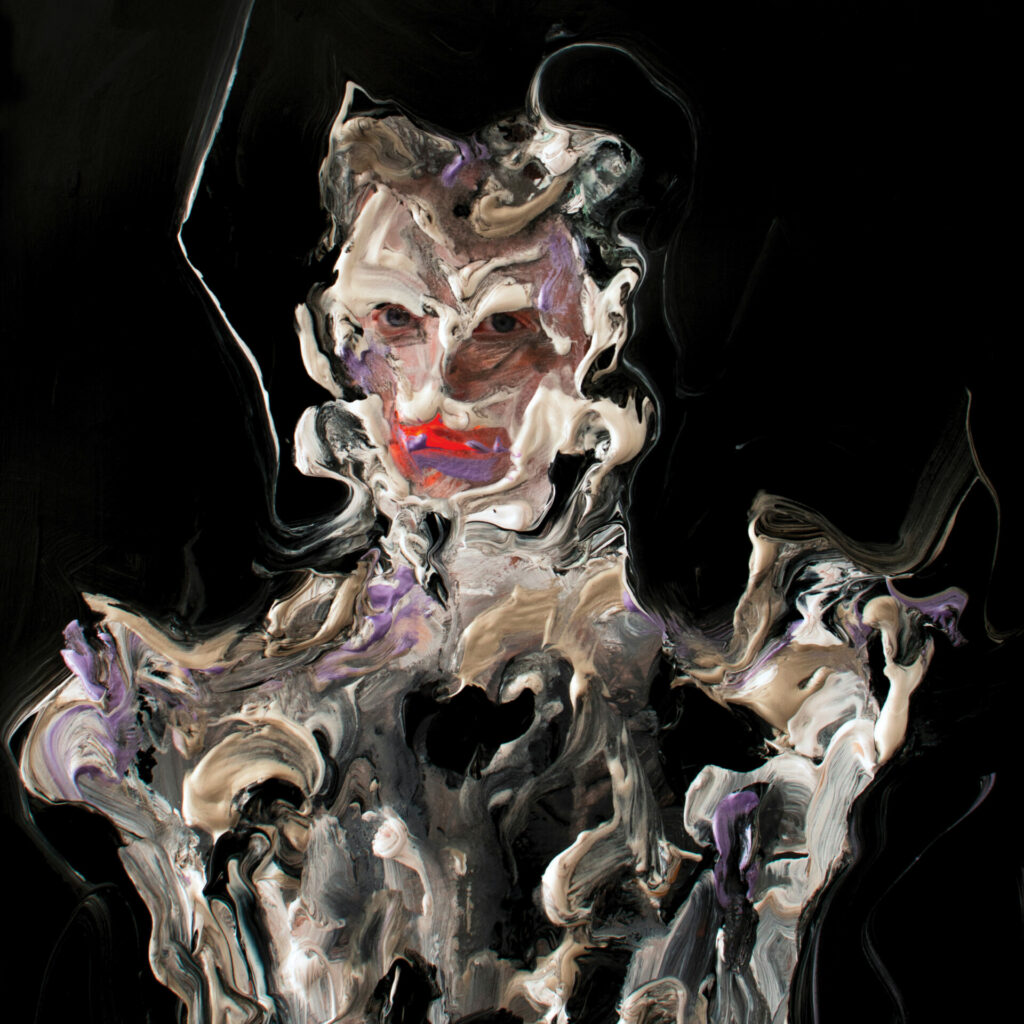 Perfume Genius, Ugly Season
After the sweeping drama of 2020's Set My Heart on Fire Immediately comes something altogether more experimental from the high priest of art-pop, Mike Hadreas. Ugly Season is an impressionistic affair, largely instrumental and favouring highly distorted vocals. The searing confessionals of old have been supplanted by considerably more abstract delves into Hadreas' psyche, but long-standing fans have always expected him to push things forward – this is another album made entirely on his own terms.
Listen on: Spotify | Apple Music | Bandcamp | TIDAL | Amazon Music