New Nirvana NFTs to go on sale on Kurt Cobain's birthday
Fans have argued that the sale would have been at odds with Kurt Cobain's anti-capitalist politics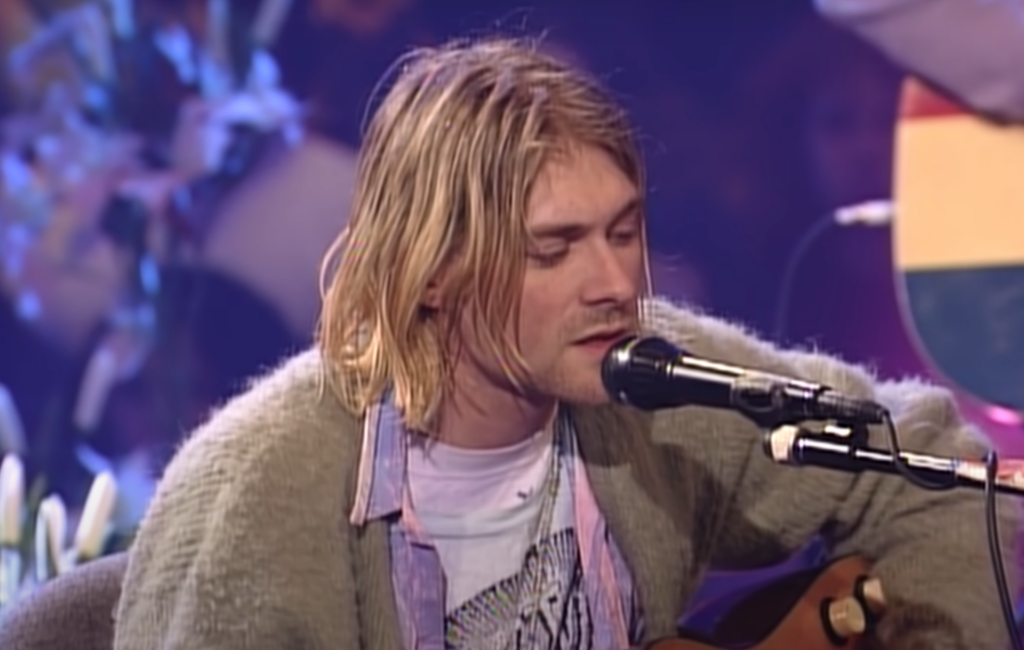 A new collection of Nirvana NFTs are set to be launched next month on Kurt Cobain's birthday.
Marking what would have been the frontman's 55th birthday, the non-fungible tokens will come from a set of unreleased photos from Nirvana's October 1991 gig at Philadelphia venue J.C. Dobbs.
The collection will comprise of 28 photos that were taken by photographer Faith West six days after the release of 'Nevermind'.
The set, which has not been approved by the band, will be released through Pop Legendz on February 20, a company which sells rare and one-of-a-kind NFT collectibles, with prices ranging from $99 (£73) to $250,000 (£185k).
NFTs can be purchased in black and white or colour, and part of the auction will include a Nirvana Fan Club Sale, a sale of limited-edition NFTs for fans which will allow 100 people to purchase 10 artworks crafted from 3 images at $499 (£368) each, and 100 copies of each of 31 still images will be sold for $99 ($73) each.
Payments will be accepted either in cryptocurrency or via credit card.
Half of the proceeds from both the auction and the sale will go towards The Trevor Project, a non-profit assisting at-risk LGBTQ+ youth to prevent suicides. A portion of proceeds will also go to Grid Alternatives, which helps bring solar power to poor working families.
Nirvana fans have been vocal about their opposition to the idea, which seems to be at odds with the anti-capitalist message of many of Cobain's lyrics.
"I cannot express how much I hate the Nirvana NFT thing, and how much Kurt hated capitalism lol," one Twitter user wrote.
"A Nirvana NFT sounds like the most not Nirvana thing," another wrote.
​​A third said: "The Nirvana NFT thing is like pissing on Kurt's grave."
It is well documented that the frontman reluctantly participated in the more commercialised aspects of the band's fame.
"The disrespect you guys throw at Kurt every fucking day is honestly baffling. I don't even listen to Nirvana anymore but can you please let this man fucking rest? I'm tired of all of you NFT freaks," one person wrote on Twitter.
Earlier this month, a lawsuit brought against Nirvana by Spencer Elden, the baby on the 'Nevermind' album cover, was dismissed by a judge.
Last year, Elden sued Nirvana and people connected to them, claiming the image of him in a swimming pool as a child is an example of child pornography and sexual exploitation.
Spin reported that Elden's lawyers missed a deadline to oppose the filing from Nirvana estate in December to dismiss the case.
But Elden's lawyers have since refiled the lawsuit, removing a claim that the defendants "knowingly [benefited] from participation in what they know or should know is a sex trafficking venture", according to Pitchfork.