'Succession' star Nicholas Braun writing HBO series about 2000s indie band
'One For The Road' will follow "a talented but dysfunctional band" struggling to survive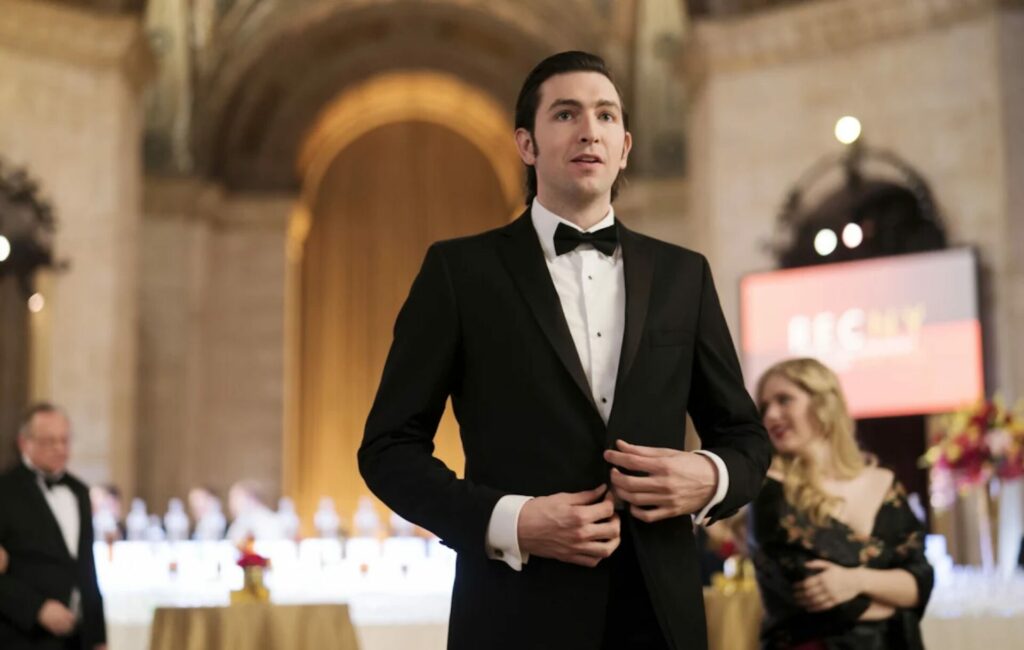 'Succession' star Nicholas Braun is writing a new series for HBO based around a struggling indie band from the 2000s.
Braun, whose breakout role came as Cousin Greg in Jesse Armstrong's hit series, is developing the new show alongside Chris Buongiorno.
Titled 'One For The Road', the series of half-hour episodes is described by Variety – who broke the news – as "as candid and intimate story of a talented but dysfunctional band struggling to survive the rapidly changing landscape of independent music in the early 2000s."
Braun and Buongiorno will also executive produce the series, which is currently in development.
"Couldn't be more excited for this!!!" Braun wrote on Twitter to confirm his involvement in the project.
He added: "If anybody wants us to join their band for research please let us know."
'Succession' aired its third season on HBO last year, and is confirmed to return with a fourth. Elsewhere, Braun is also working on a script for a "social horror movie" about reality shows.
He also released a comedy song called 'Antibodies (Do You Have The)', about dating in the time of COVID, during lockdown, which has since received millions of plays and landed Braun a record deal with Atlantic Records.