Taylor Swift confirms arrival of new soundtrack single 'Carolina'
The track will be released at midnight tonight (June 23/24)
By Joe Goggins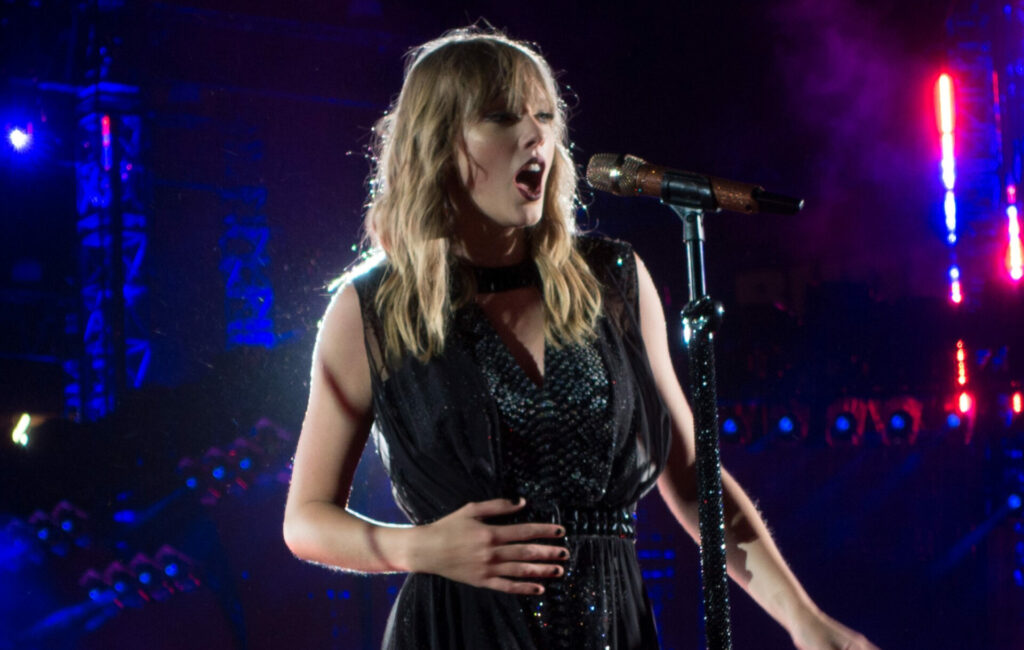 Taylor Swift has confirmed that she will release a new single at midnight tonight (June 23/June 24).
'Carolina' is taken from the soundtrack to a new movie, 'Where the Crawdads Sing', which itself is set for release on July 15. It marks the prolific pop star's first release of freshly-penned material since she put out her last new studio album, 'Evermore', in late 2020.
Swift did not take 2021 off, however; she continues to re-record her back catalogue after losing the masters to music impresario Scooter Braun in 2019. Re-worked versions of 2008's 'Fearless' and 2012's 'Red' were released in April and November, respectively, with both going to the top of the album charts in the UK. Moreover, a new take on a single from the latter, 'All Too Well', became the longest number one single of all time in her native US – it runs at 10 minutes.
Now, she'll follow up her two 2020 lockdown records, 'Folklore' and 'Evermore', which were co-written with The National guitarist and producer Aaron Dessner, with 'Carolina'. She confirmed its arrival on Instagram, and despite the short lead time – it will hit streaming services mere hours from now – her hardcore followers had been anticipating its drop for a while. A trailer for 'Where the Crawdads Sing', which is an adaptation of the 2018 New York Times bestseller by Delia Owens, was released on March 22, and featured snippets from the track.
In addition, Reese Witherspoon, who produced the movie after having selected Owens' novel for her online book club, revealed details of the track during roundtable discussion with the film's director, OIivia Newman, earlier this month. She claims that Swift wrote the track on spec, and recorded it in a single take, using only instruments that are true to the movie's 1950s setting.
"She read this book and loved it so much, and then she heard we were making a movie [whilst] she was making her 'Folklore' album and then she wrote a song with that whole 'Folklore' team, which was so haunting and magical and beautiful," said Witherspoon.