The Killers' Brandon Flowers speaks out on "heartbreaking" Uvalde shooting
"It's heartbreaking. What's sad is that we've come to expect it"
By Nick Reilly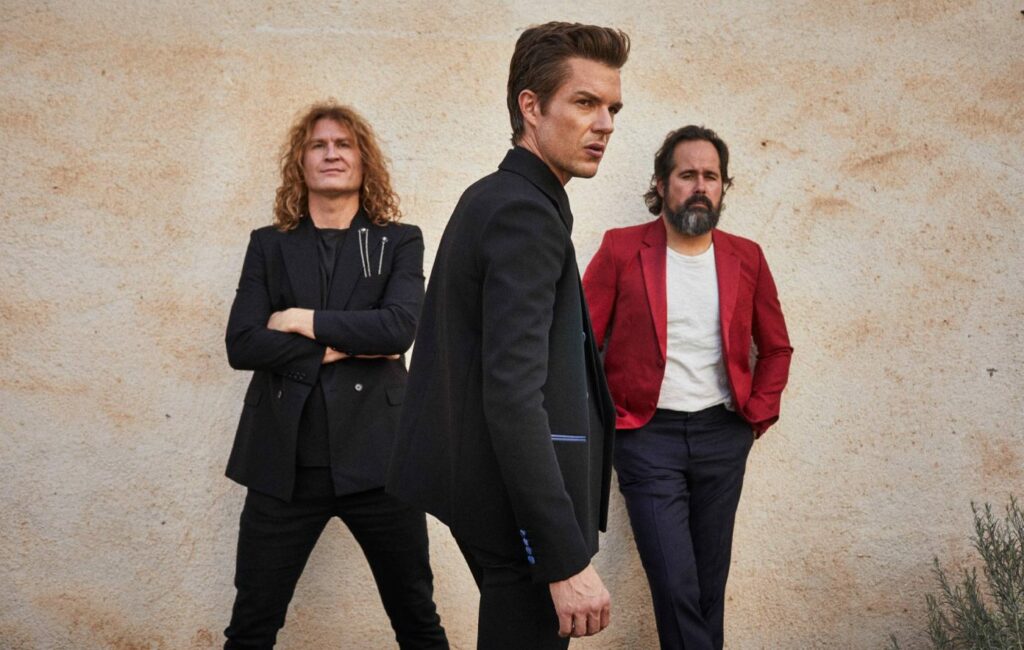 The Killers' Brandon Flowers has become the latest high-profile figure to call for US gun reform in the wake of Tuesday's mass shooting at a Texas elementary school.
At least 19 young children and two adults were killed when an 18-year-old gunman opened fire at Robb Elementary School in the city of Uvalde yesterday (May 24). The suspect was later shot dead by enforcement officials.
It marked the worst high school shooting in America since 26 people were killed at Sandy Hook Elementary School in 2012, as well as the 27th high school shooting in America this year alone. So far in 2022, America has also surpassed over 200 mass shootings.
While the likes of Taylor Swift and Olivia Rodrigo have already called for change, Killers frontman Brandon has said the normalisation of regular shootings in America is "heartbreaking".
It comes after the singer previously tackled the issue on 2019's 'Land Of The Free', which sees him asking: "How many daughters, tell me, how many sons, do we have to have to put in the ground, before we just break down and face it, we got a problem with guns?"
Speaking to Rolling Stone UK after The Killers kicked off their UK tour, Brandon said: "It's heartbreaking. What's sad is that we've come to expect it. It's not shocking, it's just heartbreaking because people should be up in arms and our politicians should be fighting to figure it out and they're just not.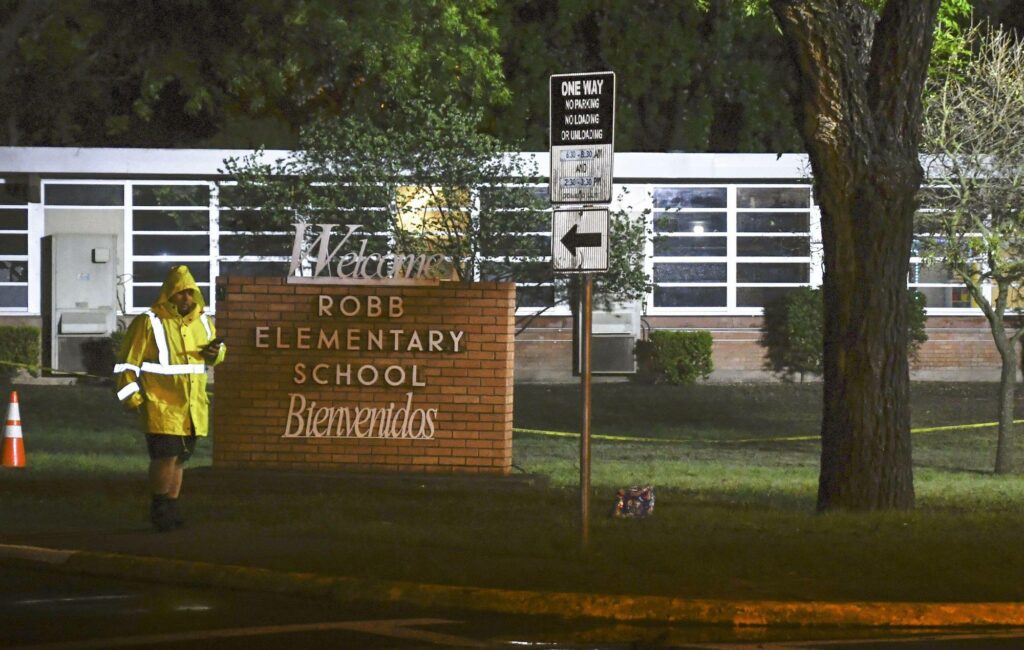 "It's a big part of American culture and when those laws were passed, they [politicians at the time] couldn't have foreseen the kind of guns and ammunition that people could go and buy at a local store. They had no idea that was going to happen and we need to figure out a way to address it, whether it's stricter gun laws, background checks and who has access to them.
"I'm not the first person to say this, but the sad thing is that we've grown accustomed to these stories. I have three kids that are fourteen, twelve and eleven right now. To imagine them being there just breaks your heart."
Asked why progress in passing through gun reform is proving tricky, he added: "It's just such a big issue for the right. A lot of people are going to vote Republican, that is a major issue for them and I don't see that changing anytime soon."
Last night, Taylor Swift said she was filled with "rage and grief" over the shooting.
"Filled with rage and grief, and so broken by the murders in Uvalde," she tweeted. Then she referred to two other mass shootings: "By Buffalo, Laguna Woods and so many others. By the ways in which we, as a nation, have become conditioned to unfathomable and unbearable heartbreak."
Olivia Rodrigo addressed the Uvalde shooting during a show in LA last night, telling the assembled crowd that she was "so devastated" by the tragic news.
"We should never have to worry about our safety or our lives at places that are dedicated to our learning and growing," Rodrigo said. "And I'm so heartbroken that this is the reality that we're living in — and we need stricter gun control laws in America."