The Rolling Stones explain why they don't play 'Brown Sugar' anymore
The legendary British musicians worry that the opening line won't be well received on their current tour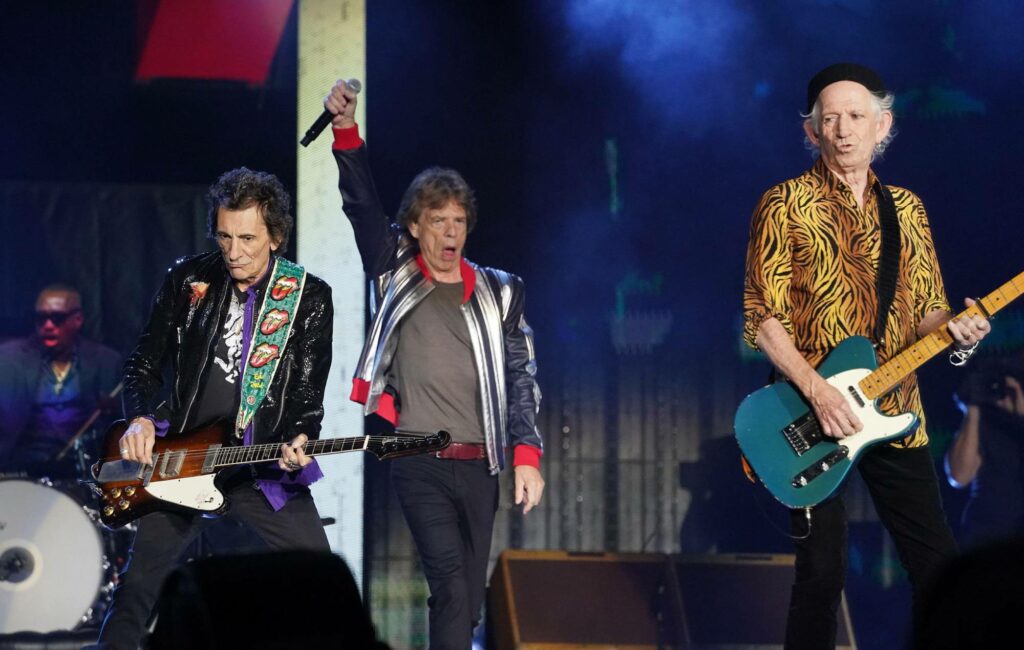 Mick Jagger and Keith Richards have explained why they don't play the Rolling Stones song 'Brown Sugar' anymore.
In a recent interview with The Los Angeles Times, the British musicians said they worried the line wouldn't be well received in 2021.
The opening line to the song is "Gold coast slave ship bound for cotton fields," which has been widely perceived as a criticism of slavery.
But the band now worry that their criticism might not be clear enough for some.
Richards told the publication: "I'm trying to figure out with the sisters quite where the beef is.
"Didn't they understand this was a song about the horrors of slavery? But they're trying to bury it … At the moment I don't want to get into conflicts with all of this shit. But I'm hoping that we'll be able to resurrect the babe in her glory somewhere along the track."
Fans had noticed that the song, one of the band's most popular tracks, had not made the set list of the current Rolling Stones 'No Filter Tour' in the US.
Jagger added: "We've played 'Brown Sugar' every night since 1970, so sometimes you think, 'We'll take that one out for now and see how it goes.' We might put it back in.
"The set list in a stadium show, it's kind of a tough one. We did 'Let It Bleed' last night, which I managed to play on 12-string guitar."
The legendary British band are continuing their tour following the death of drummer Charlie Watts in late August.
Jagger, Richards, and guitarist Ronnie Wood reflected on their former bandmate's legacy in a recent interview with Rolling Stone.
"The thing about Charlie was that he was always there, always played beautifully and was always willing to discuss what to do about it – how he could make it better," Jagger said.
"He held the band together for so long, musically, because he was the rock the rest of it was built around … The thing he brought was this beautiful sense of swing and swerve that most bands wish they could have.
"We had some really nice conversations in the last couple of years about how all this happened with the band. It's a huge loss to us all. It's very, very hard."
Richards added: "Charlie had an incredible sense of humor. And my joy was I loved to crack him up. If you could hit that spot, he wouldn't stop, and it was the funniest thing in the world.
"He had an incredible sense of humor that he kept to himself unless you sparked it. And then it could be painful to laugh."
The band is continuing the tour with drummer Steve Jordan, who was a member of Keith Richards' band X-Pensive Winos.