Warner becomes first major label to launch fan-powered royalties
The Warner Music Group are the first to adopt SoundCloud's royalties system, which launched last year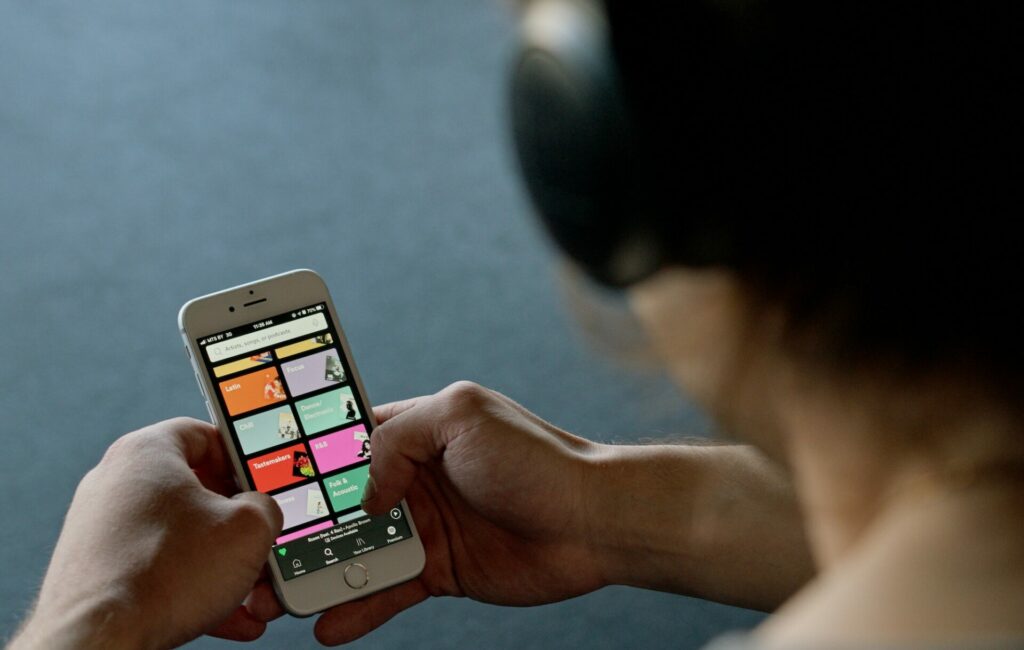 Warner Music Group has become the first major record label to implement a fan-powered royalties system.
The system was launched last year by SoundCloud, and sees artists paid based on how much users listen to their music. It replaces a more traditional pro-rata model, which dishes out money to artists based on their share of total streams across the platform.
Speaking about the new system being implemented, WMG chief digital officer Oana Ruxandra said (via Resident Advisor): The evolution of the music industry brings new ways to create, consume and monetise. As the ecosystem expands, WMG is focused on advancing and experimenting with new economic models to ensure the opportunities for our artists and their communities are maximised. SoundCloud has been an amazing partner in connecting artists and fans, deepening our relationship will allow us both to proactively build for the future."
When announced last year, SoundCloud CEO Michael Weissman said of the system: "Many in the industry have wanted this for years. We are excited to be the ones to bring this to market to better support independent artists. SoundCloud is uniquely positioned to offer this transformative new model due to the powerful connection between artists and fans that takes place on our platform."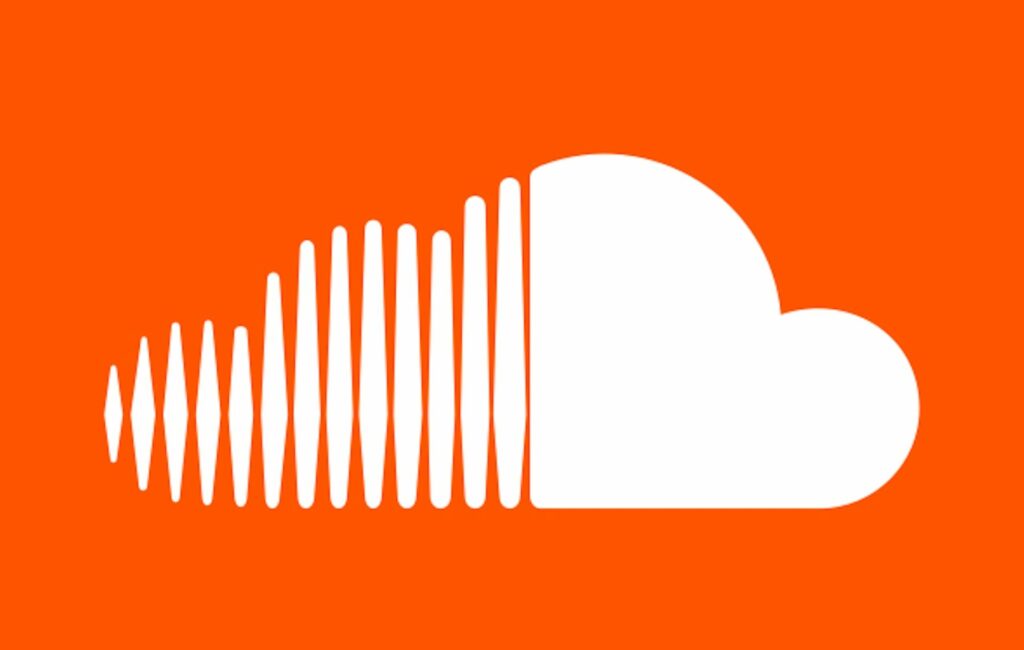 Since its implementation on the platform, research from SoundCloud revealed that, out of nearly 120,000 artists signed up to the system, over 50 per cent of them were earning more than on other platforms that use the pro-rata model.
This week, it was announced that SoundCloud would be laying off 20 per cent of its workforce as part of a series of "prudent financial decisions". In a new memo sent to staff and read by Billboard, Weissman said: "We will be making reductions to our global team that will impact up to 20 per cent of our company. Making changes that affect people is incredibly hard. But it is one that is necessary given the challenging economic climate and financial market headwinds."
Weissman added: "Today's change positions SoundCloud for the long run and puts us on a path to sustained profitability. We have already begun to make prudent financial decisions across the company and that now extends to a reduction to our team."
A SoundCloud representative added in a statement that the cuts were due to "a significant company transformation and the challenging economic and financial environment."