Every household to receive £400 grant to help with soaring energy bills
The government announced a windfall tax on energy companies
By Sam Moore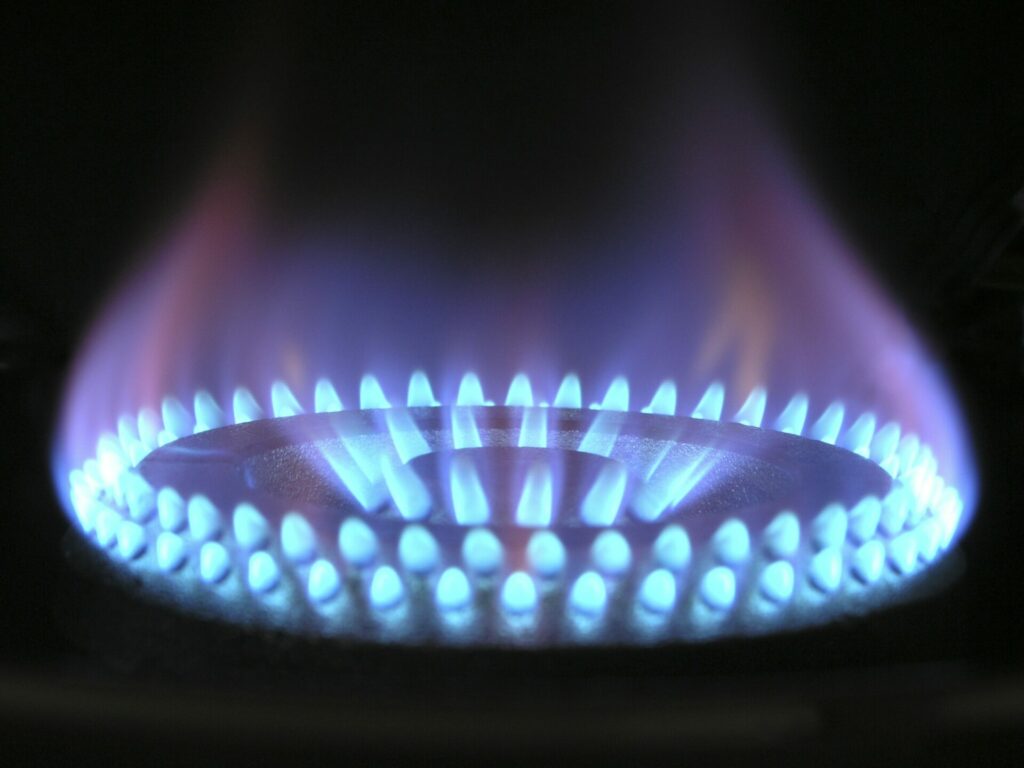 Energy bill costs are set to be cut for household in England, Scotland and Wales as the government has announced a support package for those struggling financially.
The move comes as the costs of energy and electricity have in some cases quadrupled with the average household energy bill up £700 this April.
As part of the measure, the government will also be scrapping their previously announced scheme to give people £200 off their bills from October which would then be repaid over five years.
That move has been replaced by a non-repayable £400 grant available to everyone.
Chancellor Rishi Sunak announced a windfall tax on energy companies which will raise around £5bn. He says the tax will be phased out when profits fall.
There will also be targeted payments made to around eight million homes. Sunak says there will be one-off payments of £650 directly to people's bank accounts to offset inflation and rising prices.
The decision for the one-off payment was made in lieu of upping the value of benefits that people receive.
Speaking in the House of Commons, the chancellor also announced that pensioners will receive a one-off payment of £300 while disability benefit recipients will receive £150.
In recent months, there has been increasing pressure on Boris Johnson's government with the cost of living ever rising.
The UK's energy regular Ofgem said the average household bill will rise by £800 from October. The regular warned that the price increases will place 12 million people into fuel poverty.
In recent months, energy companies have been making record profits, thanks in part due to Russia's conflict with Ukraine as the region is a major natural gas exporter to the rest of Europe.
Shell reported a £7bn profit for the first three months of the year while BP recorded their highest profits in a decade.
While the UK only imports a minimal amount of gas from Russia, supply cuts have affected prices on a global scale.
The average petrol price in the UK has also reached a record high. Figures from 25 May showed the average price of a litre of petrol was 170.4p, up 59p on a year ago. Diesel was also up to 181.4p from 131.3p.