Government to hold confidence vote in itself next week
The vote comes days after Labour sought a similar motion against Boris Johnson
By Nick Reilly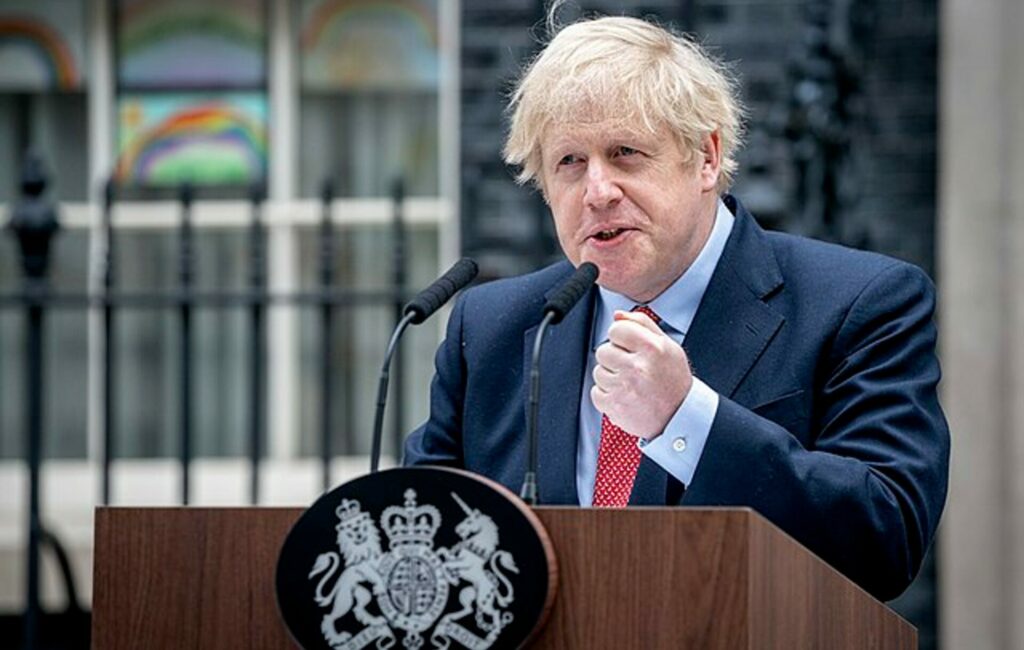 The Government has confirmed it will hold a confidence vote in itself next week.
It comes after Labour sought a vote of confidence against Boris Johnson earlier this week to try and force his immediate removal from Downing Street in the wake of his resignation.
The move was blocked by ministers who said the outgoing PM should be left out of any confidence motions.
Now, it has been confirmed that the government will hold their own confidence motion next Monday (July 18). It is currently unclear whether Johnson will be included in the vote.
A government spokeswoman said: "Labour were given the option to table a straightforward vote of no confidence in the Government in keeping with convention, however they chose not to,' she said.
'To remedy this, we are tabling a motion which gives the House the opportunity to decide if it has confidence in the Government.
"The Government will always allow time for appropriate House matters whilst ensuring that it delivers parliamentary business to help improve people's everyday lives."
The move comes hours before results of the first stage of voting in the Tory leadership contest are revealed. The results of the first ballot of the leadership election will be announced at 5pm tonight live on TV. Any candidate with fewer than 30 MPs in support is immediately out of the contest.
So far, the likes of ex-chancellor Rishi Sunak and Trade Policy minister Penny Mordaunt are among the favourites to secure their place in Number 10.