JK Rowling falls victim to Russian hoaxers claiming to be Volodymyr Zelensky
The 'Harry Potter' creator is the latest celebrity to be tricked by Vovan and Lexus
By Joe Goggins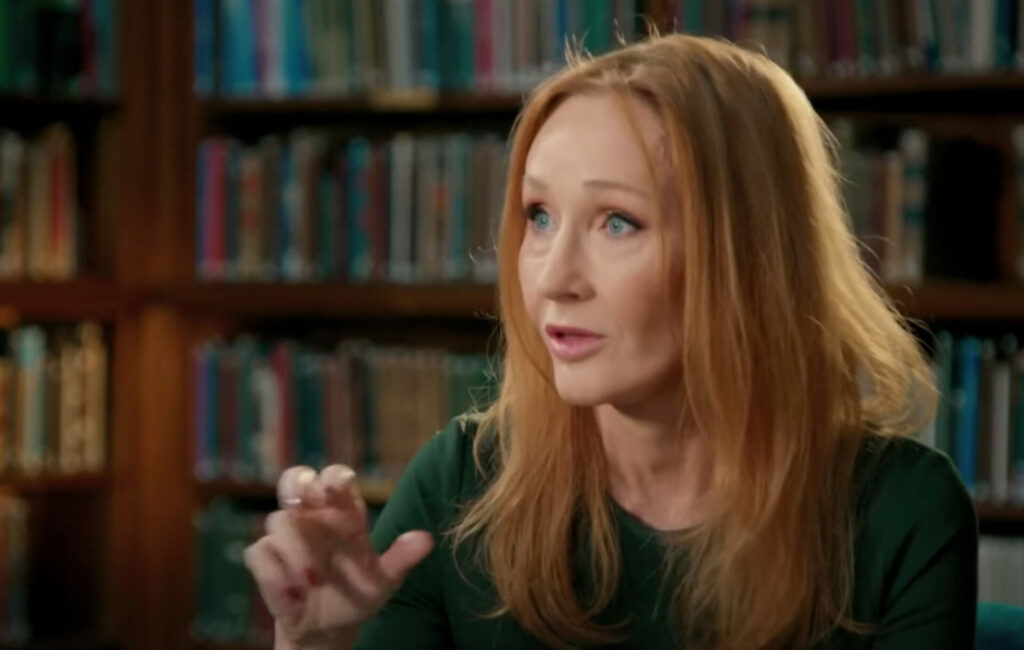 JK Rowling appears to have fallen victim to a hoax video call by a Russian prankster claiming to be the embattled nation of Ukraine's president.
The 'Harry Potter' author, who has made headlines in recent months for her increasingly hardline stance against the transgender community, seemed to think she was conversing with Volodymyr Zelensky via Zoom. However, as the 12-minute call wears on, it increasingly becomes clear that she is in fact talking to Russian radio duo Vovan and Lexus, who have previously pranked such high-profile individuals as Elton John and George W Bush. You can see footage of the incident below.
The pair were communicating via audio only, whereas Rowling appeared unaware that she was appearing on camera. Among the duo's wind-ups as they claimed to be Zelensky were asking Rowling about the imposition of individual sanctions on the Russian actor Aleksandr Kuznetsov, who made an appearance in the most recent 'Fantastic Beasts' movie, 'The Secrets of Dumbledore', as Helmut, as well as proposing that she rewrite the Potter character to strip him of his signature lighting bolt scar, on account of it looking too similar to the pro-Russia 'Z' symbol.
"'Fantastic Beasts' has been a very interesting experience. I'll certainly talk to people and see what we can do," she said in response to the mention of Kuznetsov, whilst also saying "I will look at that," in reference to the scar. "It might be good for me to do something with that myself on social media, because I think that will get into the newspapers," she went on.
As the call became increasingly lurid, the pranksters suggested that the Ukrainian army had been writing 'avada kedavra' – the Potter world's killing curse – on the side of their missiles, as well as asking for further detail on the sexuality of Dumbledore and, bizarrely, the gender of UK prime minister Boris Johnson.
Eventually, they turned on their camera to reveal a number of people wearing T-shirts that read "Only Putin!" in Russian. Rowling's spokesperson has since hit out at the stunt, calling it "distasteful", as reported by The Hollywood Reporter. "JK Rowling was approached to talk about her extensive charitable work in Ukraine, supporting children and families who have been affected by the current conflict in the region. The video, which has been edited, is a distorted representation of the conversation."