Elon Musk won't join Twitter board, says chief executive
"Elon is our biggest shareholder and we will remain open to his input," said Twitter chief executive Parag Agrawal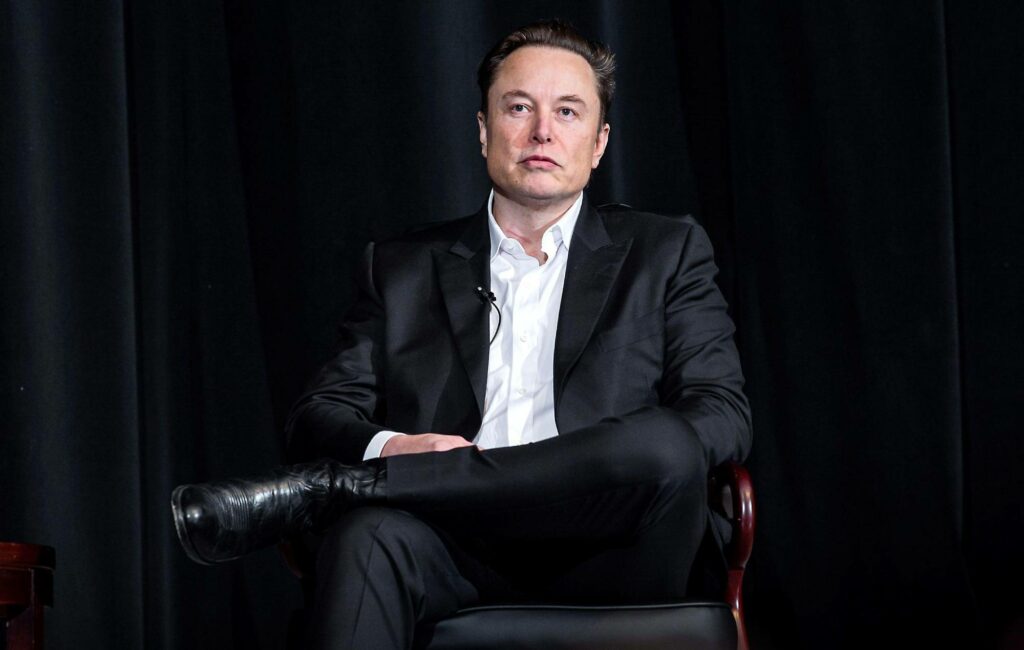 Elon Musk will not join the board of Twitter after all, the social media giant's chief executive Parag Agrawal has said.
Musk, who owns the biggest share in Twitter at 9.2%, was offered a board seat last week and his appointment was set to take effect on Saturday.
But in a swift reversal of affairs, Agrawal said on Sunday evening (April 10), that Musk had declined the offer.
"Elon shared that same morning that he will no longer be joining the board," Agrawal said on Sunday.
"I believe this is for the best. We have and will always value input from our shareholders whether they are on our board or not. Elon is our biggest shareholder and we will remain open to his input."
In the days prior, Musk had used the platform to suggest his plans for a number of changes, including reducing the price of the Twitter Blue subscription service and banning advertising.
He also suggested adding an edit button to the site, as well as transforming Twitter's San Francisco HQ into a homeless shelter.
Responding to the news on Sunday evening in a since-deleted tweet, Musk shared a hand-over-mouth emoji.
Last month saw the eccentric Tesla billionaire confirm that he has parented a second child with pop star Grimes.
The art-pop maverick and Musk were a couple between 2018 and 2021, and welcomed a son, X AE A-XII, in 2020. A recent profile of Grimes – real name Claire Boucher – in Vanity Fair revealed that their pair had a second child through a surrogate mother last December.