Google pledges more privacy on Android devices
The search and software giant is stepping up its security on mobile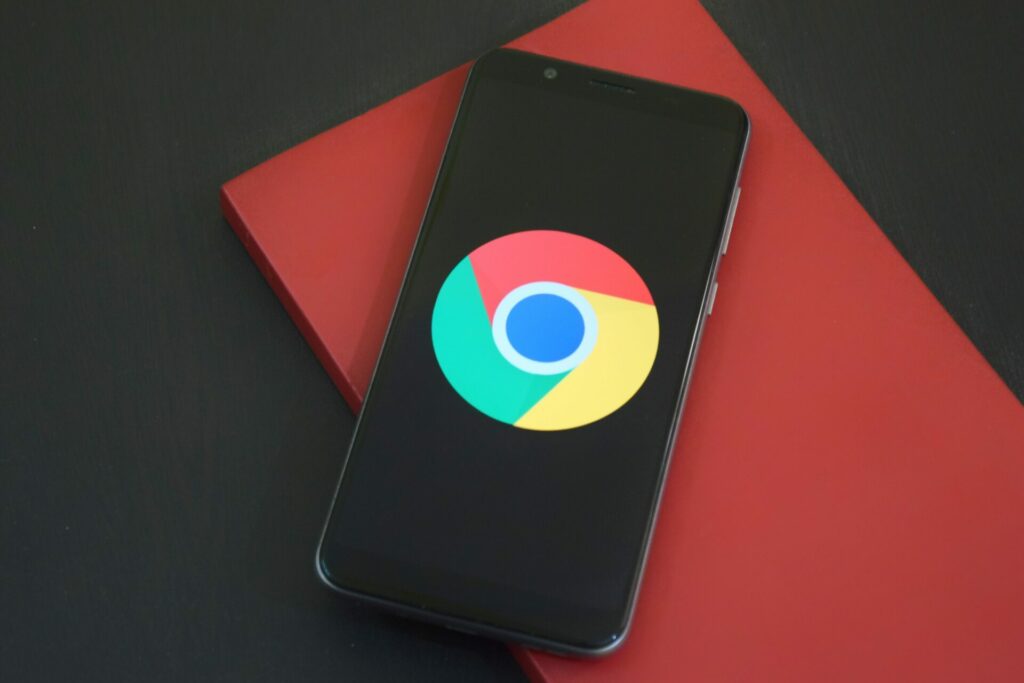 Internet privacy has become a talking point more than ever in recent times, as everything from fraud and hacks to bots and leaks and data breaches are all commonplace online. As they move more into the public consciousness, people are understandably concerned about how their data is being acquired on the Internet, where their details are going, how they're being used and who's got access to them. There's been a series of initiatives including using temporary email addresses to avoid spam and even temporary credit card numbers for sites you might not trust. Search engine giant Google recently introduced their own solution to common internet privacy problems.
In 2020, Google introduced Privacy Sandbox, a security initiative to help protect the data of their users, and is their solution to the end of third-party cookies, that allowed companies, sellers and businesses to track a user's movements around the internet. Have you ever been on Amazon and suddenly had an ad for that same product line on Instagram? That's third-party cookies in action.
Soon, it won't be possible to have the same level of tracking, but Google presented Privacy Sandbox as an alternative, allowing some data to be passed on to the advertiser in order to understand the audience who's interacting with their ad, but not be able to track them in the same way, with the same amount of detail.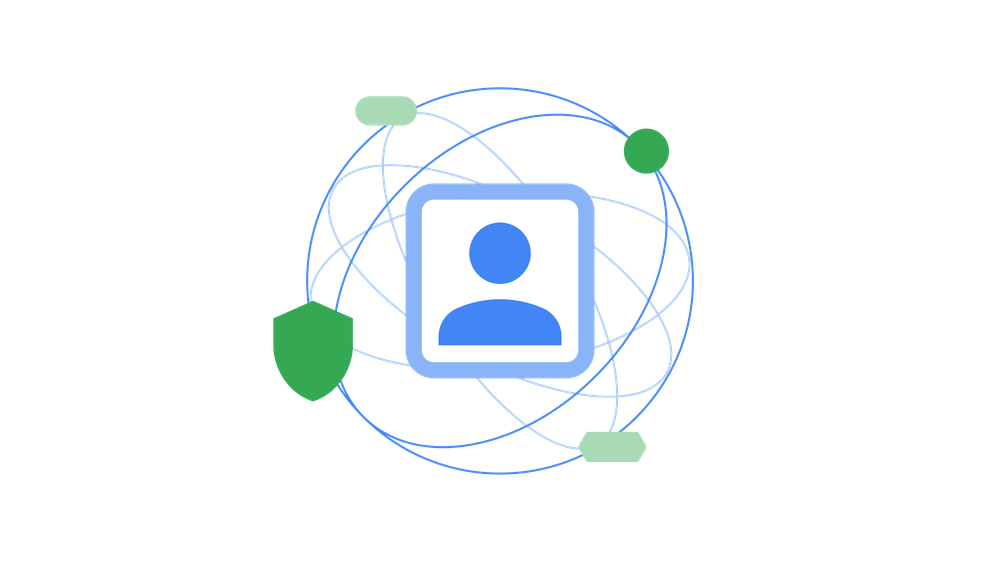 Google is now bringing that same concept to their uber-popular mobile OS platform Android. Android is by far the most popular mobile OS on the planet, with a staggering 71% market share as of May 2022. That's a lot of people and a lot of devices, across the world, that need protecting. Apps that you use on the OS will have to ask for your permission to use your data, and you will be able to control who sees and who can access your data. This new plan will help stop any threats and attacks against you using your personal information and will also automatically block any data-sharing between third parties. It's a big move for the OS and a welcome one that will hopefully lead to less intrusive and invasive tracking from advertisers.
For companies like Meta – previously Facebook – who rely on tracking and data selling in order to facilitate their massive ads business, it's a blow to their bottom line, as they will no longer be able to access Android users' data in the same way. YouTube also use third-party cookies to show more relevant ads to its users – they will also be hit by this new move from Google and won't be able to advertise in the same way. For users though, it's undoubtedly a positive move, keeping your data in your control, which has been a long time coming.
But it's not here yet – there's no timeline for Google to launch Privacy Sandbox on Android, so in the meantime, another way to protect your data is to download a VPN, that reroutes the data from your browser to another IP address and hides your own. You can also look at using a safer, more private search engine while you wait for Privacy Sandbox to be launched. Find out more on Google's website.