SONOS launches new affordable portable speaker
The new speaker costs just £159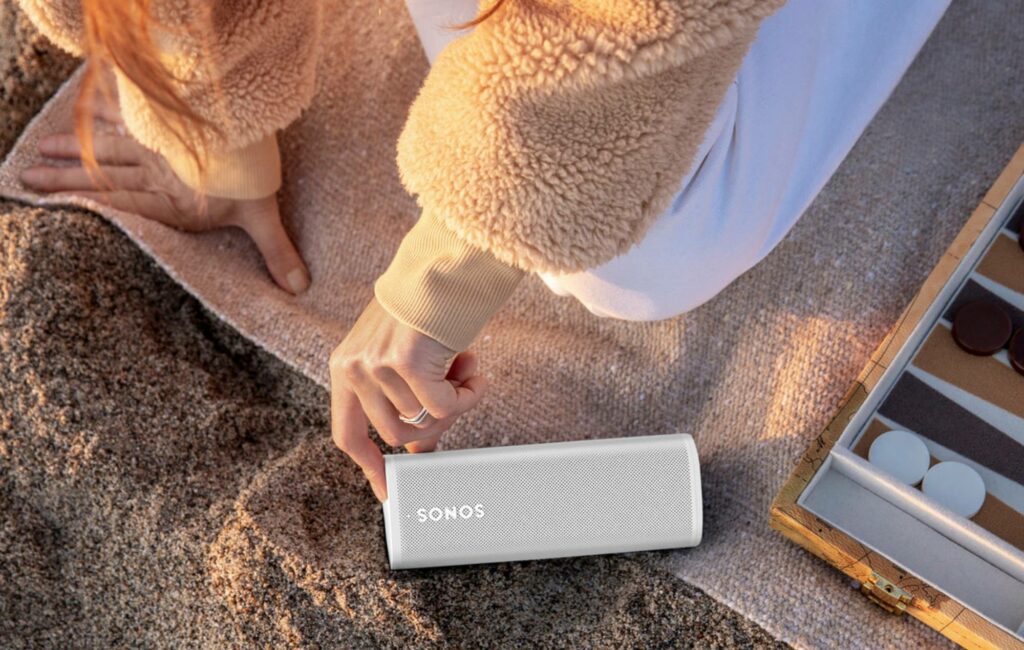 SONOS has launched a new portable speaker, their most affordable yet. The SONOS Roam SL is identical to the Roam speaker announced last summer, minus the built-in microphone and the Google and Alexa smart speaker functionality.
Aside from the mic, the Roam SL is the same unit, with WiFi and Bluetooth connectivity, Apple AirPlay compatibility, water and drop resistance and ten-hour battery life. Ditching the mic also means the price has dropped to £159, making it the cheapest way to start your SONOS journey.
While other SONOS speakers rely on WiFi connectivity, the Roam SL features both WiFi and Bluetooth, and once you stray outside your home, it'll automatically detect that you're on the move and switch to Bluetooth, ready to connect to your device. Its rubber exterior means it's built to withstand being thrown in backpacks, across tents at festivals and can even be submerged in up to one metre of water for 30 minutes, in case of any poolside mishaps. Spec-wise, the Roam SL features the same two Class-H digital amplifiers as the original Roam, including one tweeter and one mid/bass woofer.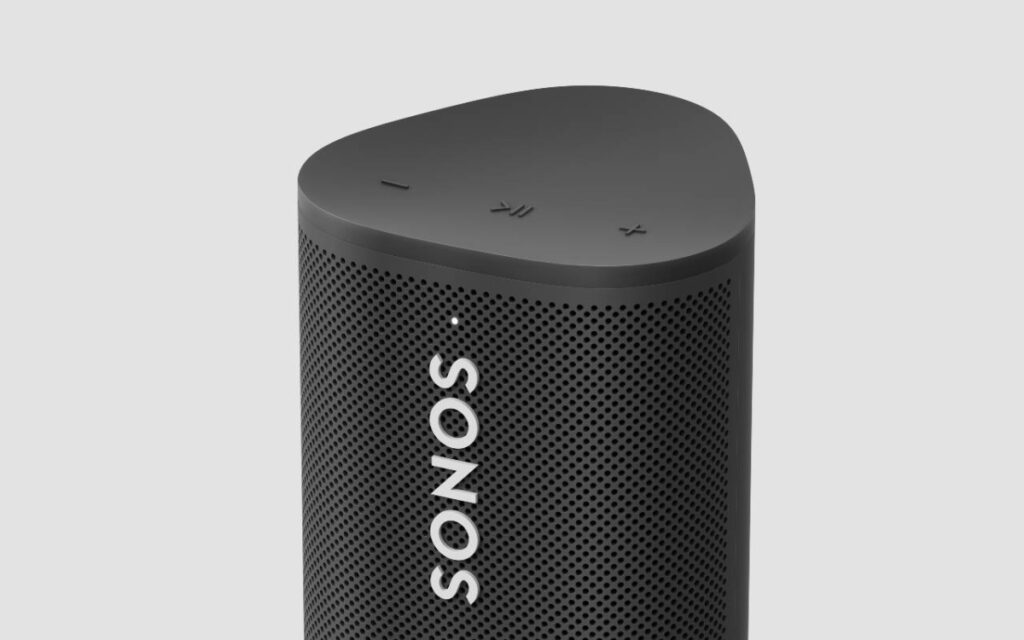 The SL also includes the coveted SONOS app, with free access to SONOS Radio with guest slots from Bjork, The Chemical Brothers, Erykah Badu, Thom Yorke, D'Angelo and many more. It also features a huge range of music services so you can run all your listening through one app, including SoundCloud, MixCloud, Apple Music, Spotify, TIDAL, TuneIn Radio, Worldwide FM, NTS, Bandcamp and even meditation app Calm and audiobook platform Audible. It's in the app where you'll also be able to add the Roam SL to any existing SONOS setups.
Losing the mic does mean that the Trueplay tuning system that automatically creates a custom EQ curve based on the speakers' surroundings isn't available on the SL, but it's less important for a speaker that's constantly on the go, versus one that's fixed in place.
The Bluetooth speaker market is a saturated one, with endless options for those looking for a high-quality music solution on the move. The Roam SL offers a lot of what you'd expect from a Bluetooth speaker, with the added benefit of the excellent SONOS app, giving you access to services that were otherwise out of reach of the usual Bluetooth speaker budget. The added bonus of being able to add it to your existing SONOS setup, or a future one if you're smitten by the portable powerhouse, means it's more future-proofed than most Bluetooth speakers on the market. SONOS Radio is the cherry on top. Visit the SONOS website for more info on the Roam SL.