This new AI tool can create images from any text you can imagine
Examples include 'an armchair in the shape of an avocado' and 'a horse-riding astronaut'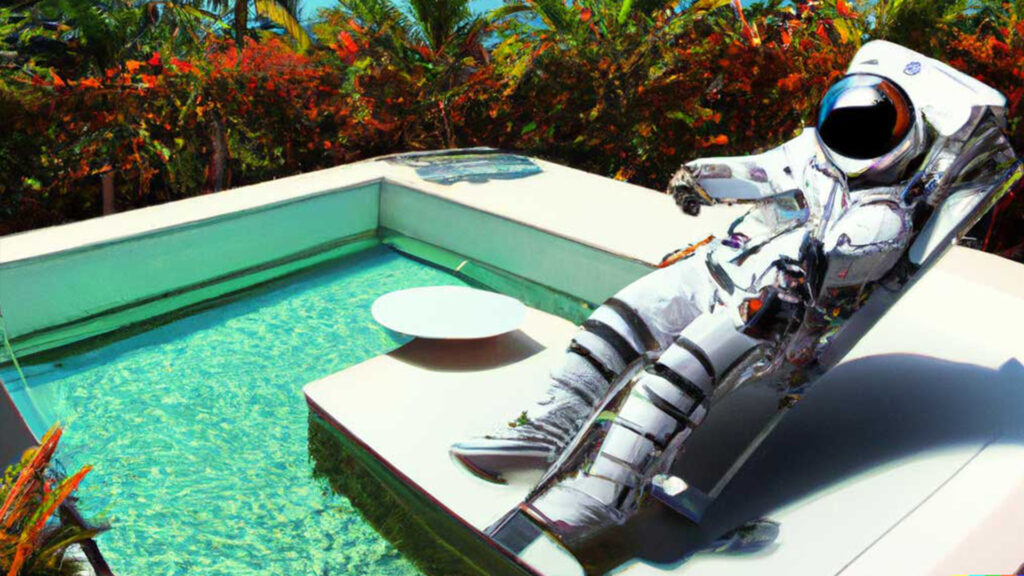 OpenAI – a US company that develops AI-driven platforms and research – has announced DALL-E 2, the second incarnation of their DALL-E model.
The wildly impressive model can draw from scratch, based only on a few text inputs to guide the AI into creating endlessly varied images, limited only by what you can imagine – and what the AI has been trained on.
By typing some words into a text field, such as 'Teddy bears mixing sparkling chemicals as mad scientists, steampunk', DALL-E 2 generates what it thinks that image might look like, with remarkable results. Previous versions of DALL-E could generate rudimentary images but the new version builds on the research, allowing users to edit a specific area only, such as adding a funny hat to a monkey doing its taxes. It also improves the resolution and quality of the images.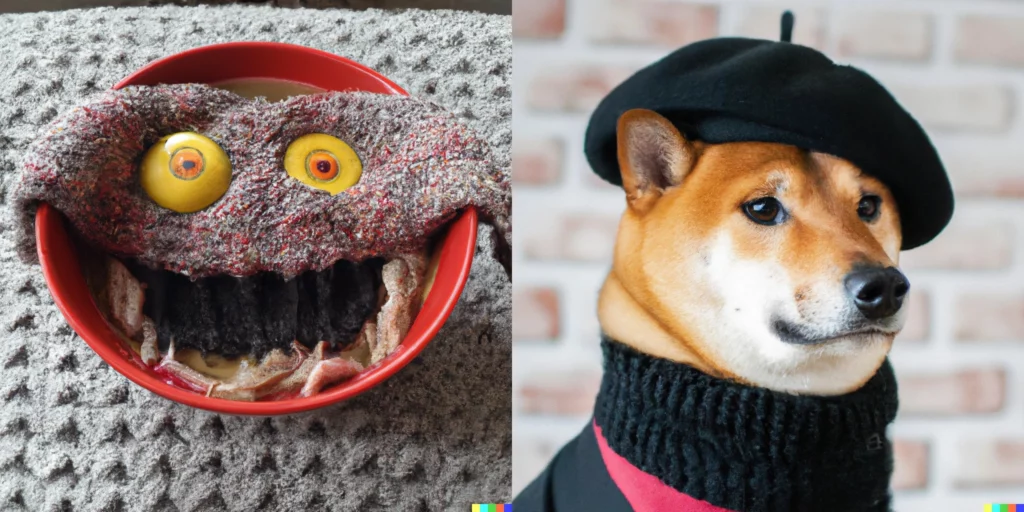 While a lot of the examples OpenAI presents are largely novelty or tongue-in-cheek, AI models this powerful come with a real threat of abuse and misinformation, where any photo-real image can be generated at the click of a button and shared widely. For that reason, it's only possible to get access to DALL-E 2 by applying through OpenAI, and access could be revoked at any time. There's also a watermark indicating it was generated by AI, although that could be easily cropped out. Other protection put in place includes being banned from uploading or generating images that are "not G-rated" and "could cause harm," including anything involving hate symbols, nudity, obscene gestures, or "major conspiracies or events related to major ongoing geopolitical events," according to The Verge.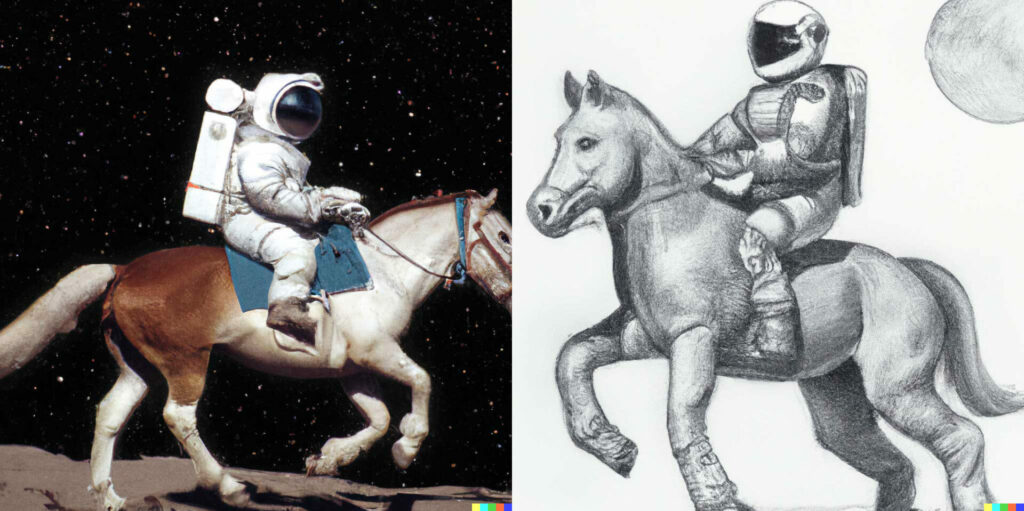 There are also considerations for copyright – one of DALL-E 2's other features is to create multiple variations of any image, meaning users could upload a famous painting and DALL-E will output pastiche versions of that image, which could then be used to bypass copyright law across any media like TV, film or design.
Regardless of the potential issues around DALL-E and AI in general, DALL-E 2 is a remarkable example of how far AI has come in recent years alone, and how we need to start thinking about how we'll deal with deep fakes, copyright issues and the other inevitabilities that AI-generated media will throw up.
Read more about how DALL-E works on the OpenAI website, where you can also request access.