SONOS announces new soundbar, voice control and Roam colours
Lorde has also joined the SONOS Radio family with a new curated station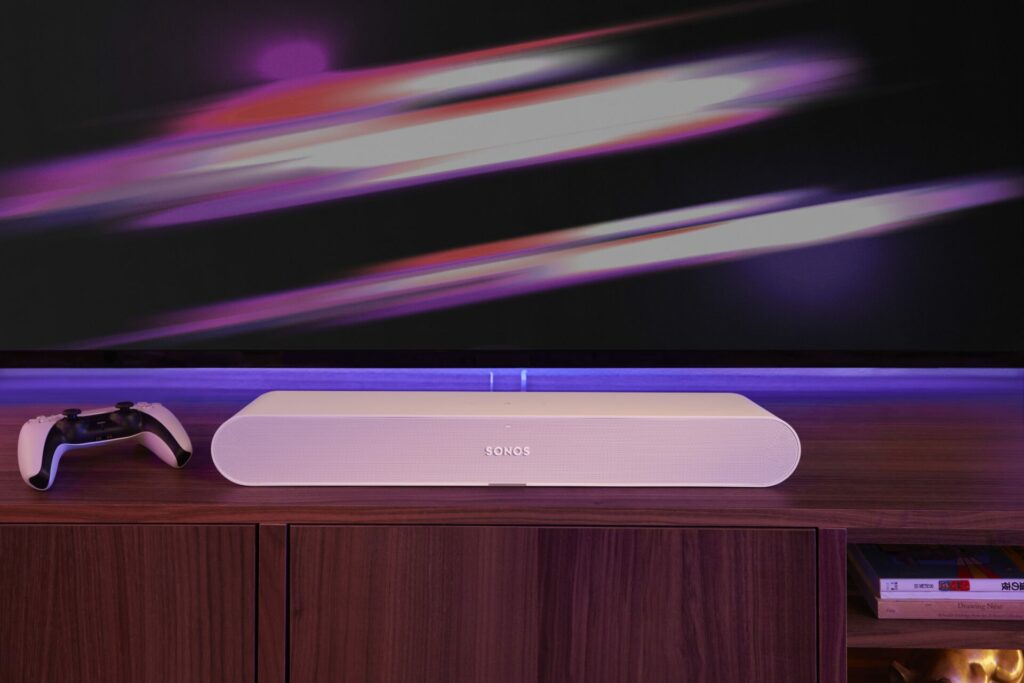 High-end audio brand, speaker manufacturer and radio broadcaster SONOS has launched a new soundbar called Ray. The most affordable soundbar so far in their range of home audio solutions, the brand says that Ray introduces new acoustic innovations that allow them to pack a powerful sound into a smaller format, without relying on rear-firing speakers that can often cause muddy bass. To do so, they've used custom-designed wave guides – kind of like a cone that projects sound – to disperse the audio more widely, while other centre-focussed speakers direct things like dialogue and important audio forward at the listener.
To ensure that the smaller form doesn't compromise sound, SONOS used their own in-house Soundboard panel of experts to give their feedback and input, to ensure it matches their high expectations while also ensuring both music and movies sound equally as powerful and clear. The Soundboard features icons from music and film, including Radiohead producer Nigel Godrich and of course, SONOS's own Giles Martin, son of Beatles producer George and Head of Audio and Sound for Universal Music Group. And if you want even more custom tweaking, you can use SONOS's TruePlay tuning which uses your smartphone mic to create custom EQ curves based on the room reflections of the space you're listening in. Clever.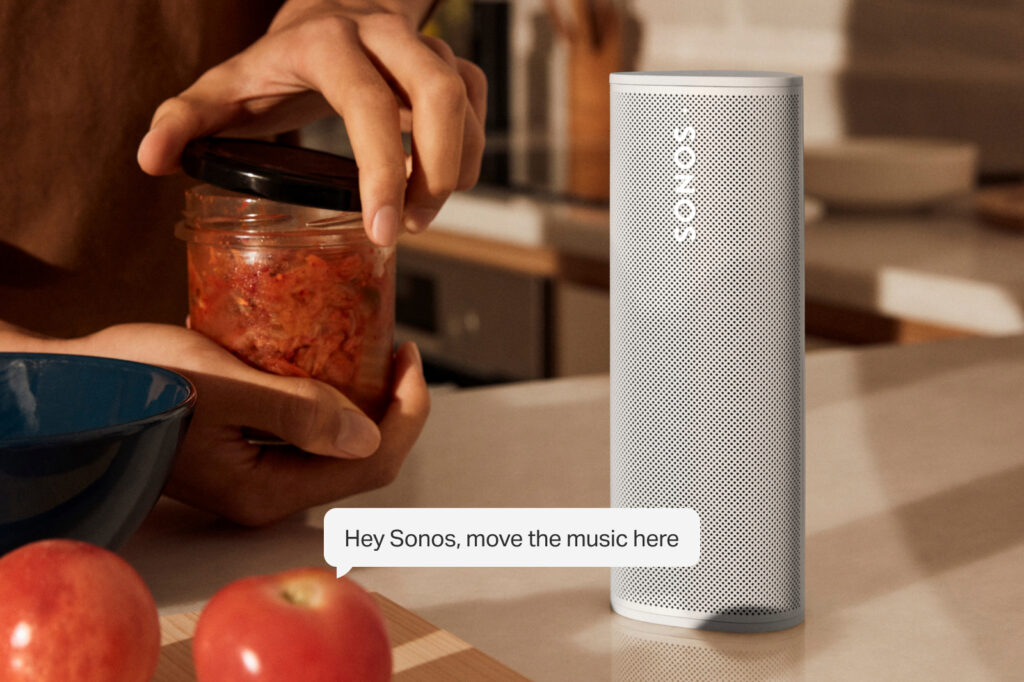 Unlike previous SONOS soundbars, the Ray opts for optical audio inputs instead of HDMI, meaning there's no Sony Atmos capability. But that means they can offer it for their most affordable pricepoint yet of £279. You can also add extra SONOS One speakers for full wireless surround sound capabilities.
The audio company has also added voice control to compatible SONOS speakers, essentially any with a microphone. They've recruited the vocal tones of actor Giancarlo Esposito, who you'll probably recognise from his roles as Gus in Breaking Bad and Better Call Saul, as well as The Mandalorian. He'll be providing the voice feedback for new commands like 'Hey SONOS, turn it up', and 'Hey SONOS, play my jazz playlist'. You can also assign which speakers you'd like music to play from as well as a host of other controls. Spotify is not yet supported over voice control but SONOS say 'more services will be added soon.'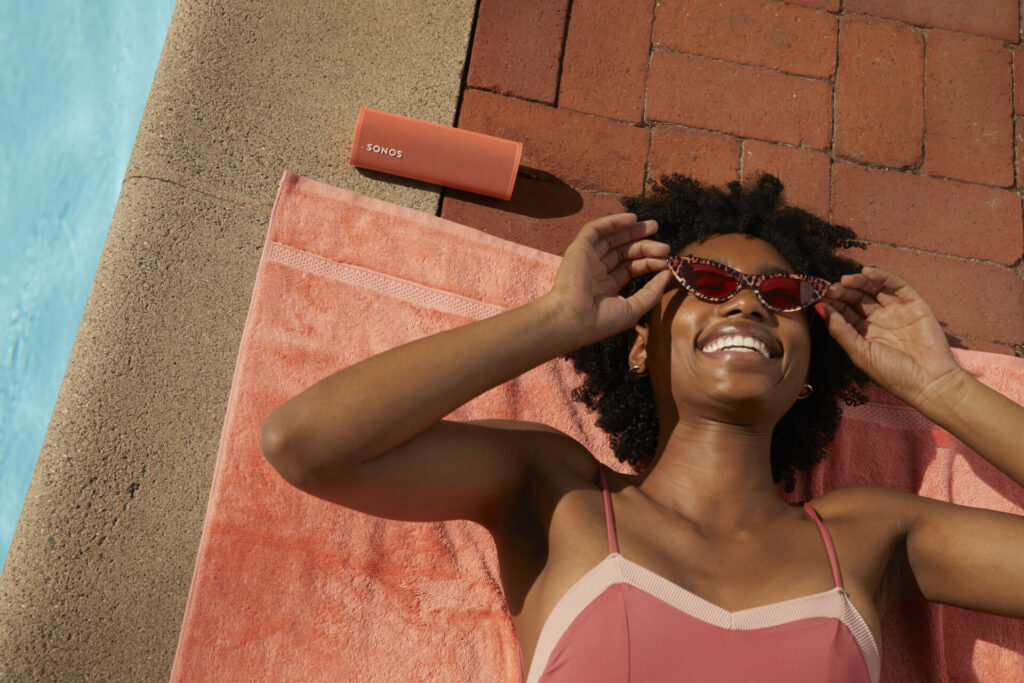 They're also giving a splash of colour to their Roam range, a portable Bluetooth and SONOS-compatible speaker launched back in 2021. The new versions include Olive, Wave and Sunset colours, and will also support the new voice commands.
Finally, alt-pop queen Lorde has joined the SONOS Radio family with her new station SOLARSYSTM, aimed at provoking cosmic thoughts and dreams. Lorde says the new station is "giving listeners a front-row seat to the songs that have meant a ton to me and my life." She's also created a new zipped carry pouch for Roam to take your speaker to your next star-gazing meetup.
The original Roam and the new colourway versions cost £179. Find out more about all the new products and launches on SONOS's website.