Netflix shares first trailer for 'Top Boy' season 4
The iconic drama returns later this month
By Nick Reilly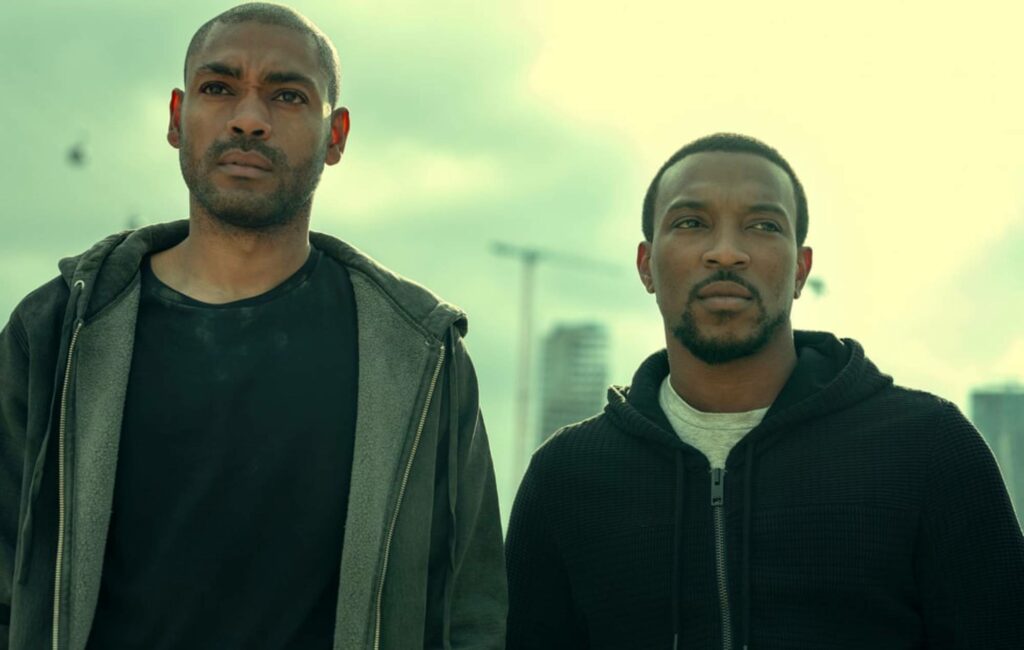 Netflix has shared the first trailer for the latest series of Top Boy, ahead of its return on March 18.
Original cast members Ashley Walters and Kano will return as Dushane and Sully, as well as recent additions Micheal Ward and Brit Award winning rapper Little Simz.
It comes after the acclaimed crime drama debuted on Netflix on 2019, having been previously axed by Channel 4.
The first clip of Season 4, released Tuesday, sees Walters hinting at what's to come as he sits in a cafe.
"It's just mad that we're here again init," he says.
"I've got a link, Spain and Morocco, about to come true with a big bit. More money than we've ever seen in real life. People want to get high, that's life."
Later in the clip, he hints at the unfolding drama: "We've got a problem, I need someone to go out there and fix it", adding "family is everything."
In a separate moment, Little Simz adds: "You do what you have too, to protect the people that you love."
It comes after Netflix also confirmed a raft of new faces for season four. Fashion model Adwoa Aboah will make her acting debut, with Josephine De La Baume ('A Very Secret Service'), Howard Charles ('Shadow and Bone'), Erin Kellyman ('The Green Knight') and the rapper NoLay also joining the show. Other returning regulars include Jasmine Jobson, Lisa Dwan, Kadeem Ramsay, Saffron Hocking, Jolade Obasola, Hope Ikpoku and Araloylin Oshunremi.
Plans for a fourth season were first announced in January of 2020 by Drake, who served as an executive producer on the show's third season and was instrumental in it being brought back. However, shooting on the new episodes was delayed by the pandemic; while cameras were initially supposed to start rolling in May 2020, filming did not start until December of that year.
The series delves into rivalries between fictional drug gangs in East London. After two short-reform season on Channel 4, the third season was expanded to 10 episodes. Netflix have yet to confirm how many episodes will make up the new season. Season three met with positive reviews upon its release, and was listed among Netflix's most-watched shows of 2019. In a four-star write-up, The Guardian called it "up there with the best – tense, gripping and relentless." It has earned widespread comparisons with The Wire.