Oscar Isaac says there's "no official plans" for second 'Moon Knight' season
The actor said they "put everything on the table" for all six episodes of the new Marvel show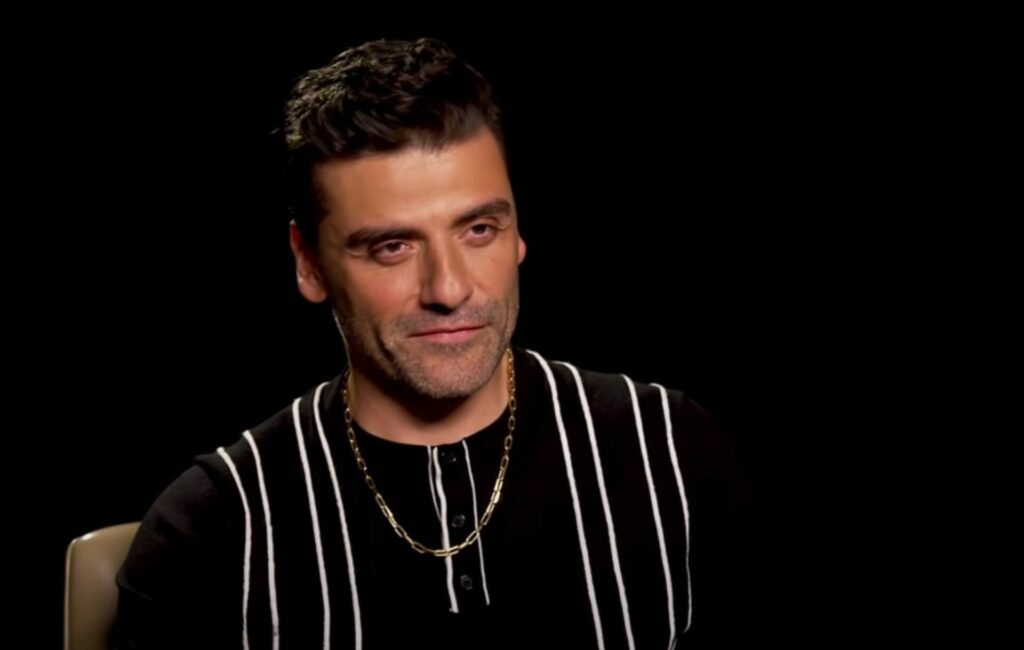 Oscar Isaac has addressed speculation about whether there will be a second season of Moon Knight, confirming there's "no official plans".
The final episode of the Disney+ series aired yesterday (May 5), in which Isaac plays Steven Grant, a gift-shop employee with dissociative identity disorder who shares a body with mercenary Marc Spector.
Speaking to Radio Times, Isaac confirmed there were no plans as yet to continue the story for a second season.
"You know, I think we approached it as 'this is the story,'" he said. "And let's just put everything out on the table on this story. There's definitely no official plans to continue it. I think it would depend on what the story is."
The Ex Machina actor also spoke about his positive experience on the show. "That being said, I love being Steven," he said. "I just love it. It's just like, physically, it's so much fun to be him.
"So, you know, if there was a story that really made sense, I'd be happy to be part of it."
Fellow cast members Ethan Hawke and May Calamawy, who play Arthur Harrow and Layla El-Faouly respectively, also confirmed there are no concrete plans for future seasons.
"I've not heard anything," Calamawy said. "So if there [are plans], I'm yet to hear.
"If there were, I would, yeah, I'd consider returning. Of course."
Sam Raimi's Doctor Strange in the Multiverse of Madness is the latest Marvel, release which has so far divided fans and received mixed reviews from critics. The Independent described it as a "total mess in a two-star review, while The Guardian's Peter Bradshaw gave it three stars, noting that the "multiverse madness" is handled "with lightness and fun".
Jared Leto recently spoke about his starring role in Morbius, saying that he didn't know if cinemas would exist without Marvel.
"If it wasn't for Marvel films, I don't even know if theaters would exist," he told Variety. "It doesn't seem like there's room for everyone, and that starts to become a little heartbreaking."
He also described himself as "a bit of a snob when it comes to film", but showed concerned about the financial state of the entertainment industry.