'Squid Game' star says life hasn't changed "dramatically" since Netflix show
"I do look forward to having more opportunities to work with great people on more projects"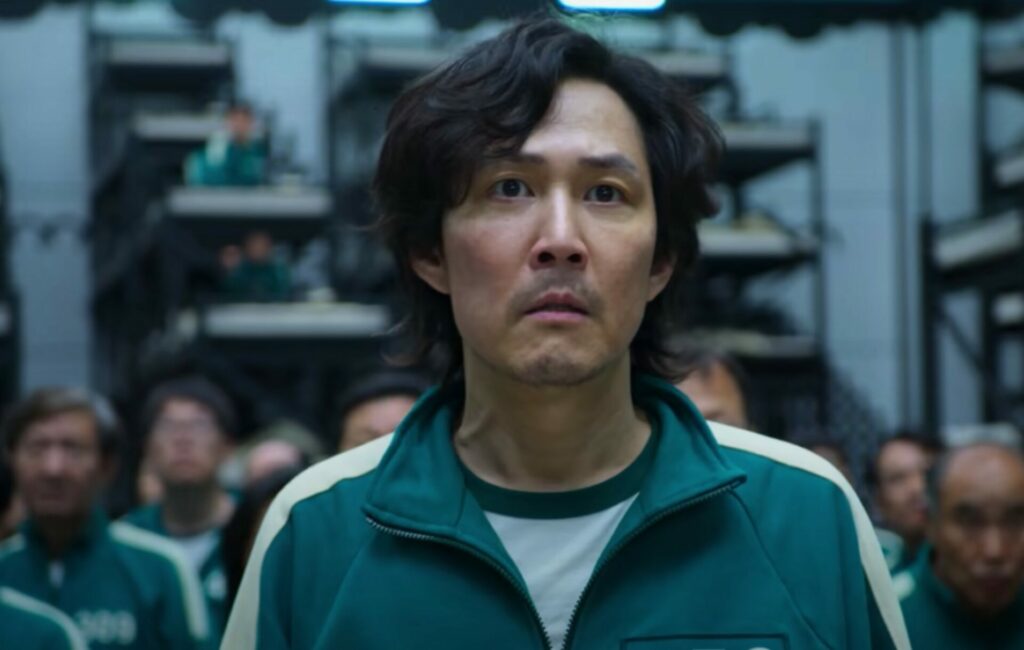 Lee Jung-jae, star of the hit Netflix K-drama Squid Game, has said his life has not "changed dramatically", despite the huge success of the show.
The Korean actor, who became the first male TV actor to earn a Screen Actors Guild Award nomination for a fully non-English language role, said that even with the worldwide success of the show, his life is not hugely different.
"I still don't feel like my life has changed dramatically," he told Deadline.
"But I do look forward to having more opportunities to work with great people on more projects."
In the show, Lee plays Seong Gi-hun, a debt-ridden gambling addict who comes across the opportunity to win a massive fortune by playing children's games, where losers are eliminated by death.
The actor also spoke about why he believes audiences now interpret non-English drama's differently. "We now live in an era where the ability to express emotions is more important for an actor than the linguistic skills," he said.
"I'm not fluent in English, but I don't think it will prevent me from communicating the emotions of my characters."
Lee is at Cannes Film Festival this week for a screening of his directorial debut Hunt, in which he stars as a National Security Agency operative who is chasing a North Korean spy director in the 1980s.
"The themes can be rather serious, but I did my best to make the film as entertaining as possible," he said of the project.
Today (May 18), it was announced that Squid Game creator Hwang Dong-hyuk said season two of the show could arrive towards the end of 2023.
"Humanity is going to be put to a test through those games once again," Hwang said in a new interview with Vanity Fair. He added that Gi-hun will return, revealing that, so far, there is only about three pages' worth of ideas that he plans to adapt into a script.
Following the success of Squid Game, Netflix's head of global TV said they knew the show was destined to be a big hit.
"We knew it would be a big regional hit," Bela Bajaria said. "Our team in Korea always said this would be a big tentpole for us. [Creator Hwang Dong-hyuk] had a very clear vision for this and [they knew] it would do very well in Korea and all through Asia. They knew it was something special."
She added that the show's success still took Netflix by surprise. "We couldn't imagine or anticipate this because it's never happened before. It's so hard to imagine something to this kind of scale," she said.