Steve Coogan defends controversial portrayal of Jimmy Savile
The comedian will pivot to drama to portray the disgraced presenter in 'The Reckoning'
By Joe Goggins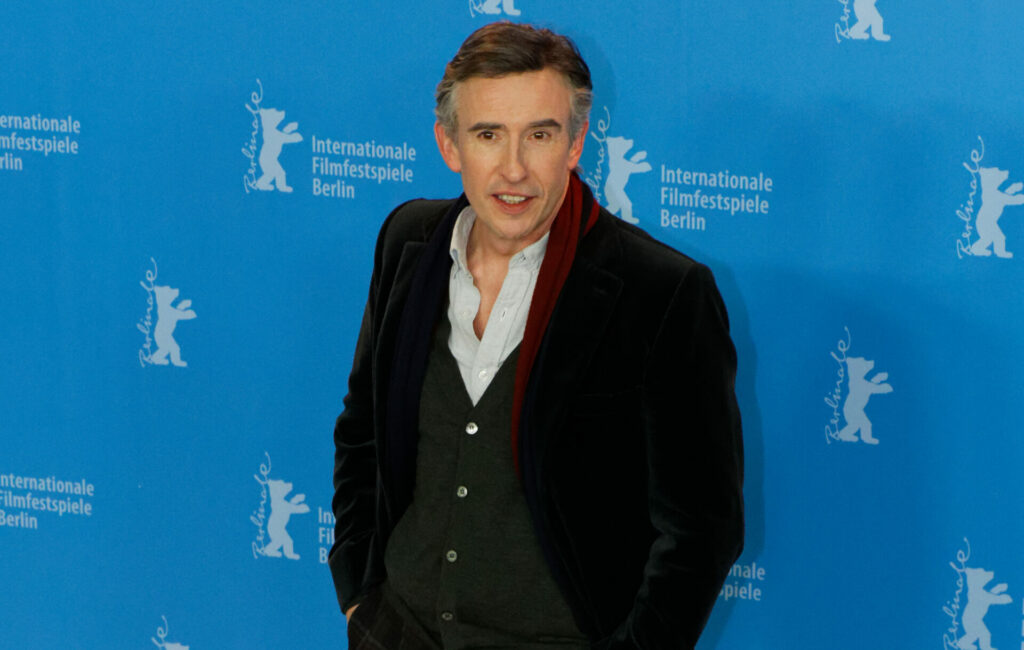 Steve Coogan has defended his forthcoming portrayal of Jimmy Savile, saying that revisiting his crimes is important "to prevent it happening again."
The comedian will take on a rare dramatic role when he plays the disgraced DJ and television presenter in an upcoming BBC series, 'The Reckoning'. The show is already generating controversy, despite not having an air date confirmed. Alongside Coogan, Kate Tickle will make an appearance in the role of Princess Diana; Neil McKay has penned the four-part series, with Sandra Goldbacher directing.
Appearing on Channel 4's 'Sunday Brunch' yesterday (April 3), Coogan addressed concerns about whether the development of the series is in good taste. "I think that's because Jimmy Savile played a trick on the entire nation so there's a real feeling of antagonism about it," he told hosts Tim Lovejoy and Simon Rimmer.
"But you need to look at someone like that to understand how they're able to operate and to prevent it happening again," Coogan went on. "If you sweep it under the carpet and just don't talk about it anymore, then those people are destined to come back." He also discussed the difficulties involved with shooting harrowing scenes of abuse, explaining that he spoke with the actors involved prior to shooting in order to set them at ease.
"I'd go and talk to them as myself and go, "Hi, I'm Steve, I'm not Jimmy Savile, that's who I'm going to play today," said Coogan. "And you're playing a role and we're going to do it professionally, and it was so that they knew that I was someone else. So it was a tightrope, but I think we did it properly."
He had previously issued a statement on the sensitive topic when his casting was announced last year, in which he said that his decision to take on the part was not one that he "took lightly". "Neil McKay has written an intelligent script tackling sensitively a horrific story which, however harrowing, needs to be told," said Coogan at the time.
Coogan's last television appearance was in a similar real-life drama role, as DCI Clive Driscoll in the ITV series 'Stephen', which focused on the murder of Stephen Lawrence and subsequent investigation. He will bring his signature character, Alan Partridge, to arena stages around the UK later this month.