'Twin Peaks' star Julee Cruise has died at 65
The singer was revered by Twin Peaks fans for her other-worldly vocals
By Joe Goggins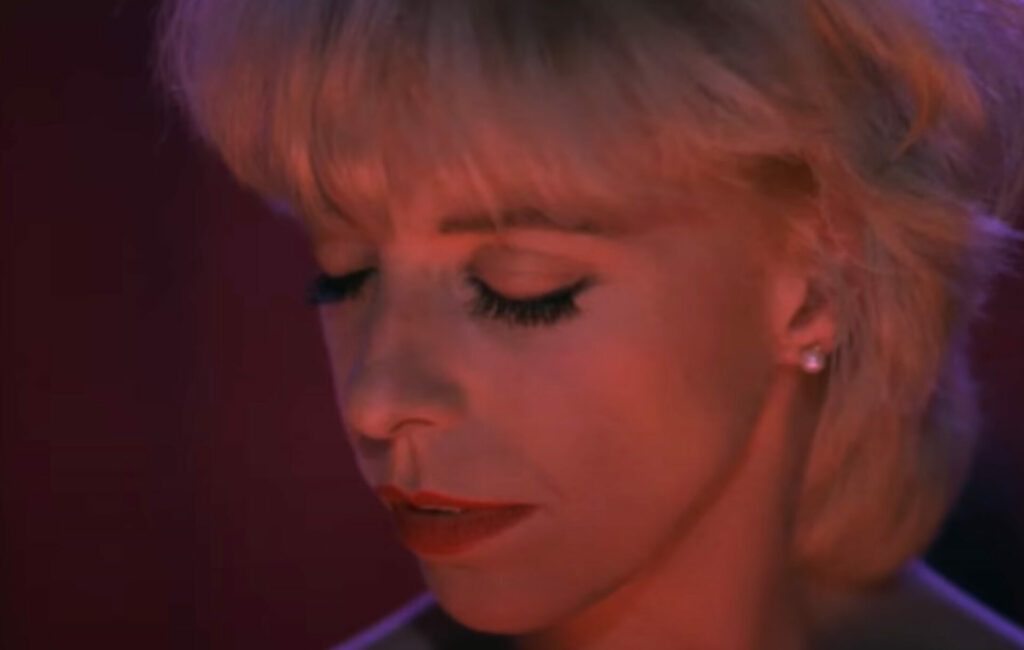 Julee Cruise, the singer whose ethereal vocals proved pivotal to the work of David Lynch, has died at the age of 65.
Cruise was best known for her collaborations with Lynch, and particularly her numerous appearances in 'Twin Peaks', where her other-worldly performances intangibly captured the mood of the show. Her best-known song remains 'Falling', which set lyrics by Lynch to Angelo Badalamenti's iconic theme to the cult series. She also made a key turn in the prequel film, 1992's 'Twin Peaks: Fire Walk with Me', delivering an unforgettable version of Lynch and Badalamenti's 'Questions in a World of Blue'.
She also appeared in the 2017 revival of the series, 'Twin Peaks: The Return', and was a regular at fan conventions. Cruise released four solo albums, with her most recent, 'My Secret Life', arriving in 2011. Her work with Lynch extended to the stage; she appeared alongside Nicolas Cage and Laura Dern in his avant-garde theatre production 'Industrial Symphony No 1' in 1990.
She had suffered with ill health in recent years, having been diagnosed with the autoimmune condition lupus. "I had the bones of an 85-year-old woman at 33!" she told Pitchfork in a rare interview in 2018. Facing down her illness with gallows humour, she went on: "I take mega amounts of anti-inflammatories. It's going to give me liver cancer before I ever die of kidney failure from lupus. I'm fucked either way, but I still look great!"
No cause of death has yet been announced, but her passing was confirmed on Facebook by her husband, Edward Grinnan. "She left this realm on her own terms," he wrote. "No regrets. She is at peaceI played her [B-52's song] Roam during her transition. Now she will roam forever. Rest in peace, my love."
News of Cruise's death has already sparked an outpouring of tributes on social media, not least from Peaks fans. "David Lynch gave us the greatest and most haunting episode in the history of American broadcast TV," wrote @LazlosGhost on Twitter, "and Julee Cruise was the most transcendent, powerful element of all. A beautiful dream that shifts into a nightmare before our eyes and ears."