Thomas Sabo unveils Rebel At Heart collection for Spring/Summer 2022
You can take a first look now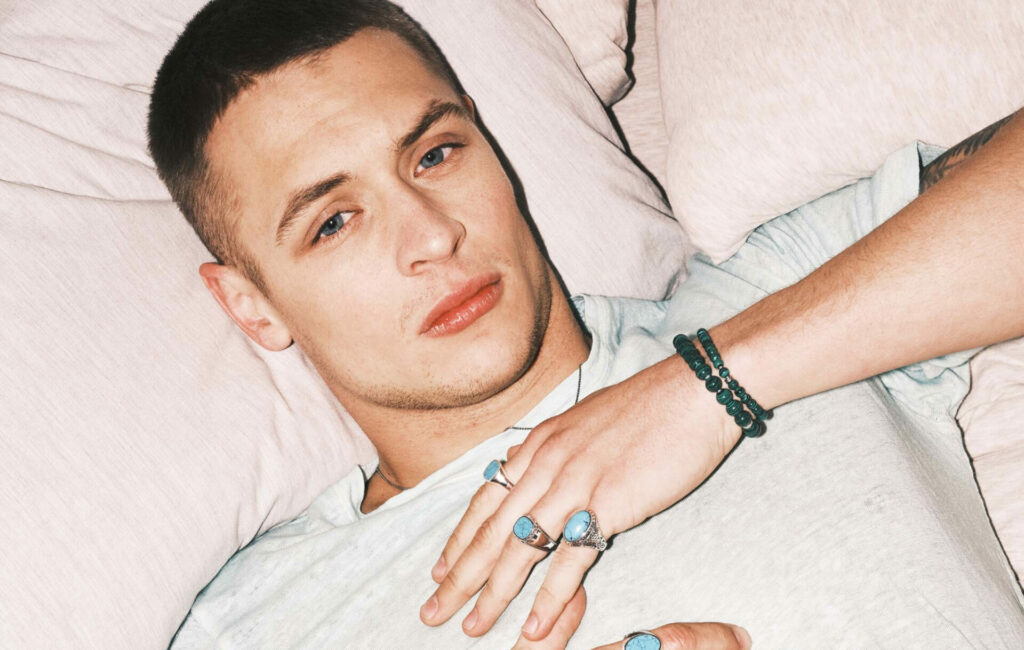 Freedom, energy and strength are the pillars of THOMAS SABO's Spring/ Summer 2022 Elements of Nature collection, so for this issue of Rolling Stone UK, we took model Hunter Warr to the great outdoors (well… East-London in the sunshine) to show off the collection in all its elemental glory… resisting the urge to go all Avatar: The Last Airbender, earth, wind, air and fire on you, which was really hard not to do.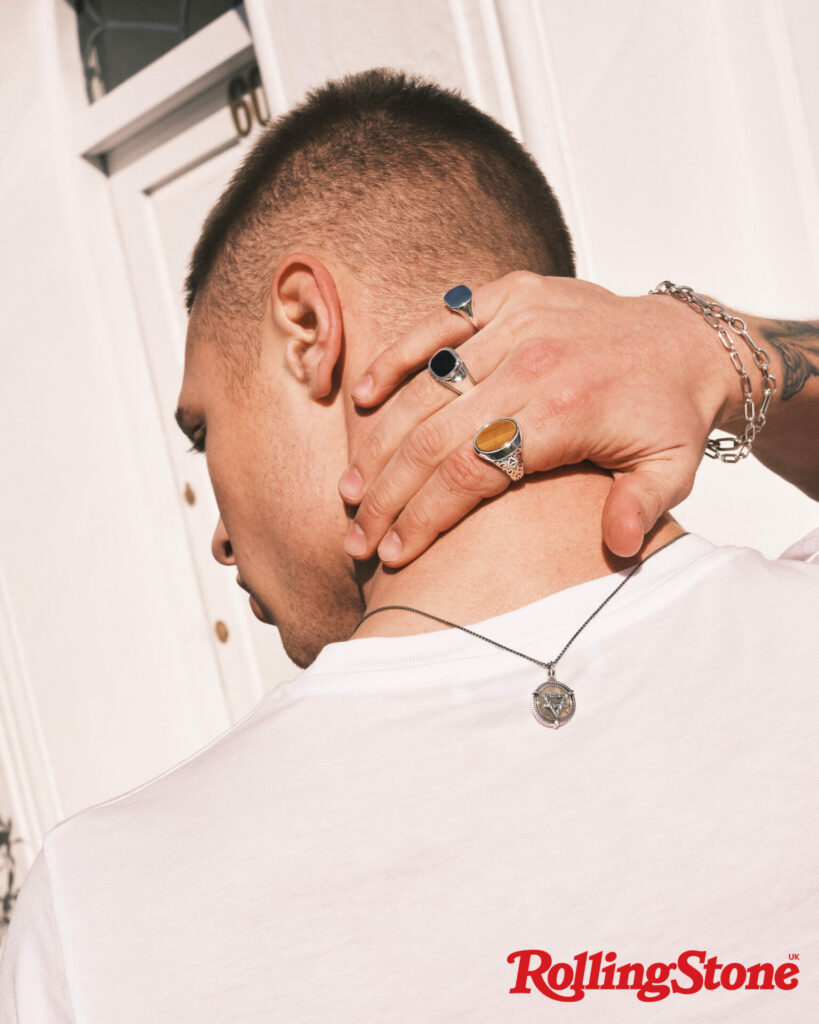 Thomas Sabo are not known for their quiet designs, so we layered up the metal on our jewellery-loving king, Hunter, for the shoot, photographed by Mark Cant, as well as a retro-inspired behind the scenes video, to really show off that metallic shine.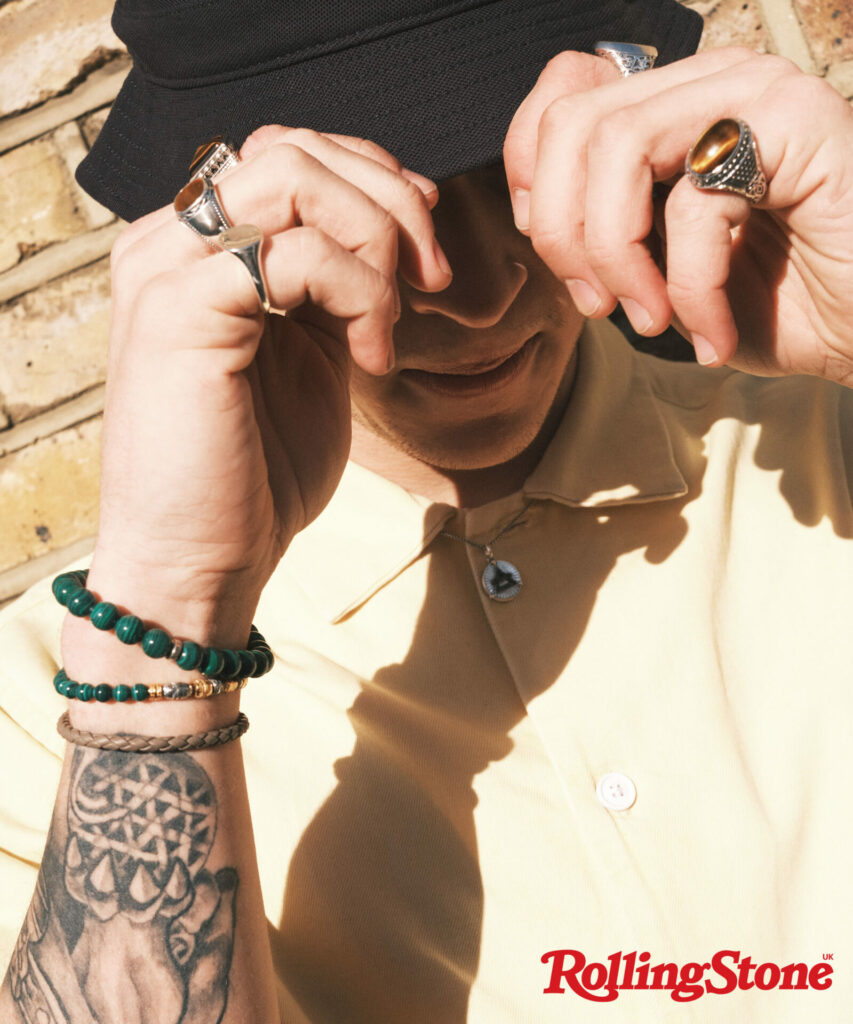 An extension of their popular Rebel At Heart line, the collection has a strong focus on the four elements and their respective zodiac signs. compass points, symbols of nature, anchors, the tree of love and motifs such as the burning heart evoke the spirit of travel and adventure, tied in with the mysticism and power of the range's new colourways, the tiger's eye and turquoise, that really worked being mixed and matched with each other and the blackened sterling silver.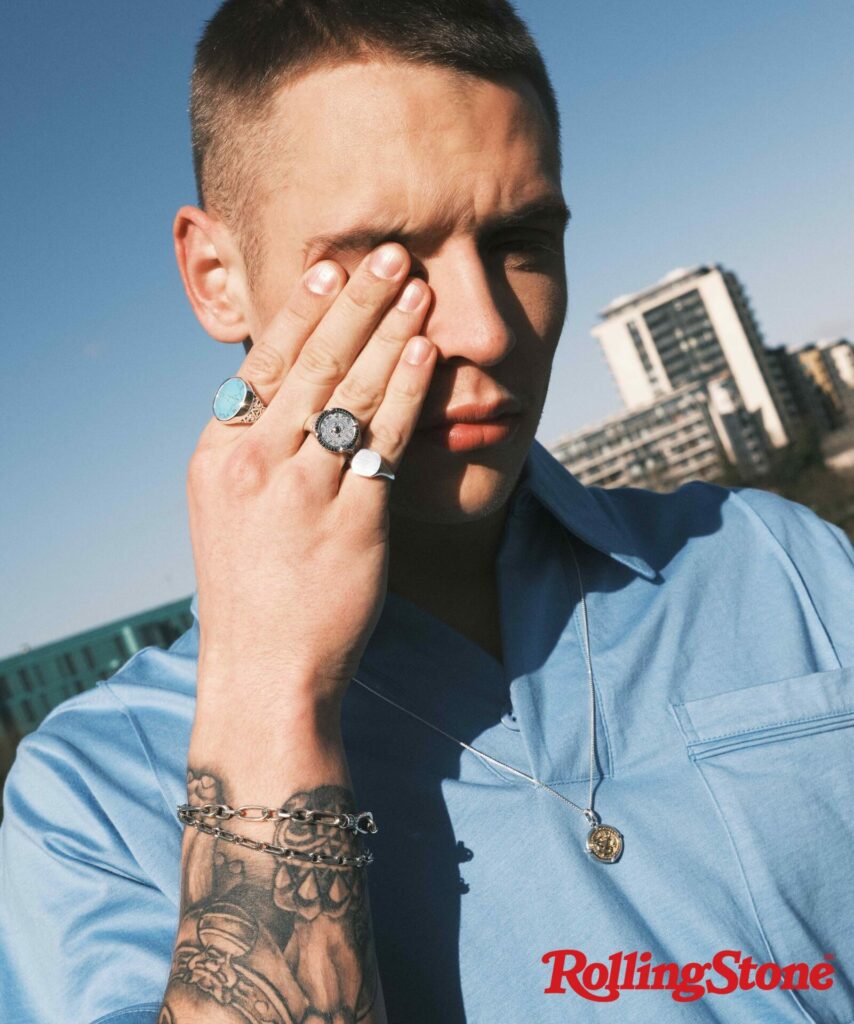 These energy-charged stones each have a special meaning, with the faux-turquoise symbolising luck, hope and tranquillity, while the tiger's eye embodies dynamism, strength and protection. Both come in amulet-style necklaces, ornamental rings and beaded wrist-wear inspired by lucky bracelets.
The pieces, as always, are elaborately hand-crafted from blackened 925 sterling silver and finished with fine attention to detail. By drawing from nature, the jewellery brand has captured the perfect balance of staying grounded while connecting with the world.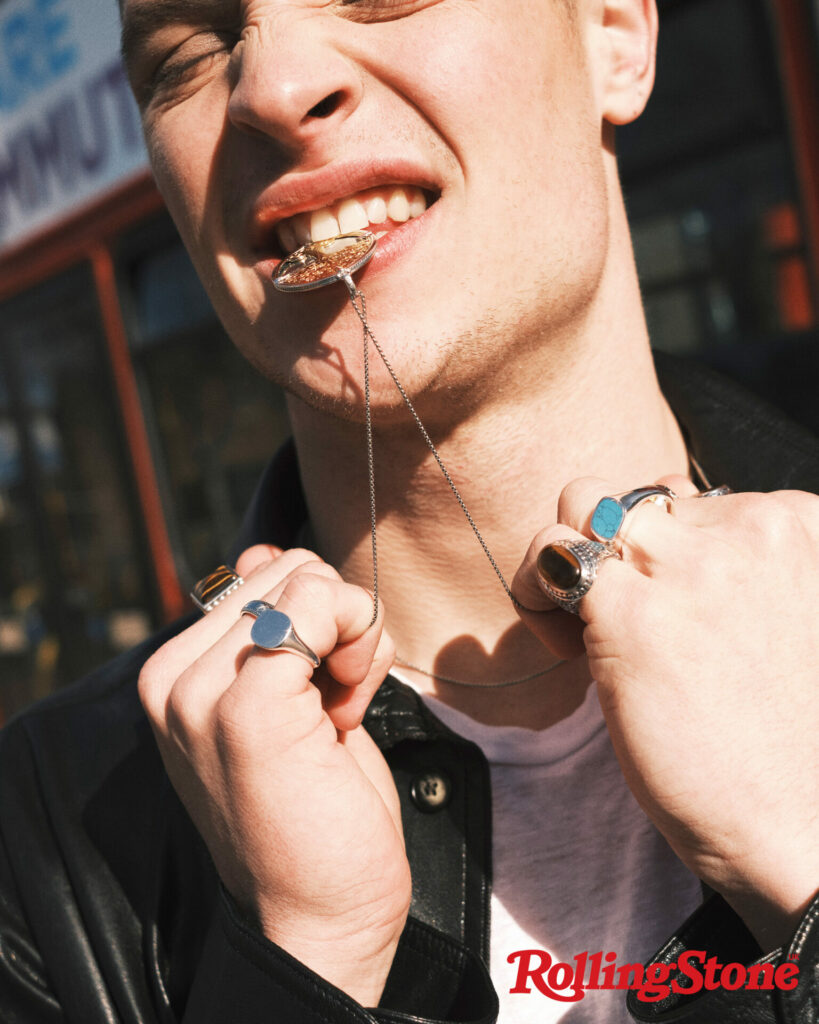 The shoot is in this issue of Rolling Stone UK: Subscribe to Rolling Stone UK in print and digital here and visit Thomas Sabo here.