Andy Warhol to "read" own diaries through AI voice in new Netflix series
The pop-art icon will be profiled in six-part 'The Andy Warhol Diaries'
By Joe Goggins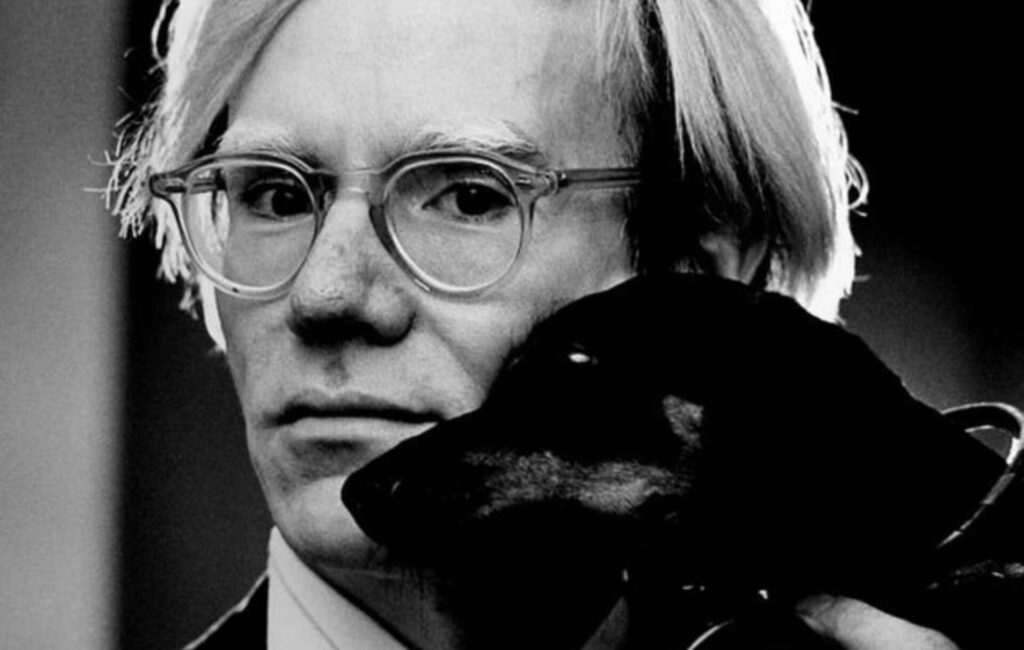 Netflix have released the first trailer for their upcoming six-part documentary series on Andy Warhol.
'The Andy Warhol Diaries', executive produced by 'American Horror Story's Ryan Murphy and directed by Andrew Rossi, uses artificial intelligence technology to recreate Warhol's voice, effectively allowing for the viewer to hear him reading his own diaries.
A text-to-speech program produced sound files of the legendary artist's voice, taking into account his distinctive Pittsburgh accent. Actor Bill Irwin then recorded his own version of Warhol's diaries, with the two versions then merged to produce a beyond-the-grave reading of the journals.
In an interview with Entertainment Weekly, Rossi said: "Andy Warhol was famously guarded about his personal thoughts and opinions. That's one reason his diaries are such a rare and fascinating window; he could be incredibly raw and emotional as he talked to his diarist over the phone. To fully appreciate the radical vulnerability that Andy shares in he diaries, I felt that we needed to hear the words in Andy's own voice."
Warhol's diaries cover a period in time between 1976 and 1989, but the series promises to take aa Moree comprehensive look at his life, including his childhood, his friendship with fellow artist Jean-Michel Basquiat, and the assassinations attempt against him in 1968. Warhol is chiefly known as the leading figure behind the pop-art movement of the 1960s, and is synonymous with the New York City creative scene of that time, not least through his work with The Velvet Underground.
The official synopsis for the series, which arrives on the platform on March 9, reads as follows: "Beginning with his childhood in Pittsburgh, the series traces Warhol's almost unbelievably diverse journey fluidly moving between mediums and through eras as an artist – both revered and reviled – director, publisher, TV producer, scene maker, celebrity and much more.
"While he was a larger-than-life figure, Warhol was intensely private regarding his personal life. This series truly reveals much about the very complex man through his own words – often in his own voice through the use of cutting-edge AI techniques – and those who worked, created and played alongside him from the subversive to the mainstream, from John Waters to Rob Lowe."