Irish government announces new 'Basic Income' scheme for artists
It's reported that around 2,000 artists will receive weekly payments to help support their careers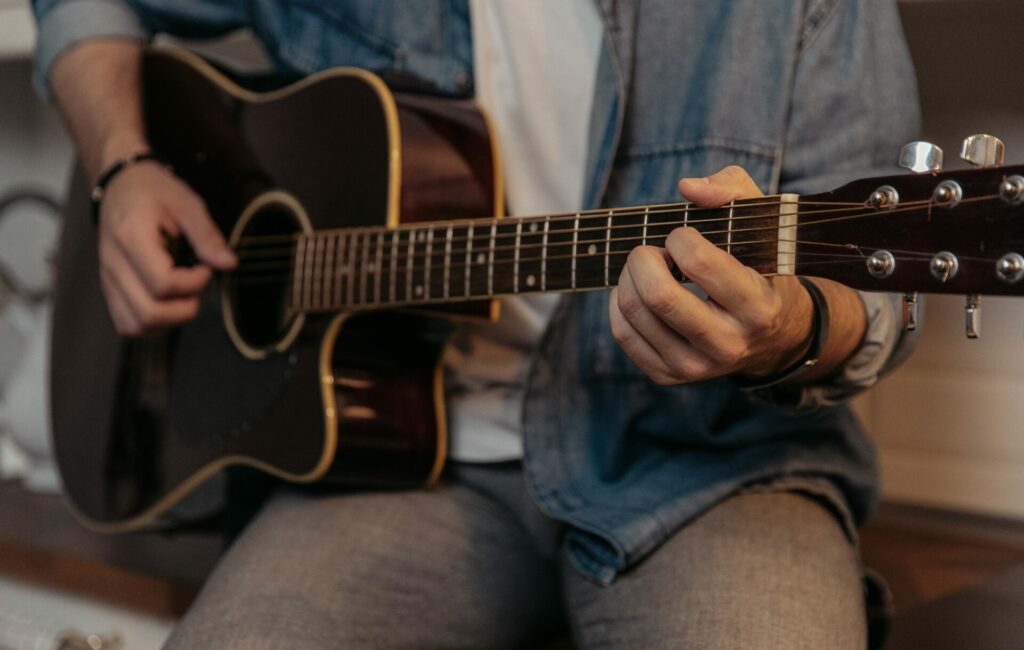 The government of Ireland has opened a consultation on a new plan to pay artists a weekly income to help support their careers.
The 'Basic Income For The Arts' scheme will provide a specific number of people with a fixed payment, delivered each week.
It is believed that approximately 2,000 people will receive the payment. The consultation suggests a basic payment of €10.50 (£8.75) an hour, but the overall income is yet to be decided.
The scheme follows the establishment of an Arts and Culture taskforce, set up by the Irish minister for tourism, culture, arts, Gaeltacht, sports and media, Catherine Martin, to suggest ways in which the arts could recover from the "unprecedented damage" caused by the pandemic.
Its top recommendation was to pilot a basic income scheme for "a three-year period in the in the arts, culture, audio-visual and live performance and events sectors".
Martin had said that the government would commit €25m (£20.87m) to the scheme, and that it was set to begin operations in early 2022.
On Twitter, she described the scheme as a "once-in-a-generation" policy intervention, and encouraged the public to submit their views on the scheme.
The consultation officially opened yesterday (January 6) and will run until January 27. It asks for views on what the objectives of the scheme should be, who should be eligible for the income, how they will be selected and what the appropriate level of pay should be.
Currently in Ireland, all indoor events are limited to 1000 people or 50 per cent capacity, whichever is lower, and must be fully seated, while outdoor events are limited to 5000 people or 50 per cent capacity. All indoor venues including cinemas and theatres must also close at 8pm.