Sadiq Khan to "decriminalise" drugs including cannabis and ketamine in London
A new scheme, reportedly set to be announced this month, will see young people in the capital no longer arrested for possession of Class B substances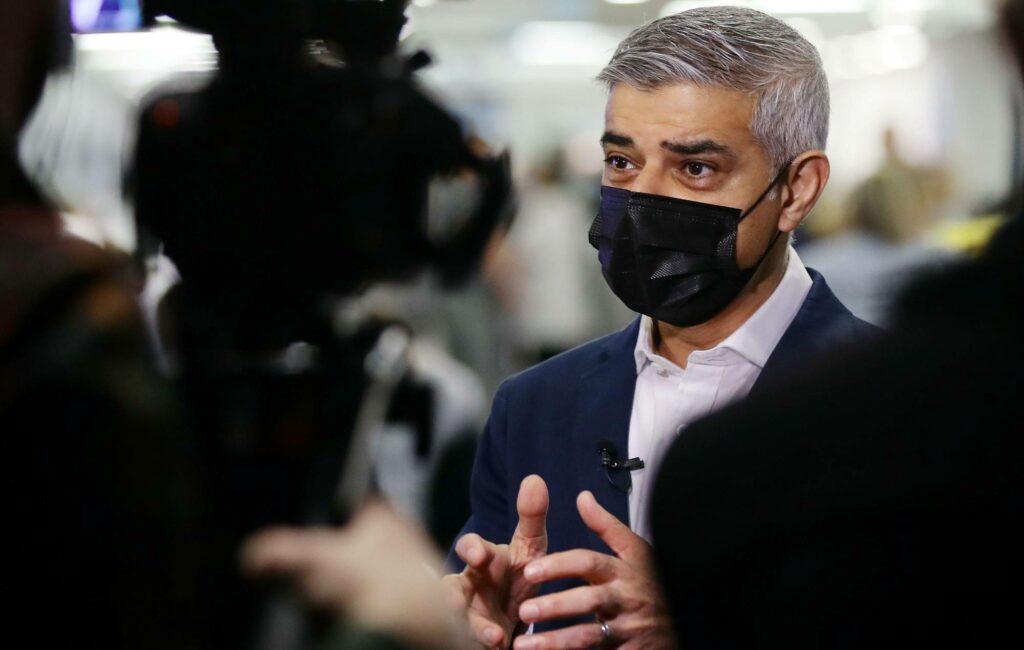 London mayor Sadiq Khan is reportedly set to announce a plan to decriminalise Class B drugs in the capital.
As the Telegraph reports, the new scheme will allow people under 25 to be offered counselling and rehabilitation classes instead of being arrested if found in possession of cannabis, speed, ketamine and more.
The report adds that the London boroughs of Bexley, Greenwich and Lewisham will take part in the initial scheme, which will tell police officers not to arrest young people if found in possession of such drugs, with the substitute schemes acting similarly to those for people who have been caught speeding.
According to the Telegraph, the scheme is set to be announced later this month.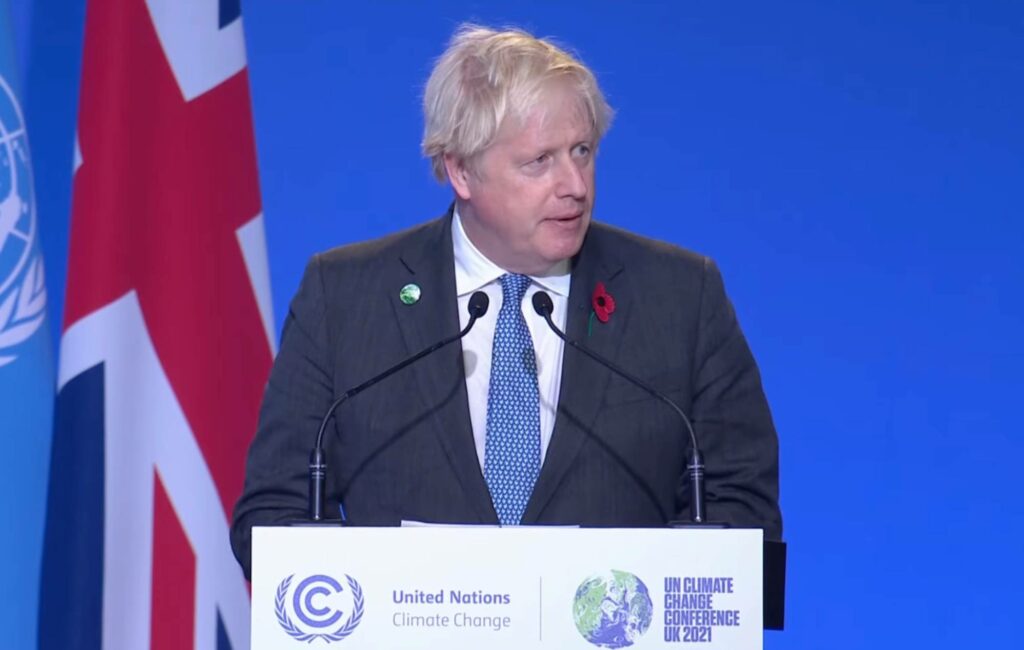 The touted new scheme comes just a month after Prime Minister Boris Johnson announced a 10-year plan to tackle drug-related offences in the UK, with the planned crack down including removal of passports and driving licences from users of what he called "lifestyle drugs" such as cocaine.
Johnson said: "We are looking at doing things to tackle those so-called lifestyle drug users who don't think they are part of the problem. In the end, all the demand is helping to create the problem.
"The 300,000 problem drugs users, you've got to deal with what is going on there, you've got to make sure they are given rehab, you've got to come down tough on the county lines gangs, but you've also got to think about what is happening with the demand, the economic advantage that is given to the gangs by the lifestyle users as well."
Elsewhere, Sadiq Khan recently criticised the latest government bailout package for venues affected by the pandemic, calling it "a drop in the ocean".
It comes after Chancellor Rishi Sunak introduced a fresh £1billion support package for businesses that have suffered the impact of COVID-19.