Tracey Emin asks Downing Street to remove her artwork amid "Partygate" scandal
Emin cited the "shameful" behaviour of Prime Minister Boris Johnson and his government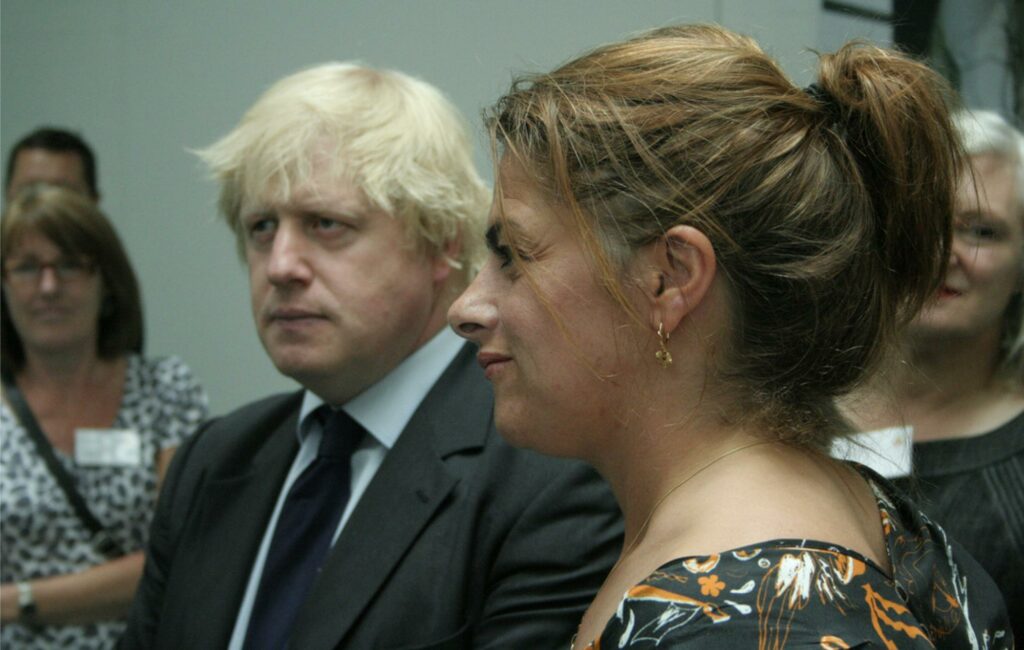 Tracey Emin has said that she is in the process of asking staff at Downing Street to remove a neon sign that she gifted in 2011 as the "Partygate" scandal grows.
The artist made a sign that reads "More Passion", which she gave to Number 10 when David Cameron was in office. But she now wishes for the work to be removed, citing the "shameful" behaviour of Prime Minister Boris Johnson and his government.
"This is my neon that hangs at 10 Downing Street. It was a gift from myself to the Government Art collection. I am now in the process of requesting that my art work be removed from 10 Downing Street. I feel More Passion is the last thing this present government needs. This current situation is shameful," Emin wrote on her Instagram next to an image of the art in question.
Calls for Johnson to resign over attending a May 20, 2020 alleged garden party at Downing Street when England was in the midst of its first COVID-19 lockdown have intensified in recent days. Former minister David Davis yesterday (January 19) called for Johnson's resignation in the House of Commons, while Conservative MP Christian Wakeford defected to the Labour Party over the matter.
Earlier this month Johnson apologised to MPs for attending the gathering, which dozens are said to have attended after being invited by Johnson's principal private secretary, Martin Reynolds. Johnson said he "believed implicitly" that the occasion was for work purposes despite Reynolds' email asking people to "bring your own booze!" and enjoy the warm weather.
This week, Johnson also denied his former chief aide Dominic Cummings' fresh claims that he was warned about the gathering and advised that it shouldn't go ahead because it would breach in breach of the COVID rules he oversaw and set.
At the time, people in England were prohibited from meeting up with more than one person from outside their household unless it was "essential for work purposes", among other regulations.
Sue Gray, the Second Permanent Secretary in the Cabinet Office, is conducting an internal investigation to establish whether the May 20 gathering broke the rules – as well as several other reported gatherings.
After posting on Instagram yesterday (January 19) Emin told The Guardian that Johnson's "behaviour and lack of contrition" over the Downing Street parties scandal were "bizarre".
The accusations that staff at Downing Street were socialising while people were "holding funerals through their telephones" were shameful and "people were really hurt by this", Emin added.
The Turner Prize-nominated artist said that she doesn't want the work returned to her but to instead be placed in another political setting outside of Number 10. "Just right at the moment I don't think it's a very good idea if it's at 10 Downing Street," she said.
The Guardian has since reported that Number 10 is to hold talks with Emin about her request.