UK's first regular drug-testing service to open in Bristol this month
Users of the new service can confidentially test illegal substances free of charge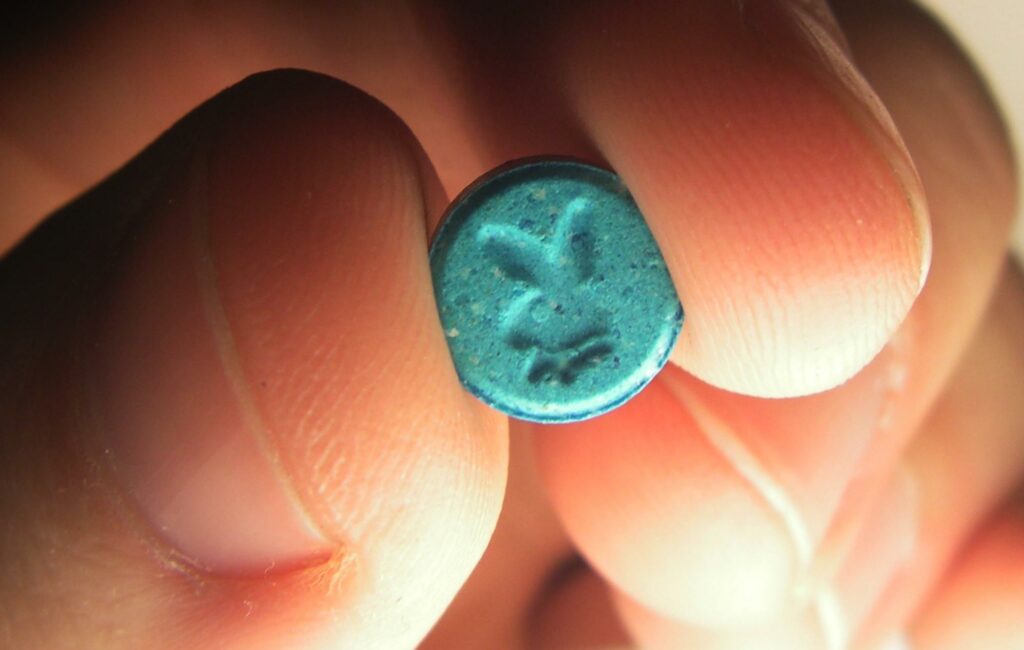 The UK's first regular drug-testing service is launching in Bristol later this month in a bid to reduce risk and harm to users.
The service, which is run by non-profit harm reduction specialists The Loop in partnership with Bristol Drugs Project (BDP) and People's Republic of Stokes Croft (PRSC), will enable members of the public to confidentially test illegal substances free of charge from May 28.
Funded by Bristol City Council, the new scheme will run monthly sessions in which personalised health advice will be provided alongside the drug-testing, DJ Mag reports.
Samples can be dropped in an amnesty box located at the BDP office (11, Brunswick Square, BS2 8PE) where a specialist laboratory has been set up.
Individually tailored, non-judgmental consultations with trained healthcare professionals will take place an hour later at PRSC (14, Hillgrove St, BS2 8J). At that point, substance samples will have been tested, analysed and identified. No drugs will be returned after the service.
Drug-testing and healthcare consulting is a process that has been proven to significantly reduce risk and harm in users.
Professor Fiona Measham, Director of The Loop and Chair in Criminology at the University of Liverpool, said: "As the first and only dedicated drug checking service provider in the UK, The Loop has been working for nearly a decade to establish regular drug checking services direct to the public and we are extremely grateful to the Home Office for issuing the licence to be able to offer this vital service.
"The Loop has a proven track record of designing and delivering evidence-based innovative interventions to engage with people otherwise not in touch with health services and to support them in making safer choices. Furthermore, the intelligence on local drug markets gained from drug checking is shared with stakeholders to inform emergency services, public health surveillance networks, and wider drug using communities. We would also like to thank our local partners for their support in introducing this groundbreaking multi-agency initiative."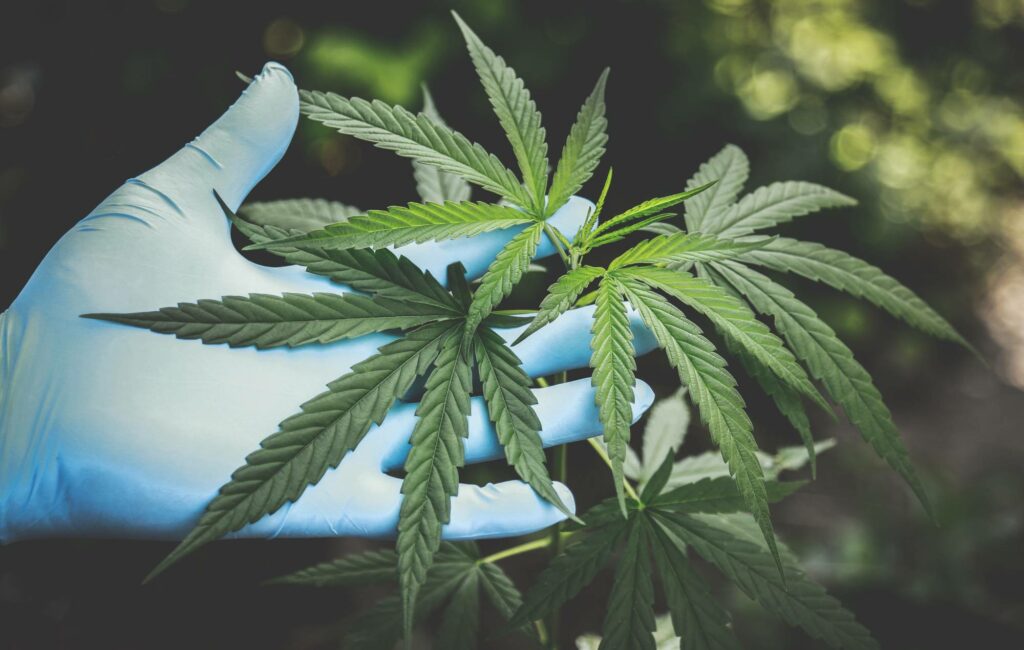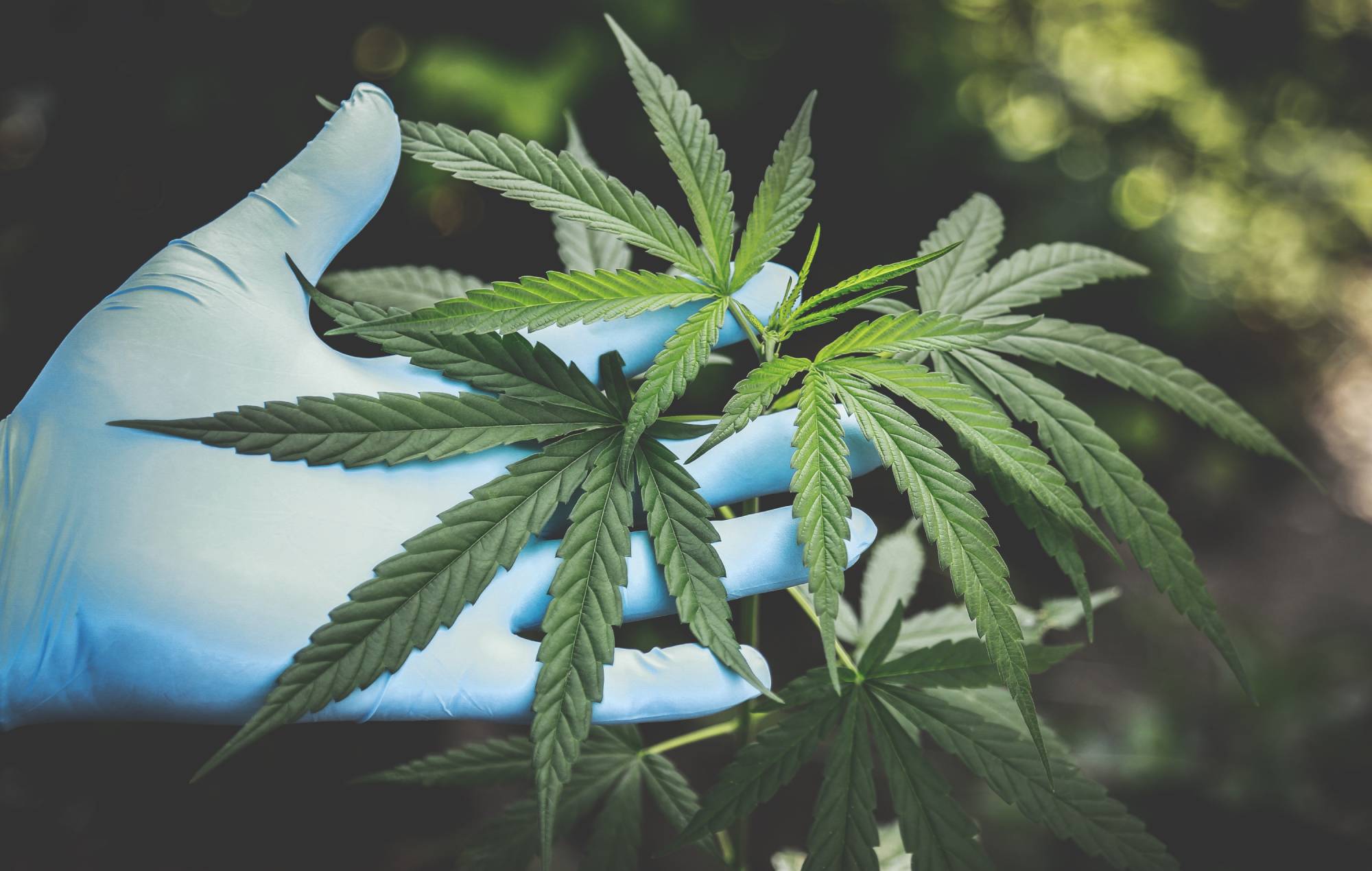 Bristol City Councillor Ellie King added: "As the first city in the UK to have a regular drug checking service in the heart of the city we will be able to provide communities with access to factual, scientific, evidence-based information about drugs they may consume and that are in circulation throughout the wider city.
"This, alongside the one-on-one trained healthcare consultation, will empower people to make safer, informed decisions and access drug treatment and further support."
According to a DJ Mag report published last summer – and based off estimates from the Office for National Statistics – three million people took banned substances in the year to March 2020, including 21% of 16-24 year-olds.
During the first year of the coronavirus pandemic, 4,500 deaths were recorded as a result of drug use, up 4% on the previous 12 months. This amount was still significantly lower than the 7,500 alcohol fatalities registered in the same period.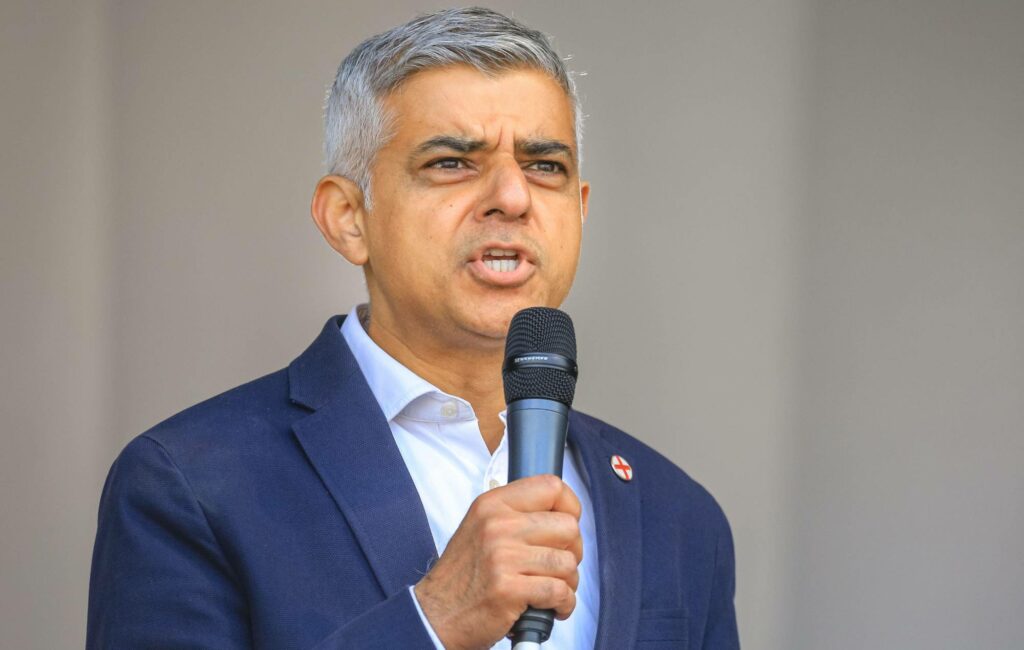 Yesterday (May 12) it was announced that a new group exploring whether to decriminalise cannabis in the UK had been set up London mayor Sadiq Khan [via BBC News]. Cannabis is currently classed as a class B drug in the UK, with a maximum sentence of five years in prison for possession.
In January reports emerged that Khan was due to share details of a plan to decriminalise Class B drugs in London, which would include speed, ketamine and other drugs.